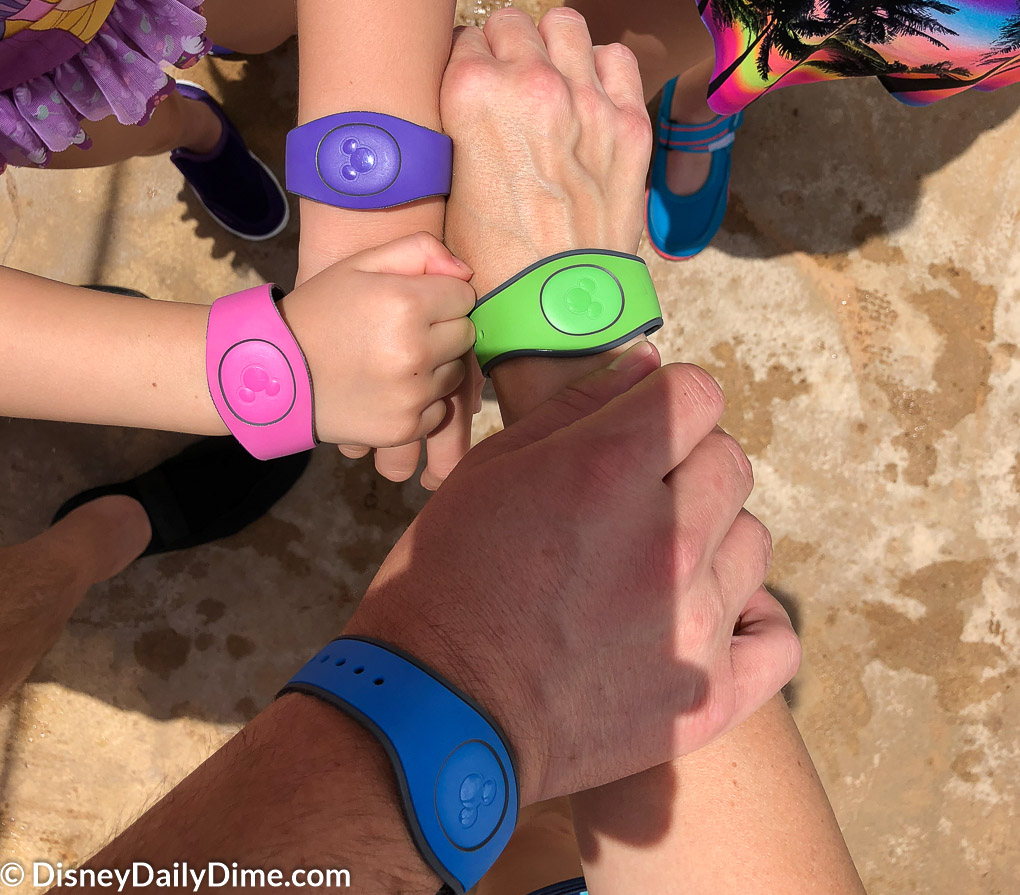 Your Disney World MagicBand is a great theme park technological innovation of the last decade. Read this to see what you can do with the MagicBand like accessing FastPasses and more!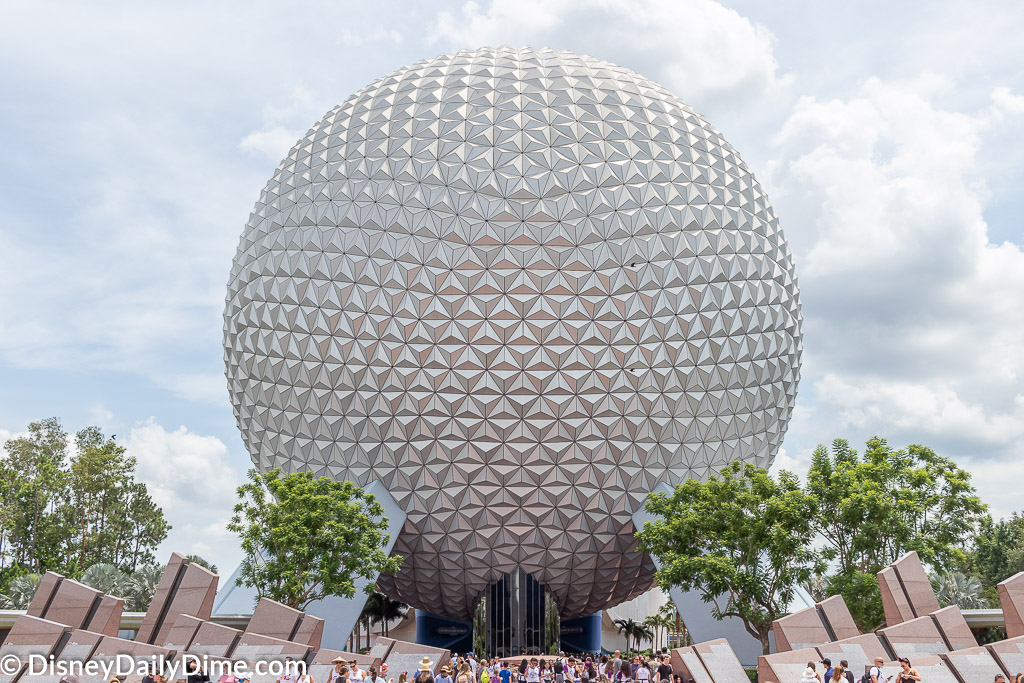 Many people wonder what the best time of year to visit Disney World is. Your spending your hard earned cash and want to have the best time, so its a fair question.

Plannning a trip to Disney World? Knowing what Disney World weather patterns is like may be important. You'll find that the wettest time of year also happens to be the hottest.

Before you go, make sure you know some basic Disney World Terminology. Here you will get the basic information you need to get around the parks and resorts.

Ever wonder how much planning you should do for a Disney World Trip? There are lots of opinions out there, but the reality is there is one answer to this question.

Planning a trip to Disney World? Looking for a comprehensive list of what to pack for Disney World? We'll tell you what you need to know!

Disney has announced that as of August 1st the children's activity centers will be closing. Get the scoop here!