If you browse the internet or the litany of Disney World planning guides for sale out there, you will find many opinions on how much planning you should do for a trip to Disney World.  These opinions range from "do as little planning as possible and just wing it" strategy because you know, who wants to be tied down to a plan all the way to what we refer to as Seal Team 6 preparedness.  Like military tactical planning where you know and have planned out every minute of every day.  Most guides we've seen out there feel like the Seal Team 6 level planning, although we're not sure that's what they really intend for you to do.
Now, we certainly have our idea of how much planning you should do for a trip to Disney World.  For the best trip for you and your family, do what suits your travel party best.  Or do what you are capable or willing to do, given the numerous time constraints that you probably have.  In doing this though, you should be aware of the impacts that you planning could have on your Disney World trip.
In line with doing what is the best fit for your group, we think a key question you should ask yourself is, "what do I (my group) want to get out of this trip?".  If your goal is to ride every single attraction in the parks in four days, you better have a pretty tight plan.  If you don't really care what all you get to do and see, then you can be pretty lax.  Again, its all about doing what is right for your group and their particular circumstances.
So, take everything we are about to say with a grain of salt.  Think about how your group likes to roll.  You know them the best, we don't.  That said, here's our thoughts.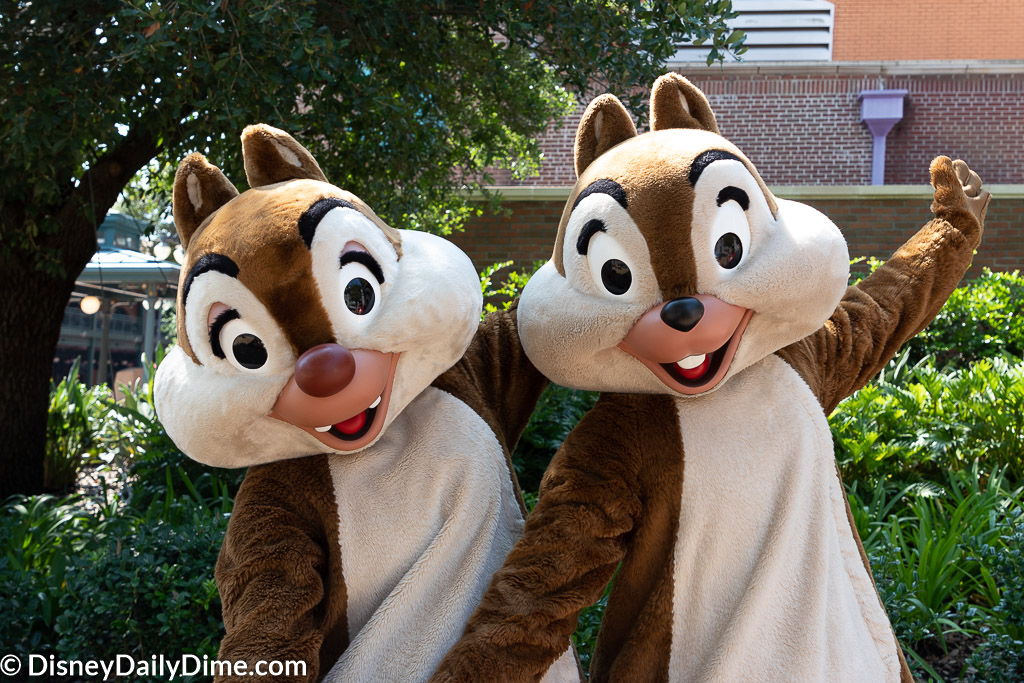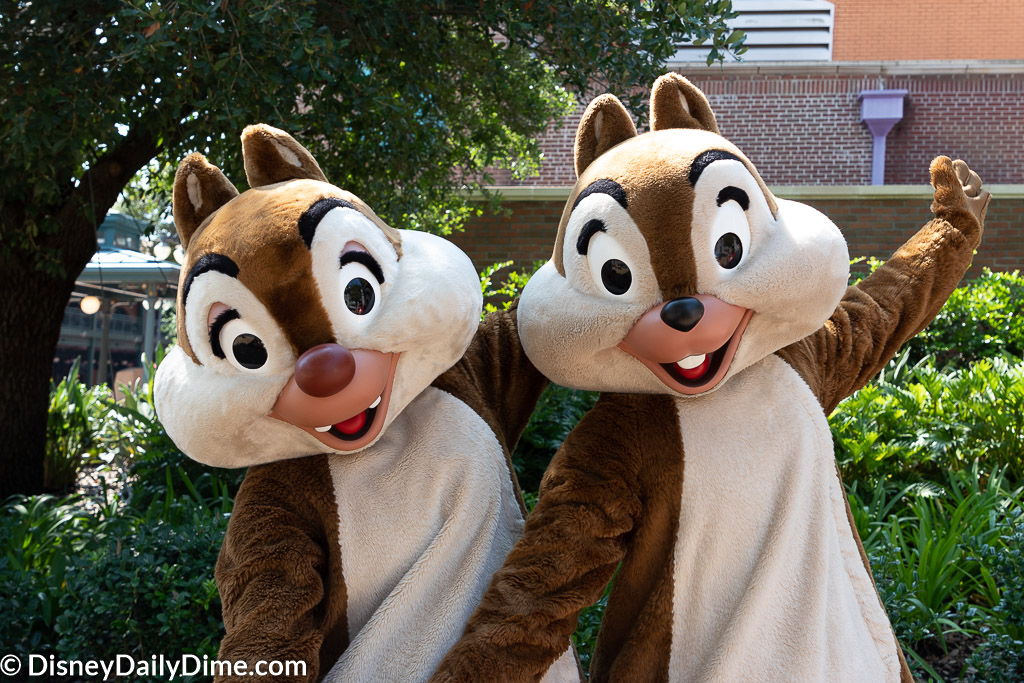 The Impact the FastPass+ System Has Had on How Much Planning to do for Your Disney World Trip
With the advent of the FastPass+ system a number of years ago, the reality is, doing no planning at all is probably a thing of the past. This is especially true if you are going to Disney World during peak times or want to ride some of the A-list attractions.  Unless you are willing and okay with having to potentially stand in two to four-hour lines for some of the more popular attractions.  Or if you are willing to just skip those popular attractions altogether.  We aren't and doubt you are either.  How much planning for your Disney World trip you'll have to do can still vary.
As you will read more in a few pages, the FastPass+ system is a sort of attraction reservation system that allows you to select a few rides at each park where you can wait in a substantially shorter line.  Because of this you want to think about where and when you use those FastPass+ reservations.  You don't want to book a FastPass+ reservation at Space Mountain for 1:00pm, only to find you have lunch reservations in a completely different park like Hollywood Studios at 11:30am.  You'll likely not make that FastPass+ window.  And if you do, you'll be rushing and probably not in the best of moods.
Our Disney World Trip Planning Philosophy
Our Disney World trip planning philosophy is fairly straight forward.  Be thoughtful about your days, allowing for the right mix of set in stone plans, but still providing for flexibility and spontaneity.
You may say that's great and all, but how in the world do I do that?  Good question.  You should have a framework of a plan, but allow room for spontaneity in what you do.  Some parts of your plan will be more rigid, mainly when you have FastPass+ reservations or dining reservations.  Those will be hard and fast and you need to make the times you have them set for.  Beyond that, have a general plan of which attractions you want to see between those hard and fast times.  Use the maps to work out a plan that makes general logistical sense.  With the amount of walking you will do on an average visit, we can stress enough planning your Disney World Trip to minimize crossing the park repeatedly.
If this still isn't clear, we actually have a whole page called How to Create Your Own Touring Plan for Disney World.  You can head over there to check out how we do it for a specific example.
But really, how much planning should you do for a Disney World trip?  It's up to you.  Know your group and your available time to plan things out.  Do what fits best for your unique situation and have fun with it.