It's been a few weeks since we did a Disney World news roundup.  There have been several new things that have been announced, leaked, or otherwise reported, so we'll take a moment to recap the things we think are important.  Let's get to it!
We won't cover it here, since we did a whole blog post about it, but we should note that Disney World altered the park hours for the fall last week.
PeopleMover Now Listed as Under Refurbishment Through the end of October
One of our favorite rides at Magic Kingdom is the PeopleMover.  The attraction had a rough go before the parks closed back in March, with reports of a fire and two cars running into each other.  When the parks reopened in July, the PeopleMover was not one of the rides that opened with it.  Two weeks ago, Disney officially posted the ride as under refurbishment through Halloween.  It's unclear if the ride is being worked on due to the issues we mentioned earlier or something else.  At the end of the day, don't plan on riding it anytime soon.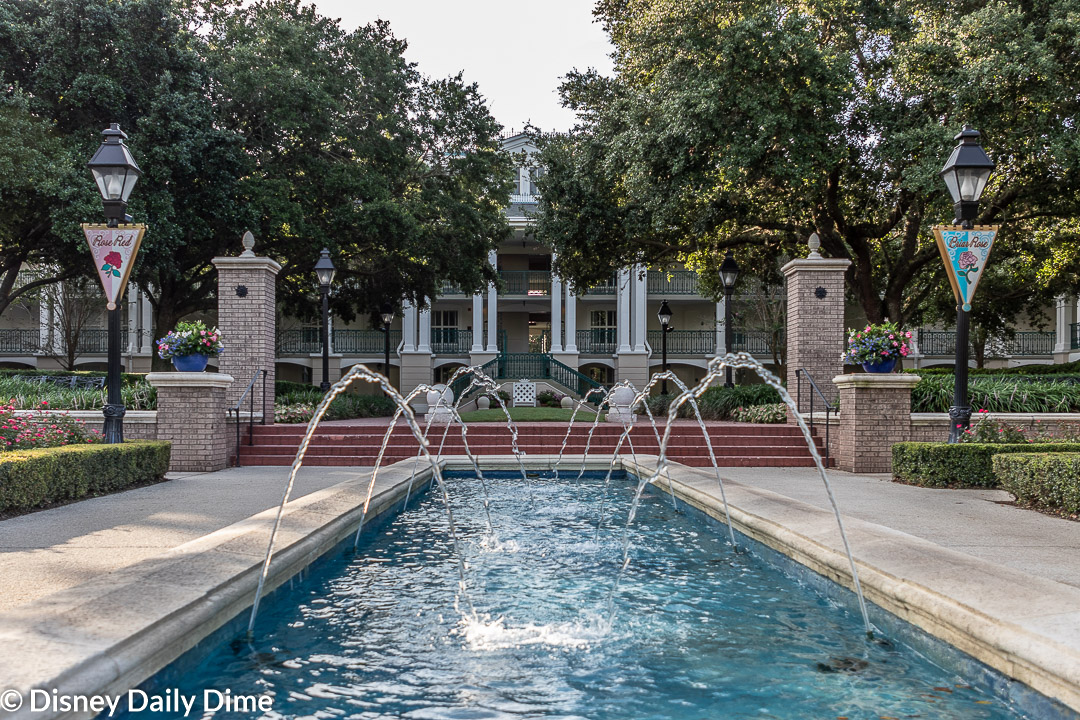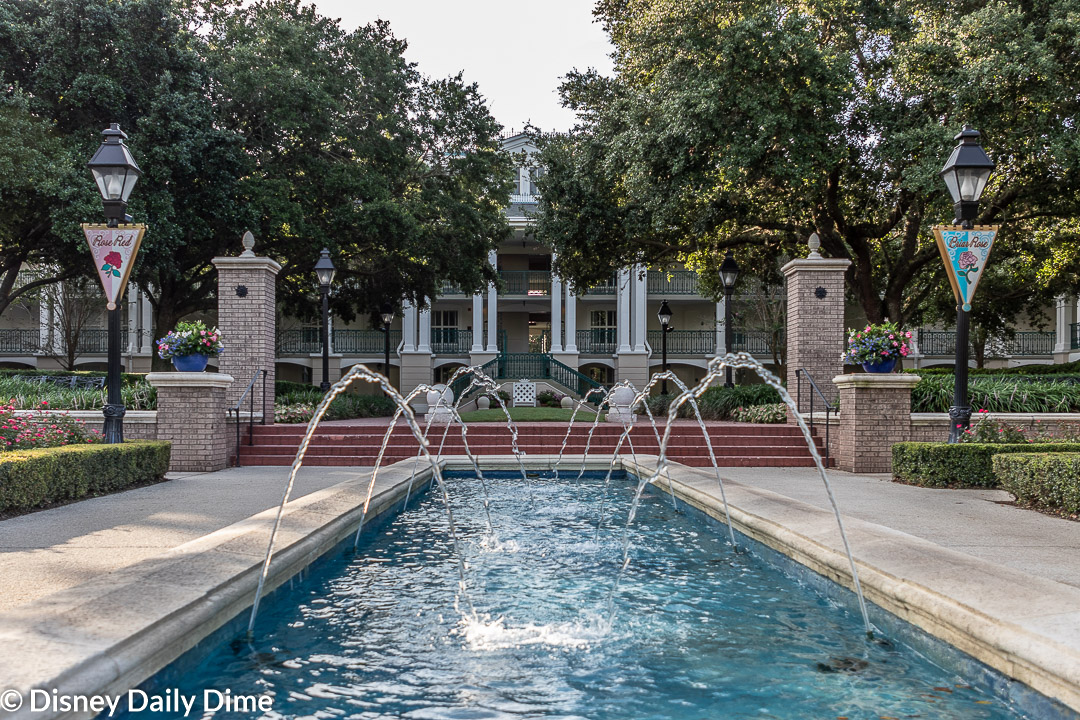 Disney Updates the Flexible Cancelation Policy Through End of 2020 for Resort Reservations
This week Disney World updated their policy for cancelations and modifications for arrivals through the end of 2020.  The updated policy can be found on the resort experience update page.  The language says the following:
Enjoy peace of mind when you book your next stay—with a flexible cancellation policy for arrivals through the end of 2020.
So, if you're looking to book a Christmas stay, like us, this gives you all sorts of options and time to decide.
Rumored Cancellation of Reflections – A Disney Lakeside Lodge
On Twitter, Scott Gustin noticed that Disney World removed the reference to the Reflections – A Disney Lakeside Lodge from their D23 posts.  Between this and the definite downturn in tourist traffic in the Orlando area, canceling the project would not surprise us.  We were excited about this new resort, so we hope it is only a prolonged delay and not an outright abandoning of the resort concept.  Only time will tell.
You can read our Art of Animation Resort review if you want to hear about another time that Disney World put a project on hold indefinitely.  That one took numerous years to finish.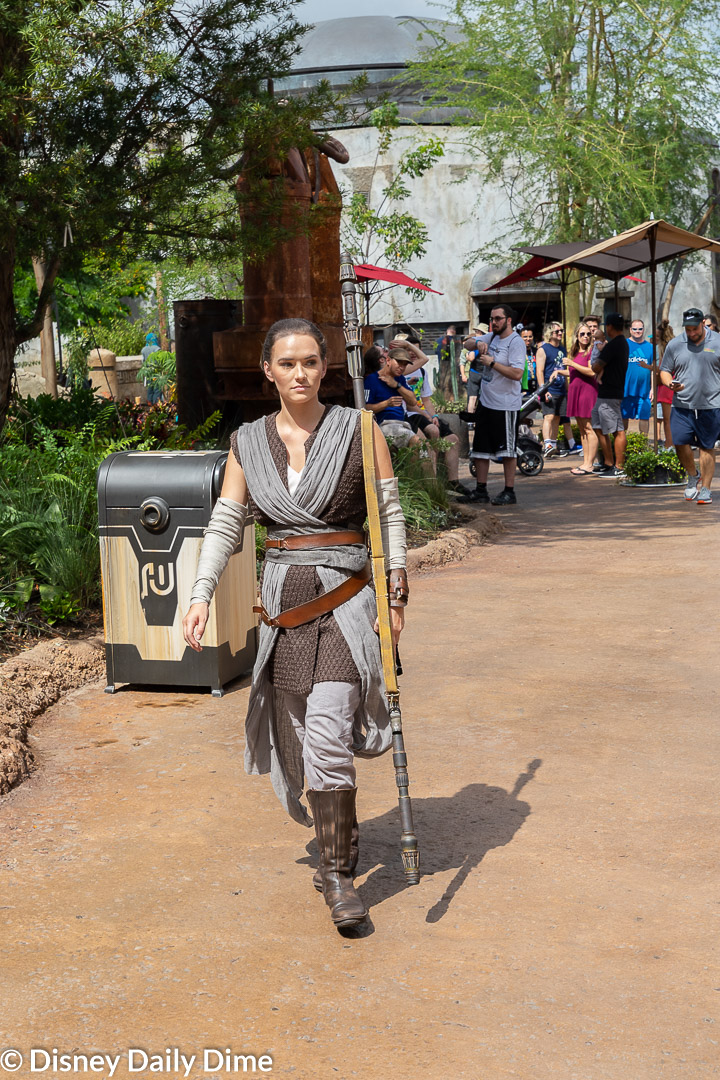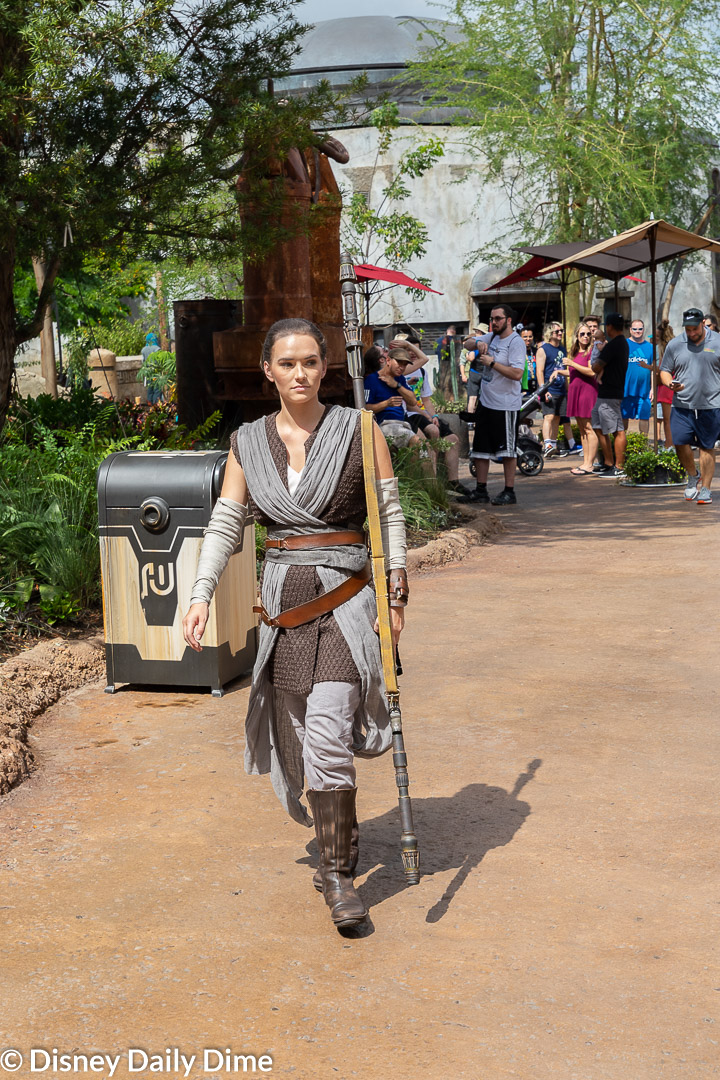 Disney World Agreed to COVID-19 Testing Terms with Actors' Equity Association
If you aren't a serious Disney fan, you probably don't know (or care) who the Actors' Equity Association is, which we understand entirely.  As a primer, they are the union that represents actors and stage managers, including many at Disney World.
Last week, news broke that Disney World and the Actors' Equity Association reached a deal to return to work, but we think that interpretation is still a bit generous.  Yes, the union and Disney have reached an agreement around COVID testing, but we hear that there are still several issues to work out.  Right now, Disney still wants cast members to perform without PPE, which may not be palatable to all cast members.  Notably, Disney World has not asked cast members to return to work.  We think this means that it is still going to be a while before the live stage shows return to Disney World.
Wrapping Up
We could go on and on with project Nugget, and Monorail themed attractions, but those are primarily niche things that most Disney goers won't care about.  So, we'll leave it here.  We hope you enjoyed this post, and we'll be back with more as we know it!