When you get to Disney World and throughout your trip, you are going to have to be able to pay for things.  We all know the good folks at Disney aren't going to let you in for free!  No matter how cute your kid's smile is or how much you might beg and plead.  So, you're going to have to pay…and pay you shall.  Tickets, resorts, food, and the bevy of overpriced souvenirs that you will encounter will all call to your money.
Here's a quick reference guide on what all forms of payment and other information related to money you may want to know.
Cash and Checks
Payments can always be made with cash and traveler's checks.  Both cash and traveler's checks must be in US $s.  Use of any traveler's checks will require a photo ID.
ATMs are located throughout the parks, if you need to get cash.  ATMs accept cards within the following networks:  Visa, MasterCard, Cirrus, American Express, Discover/Novus, and Plus.
If you have foreign currency, you can exchange your currency for US Dollars in each of the theme parks, along with all resorts and in Disney Springs.  We don't recommend waiting to do this at Disney World as you can get better exchange rates other places.  Also note, that the amount of currency you may exchange can be limited.
Payment by Credit Card
Disney World accepts all of the big four US credit cards (Visa, Mastercard, American Express, and Discover) along with Diners Club and Japanese Credit Bureau (JCB).
If you have an Apple phone, you can link these cards to your phone and use Apple Pay throughout the park.
Disney Gift Cards
Disney gift cards can also be used in the parks, however not everywhere.  Most shops and restaurants will take them, however some of the outdoor merchants and food carts don't take gift cards.  You'll want to use something else there.
You can't redeem the gift card for cash at Disney World.
MagicBand
As we discussed in our MagicBand section, you can use your MagicBand as a pseudo credit card.  This only works if you are staying at a Disney World Resort.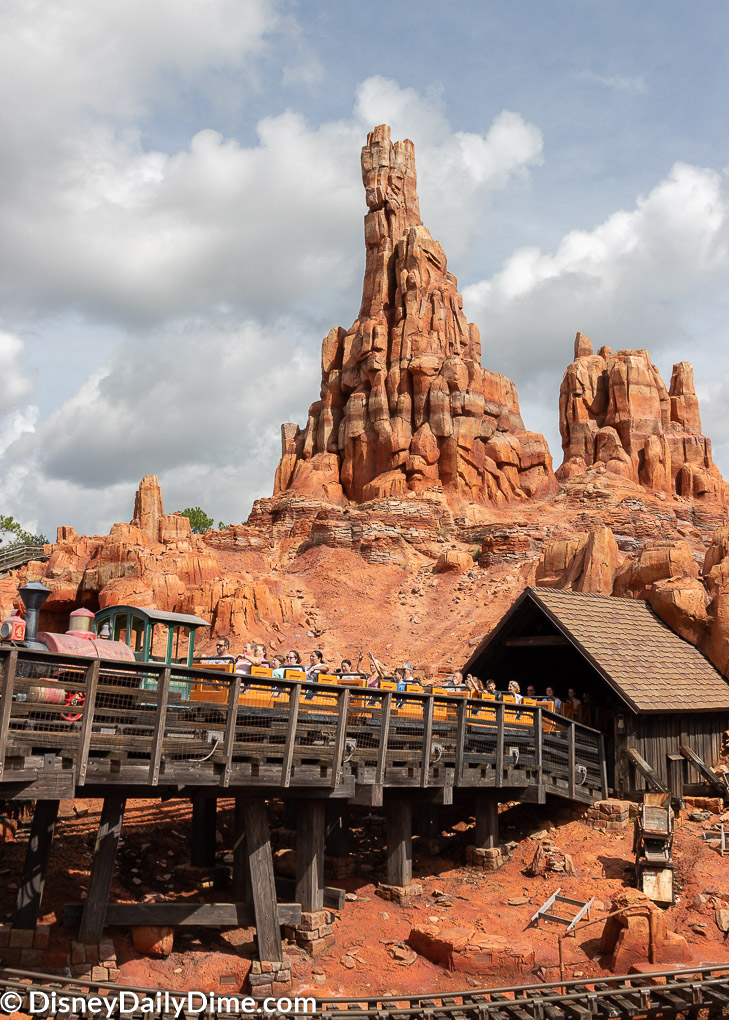 Should You Bring Cash to Disney World?
With the various non-cash payment options across all of Walt Disney World, some of you may be tempted to leave home without cash or your ATM card.  While you could technically get away with this, we recommend you bring limited cash with you.  There are still a handful or so things you can only pay for with cash.  This includes, tips for your bell hop at a resort, valets, bus drivers and housekeeping (we know people call it "Mousekeeping", but we just can't bring ourselves to call it that).
Can You Actually Come to The Park with Only Your MagicBand?
Technically, yes you can.  However, we do recommend that you bring some other alternate form of money and payments with you just in case something happens.  Who knows, you might lose you MagicBand or maybe the computer system for MagicBands goes down and they can't process payments.  Be safe, have a backup form of payment.