A couple of days ago, Disney World dropped the news that they are going to reduce fall park hours.  There are probably several reasons for this, but if you follow Josh at EasyWDW, you probably know why.  We'll cover all the changes and what it means for touring, including how it might change touring plans.
How Did the Disney World Park Hours Change for the Fall?
Okay, let's talk about the basics of how Disney World park hours changed.  For reference, here is what the park hours are currently:
Animal Kingdom: 8:00 AM – 6:00 PM
Magic Kingdom: 9:00 AM – 7:00 PM
Hollywood Studios: 10:00AM – 8:00 PM
Epcot: 11:00AM – 9:00PM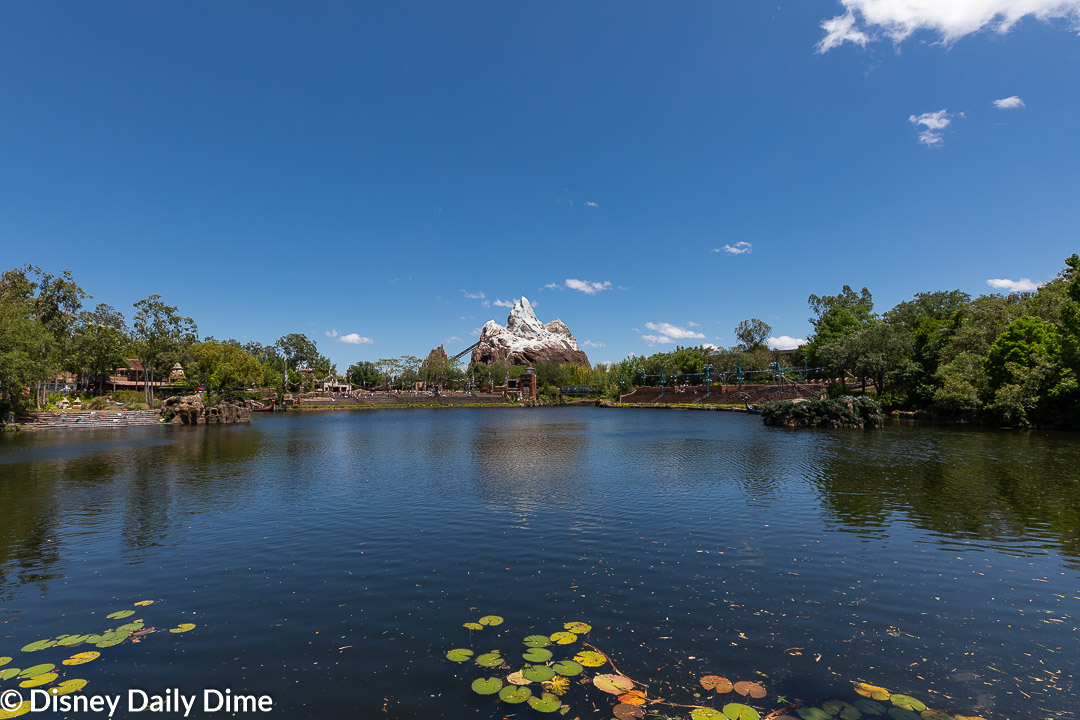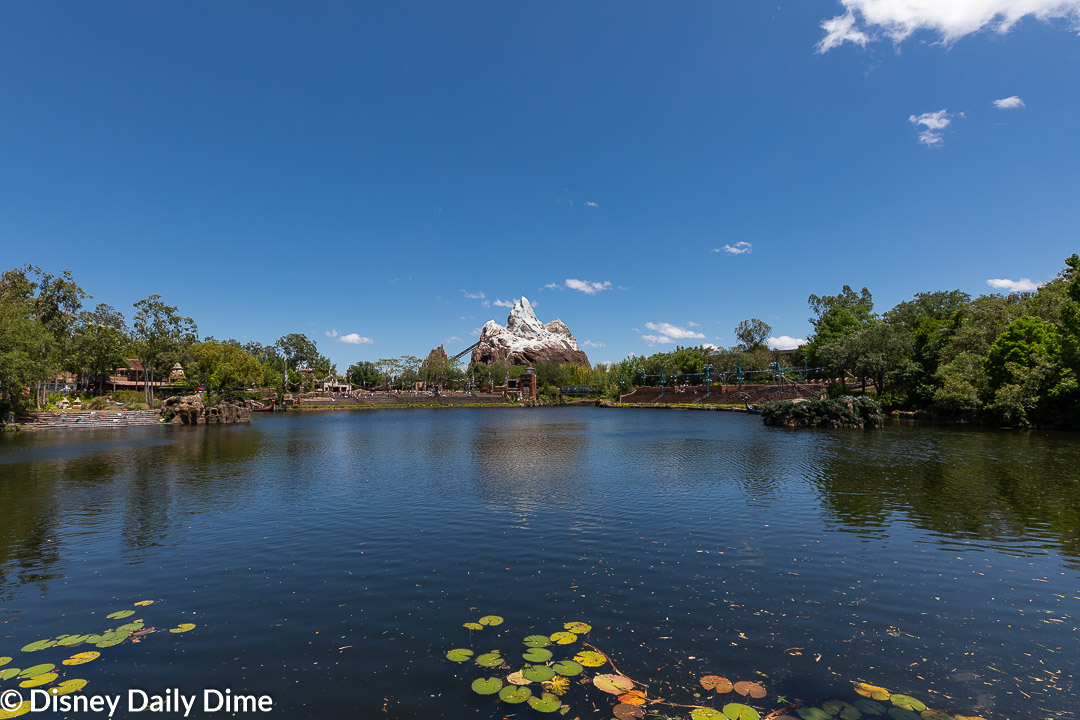 And now here are what the new park hours look like.  We should note that these revised Disney World park hours go into effect on September 8, 2020, and for now are hours through October 31, 2020.
Animal Kingdom: 9:00AM – 5:00PM
Magic Kingdom: 9:00AM – 6:00PM
Hollywood Studios: 10:00AM – 7:00 PM
Epcot: 11:00AM – 7:00PM
Two parks lost two hours of operation (Animal Kingdom and Epcot), while the other two lost one hour.  All it takes is looking at the various posts EasyWDW has regarding ride wait times to see how light crowds have been since the parks re-opening in July.  Disney is undoubtedly scaling back hours to reflect the lighter than anticipated crowds.
The crowds appear to be lightest at the end of the day, which is likely why they took those last few hours of operation away.
If you couple that fact with the reality that crowds are relatively low in the September and October months, it makes sense as to why Disney is paring back park hours this fall.  Don't forget there will be no Mickey's Not So Scary Halloween Party to draw crowds in.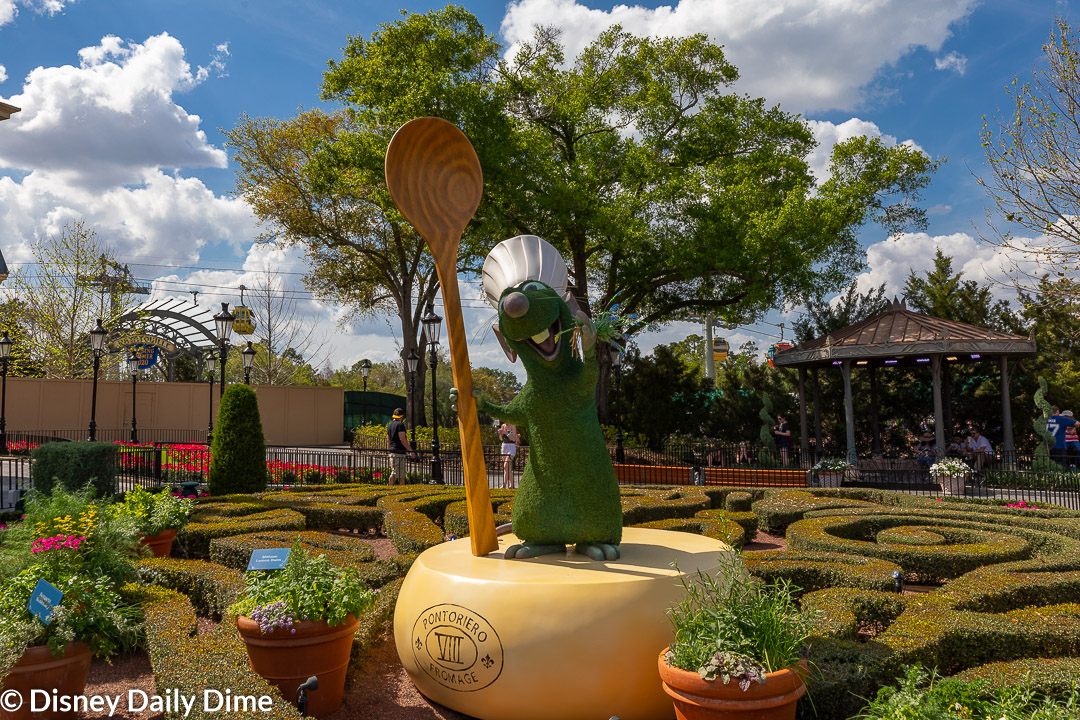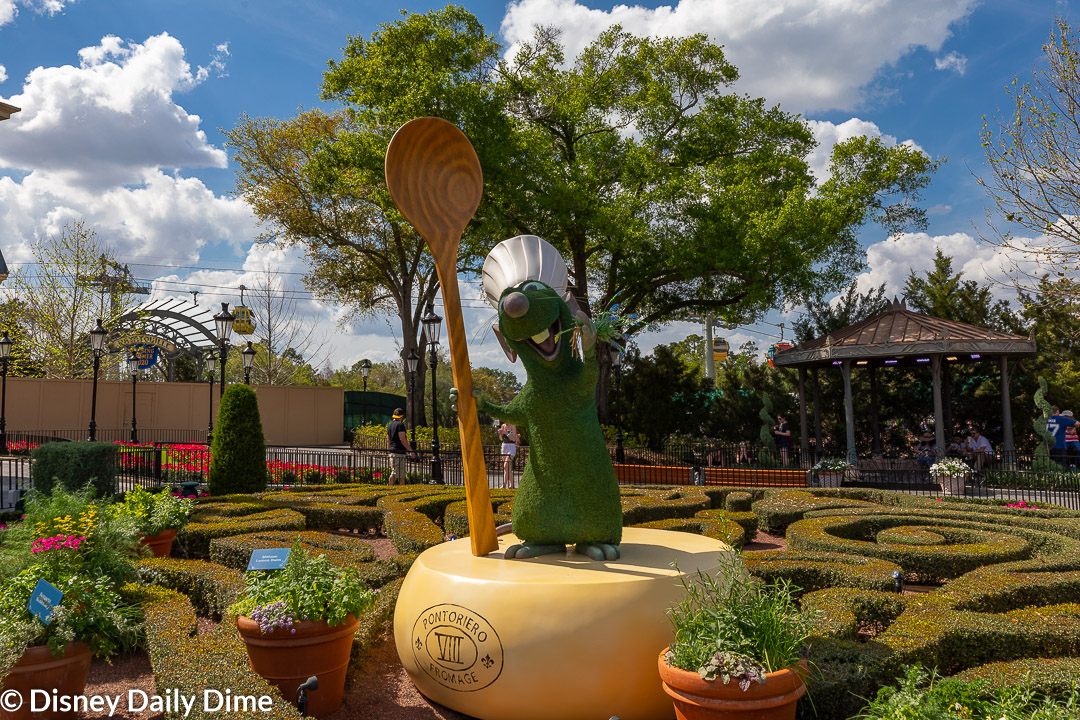 How Might It Change Your Touring Plans?
Beyond the obvious reduction in time to be in the park, there are some other implications for touring plans.  First and foremost is more of a silver lining, than an outright positive in our minds.  For those with younger kids like us, you'll actually be back at the resort room at a reasonable hour.  Now, it does come with the tradeoff of less time at the parks, which comes with no reduction in ticket prices.  That's not overly great, for sure.  But getting Anna and Elsa to be at a reasonable hour always makes for a better start to our next day.
What really stinks for us is the fact that every park closes before or right at sunset in September.  In October, you'll get about 30 minutes past sundown.  We love Disney Parks at night, and this means that we will get almost no night-time experiences on a fall trip.  The lights, cooler temperatures, relaxing strolls, none of that will be available to us.
For people like us that are planning to do remote learning from Disney World, it also makes this a much less appealing proposition.  When your kids spend most of the day in the hotel room doing classwork, it was nice to have that extra hour or two to get out in the parks.  Losing them is a major bummer.  We knew it would be an issue and are going to get away from the routine since our summer trip was canceled.  That doesn't mean we like the reduced park hours at Disney World anymore.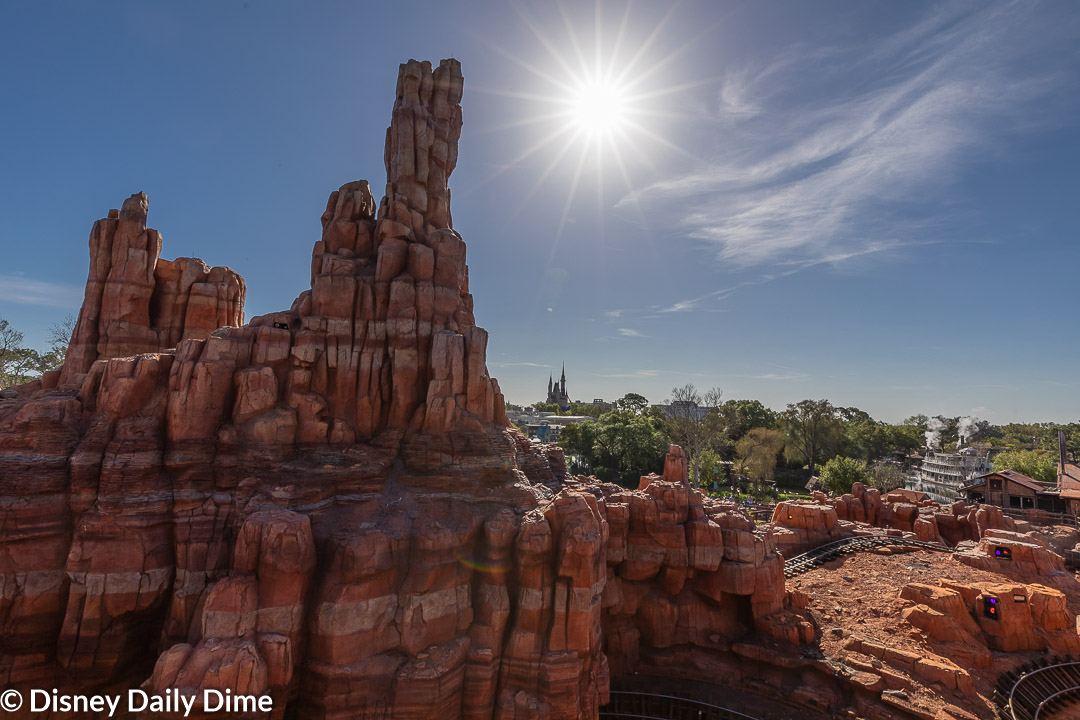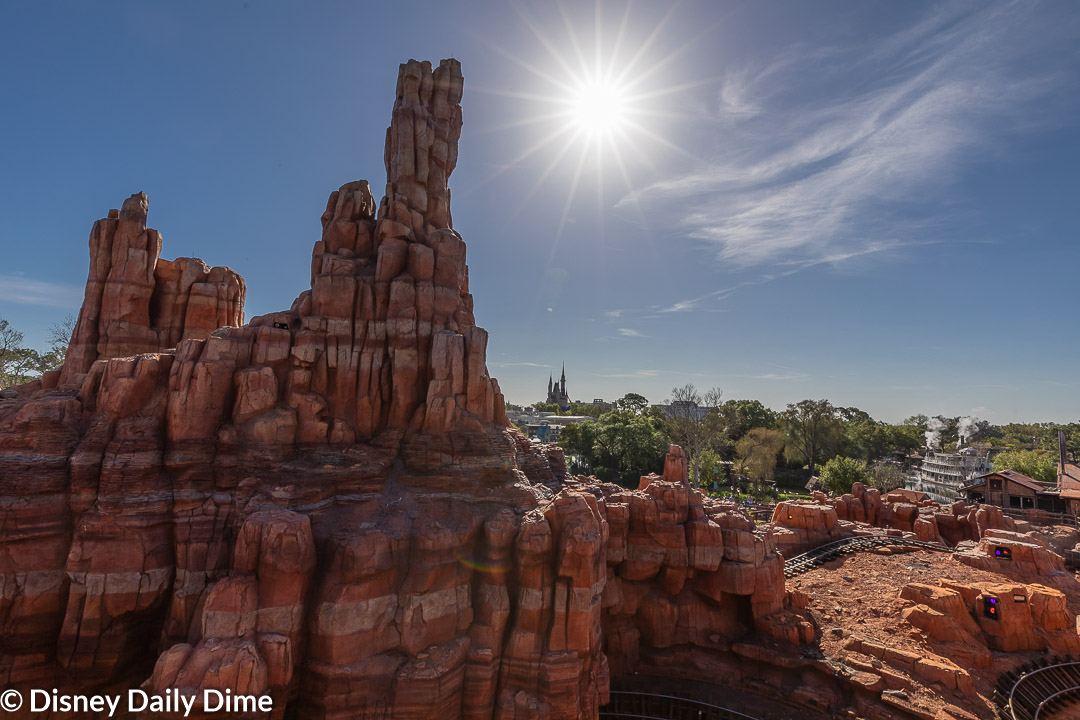 Long term, it will be interesting to see if the park hour changes lower attendance even further.  Yes, crowds are light, but if a family was on the fence about coming to Disney World, these reduced park operating hours will make it less appealing to come.  It's almost like a death spiral if you are familiar with that concept.  Fewer customers lead to cuts, which leads to even fewer customers, which makes unit costs go up and profits down.  I know Disney World has lots of smart finance and operations people, so I assume they have an idea of the impact this change will have on crowds.  Only time will tell.
Wrapping Up
So that's the change that Disney World made to reduce fall park hours.  It's certainly not great, but also probably not avoidable, given the light crowds.  The reality is, Disney World will do whatever they believe is in their best interest to improve profits minimize losses.  We'll see what it does to crowds and profits, but it certainly does nothing for the guest experience.