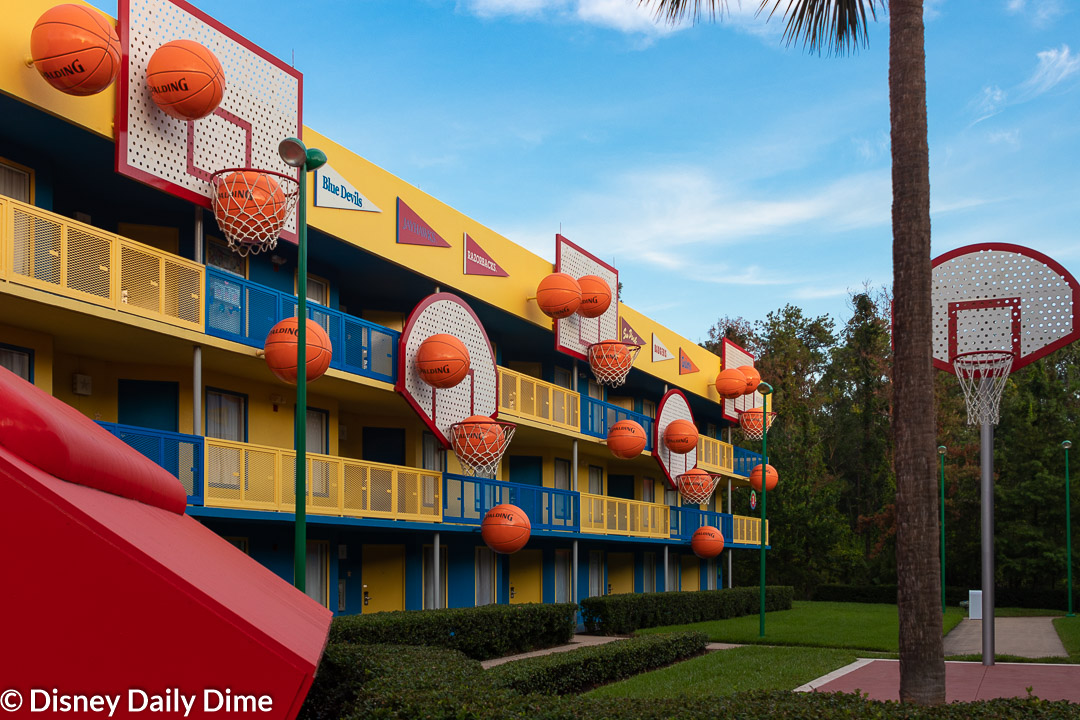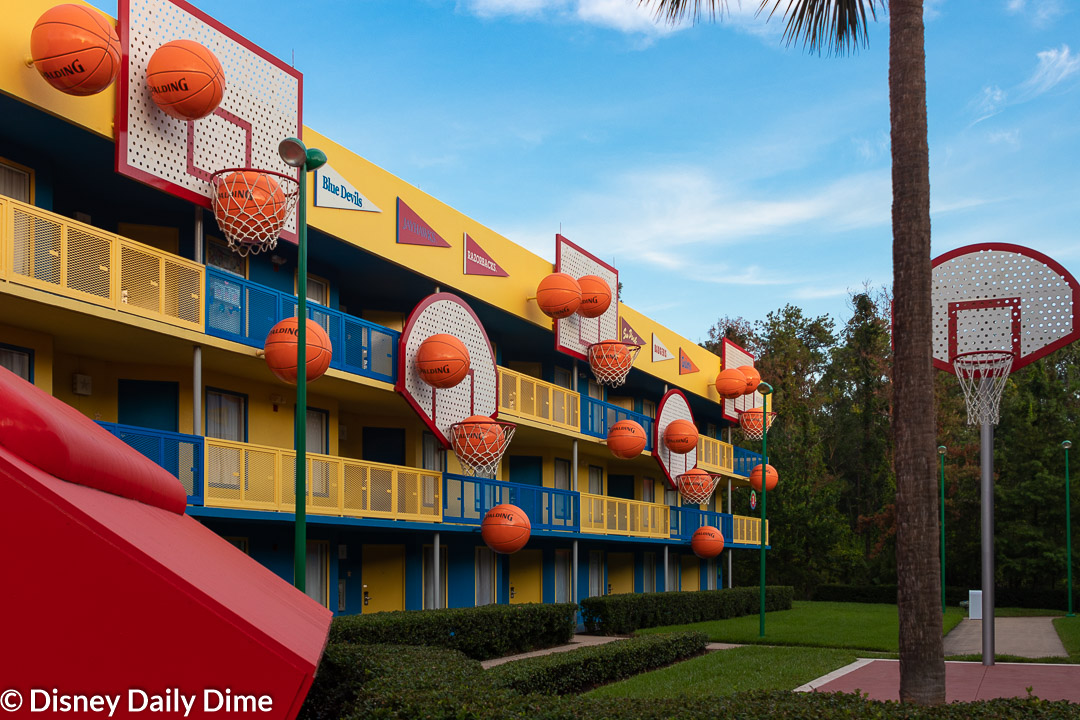 NBA Apparently Will Finish Their Season at Disney World
We haven't discussed this in the blog, and if you aren't a big basketball fan, you may not really care.  Nonetheless, the NBA is looking at finishing their delayed season at Disney World.  There have been several variations of ways to do this, but they all involve something like this:
Bring all teams to Disney World and put them up at a Disney World Resort
Have them play out the season in a Disney-made bubble where the players have limited interaction with fans, and in some cases their family
No spectators
The likely schedule would have the players report to Orlando somewhere in the latter part of June or early July. Resume the season July 31st.  Wrap up the playoffs by October 12th.
The interesting new rumor from Kevin Smith with Yahoo Sports is that the NBA and Disney World appear to have honed in on Coronado Springs as the resort where the NBA teams, coaches, and staff would stay.  According to Smith, it is an ideal location because it has over 2,000 rooms and the 220,000 square foot convention center attached to it allows for easy movement of personnel to and from their rooms to courts.
Yes, the courts would be at the Coronado Springs convention center.  It is unclear if the courts will be for practice or also for games.  This all fits well with the "bubble" idea that is being floated to keep players isolated from the general public.
What we're wondering is if that means that Coronado Springs will not be available to the public until after the NBA season ends in mid-October.  If you have a reservation there and you hear anything, we would love to know!  We believe that only NBA personnel will be allowed to stay at Coronado Springs in this period of time.  It's not like Disney doesn't have plenty of other vacant rooms available, given the capacity limits they have to work with.
At this point, it seems like this is all a done deal.  Official word could come in the next week, and possibly sooner.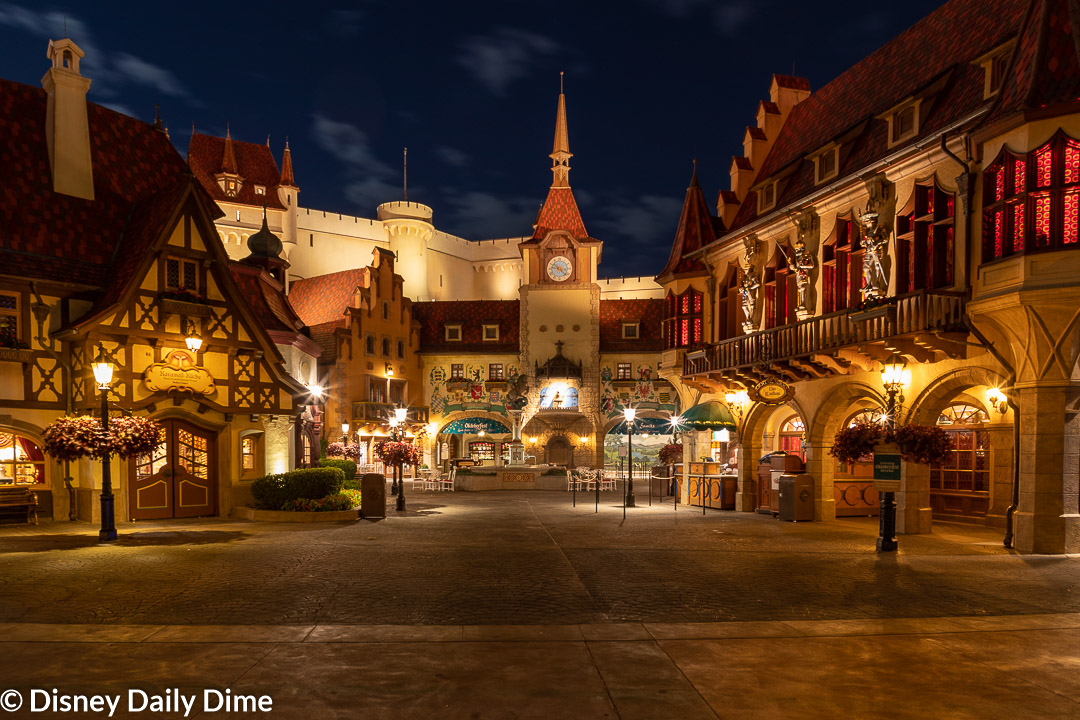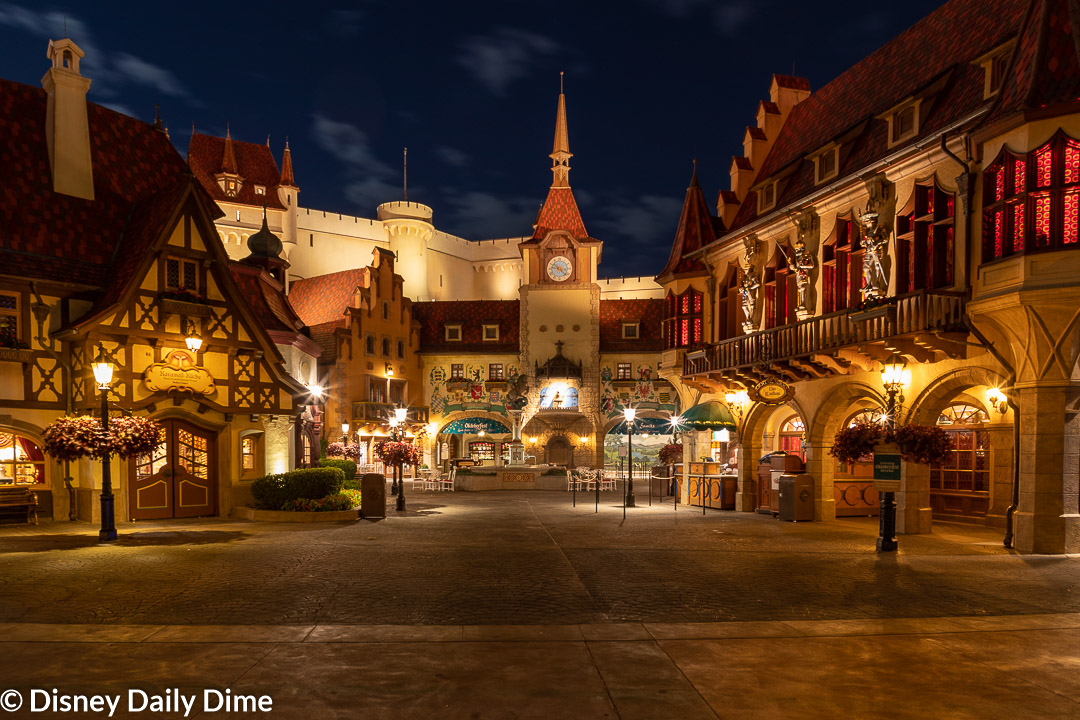 Epcot Likely to Open Without Culturally Authentic Representatives
Depending on how deep your Disney World fandom is, you may or may not be aware that World Showcase in Epcot is staffed by cast members that are from the part of the world that a pavilion represents.  These cast members were known as Cultural Representatives.  As the COVID-19 pandemic took hold, Disney World sent all Cultural Representatives home, and we don't mean home like to an apartment in the Orlando area.  They were sent back to their home country.
Because of this, it appears like a certainty that Epcot will open without most of their cultural representative cast members.  While we do appreciate being able to talk to someone actually from France in the France pavilion, we also recognize the realities of where we are.
Hopefully, Disney will bring the Cultural Representatives back soon.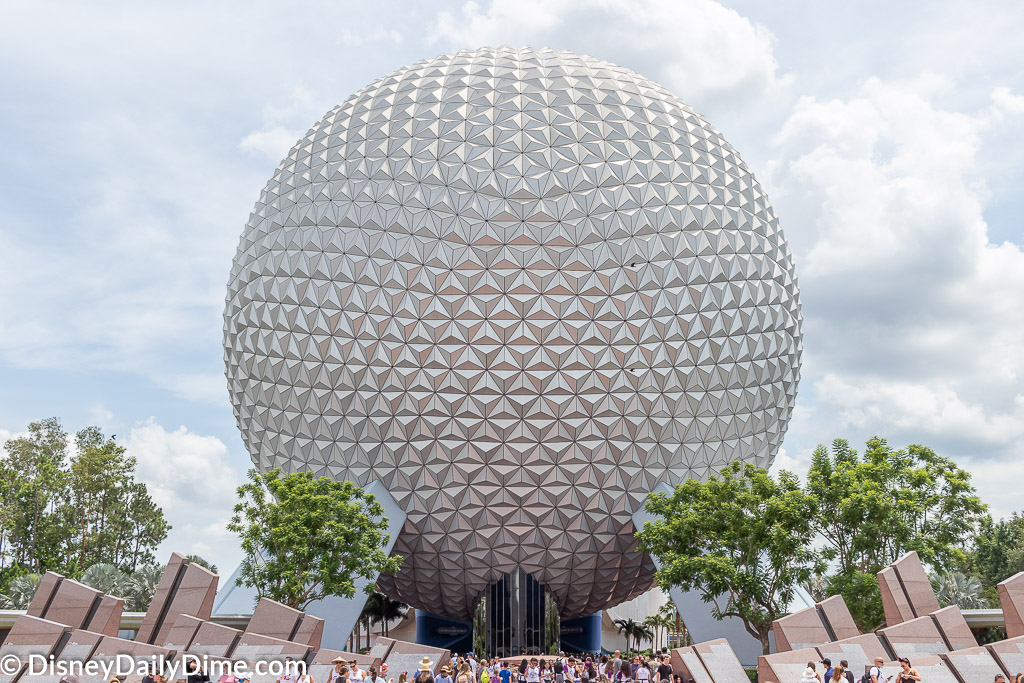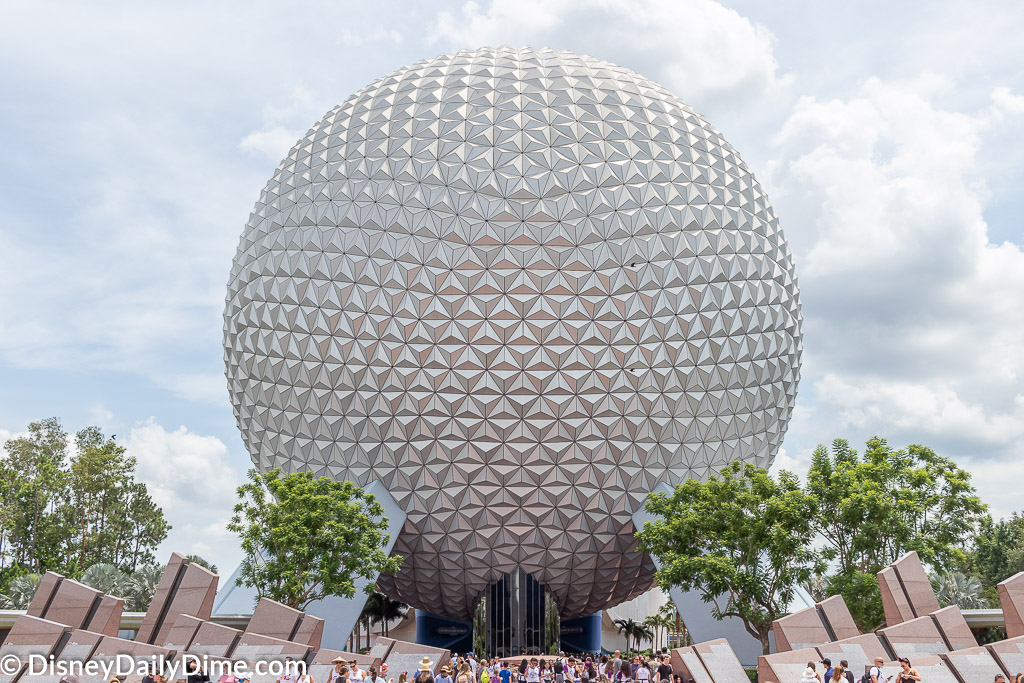 Spaceship Earth Refurbishment Delayed – Rumor
BlogMickey.com has a post citing a discussion with the Cast Member's union that the planned refurbishment of Spaceship Earth has been delayed.  Originally the ride was slated to close in late May, presumably around the time the new Ratatouille ride would open.  We wanted to document our last time riding Spaceship Earth, so we made a YouTube video about it, but unfortunately, we got evacuated from the ride when it broke down.  Not that anyone cares about that too much, but it was our first time evacuating from a ride.  Carla was actually thrilled about it.
There is no word on when the closure of Spaceship Earth is delayed until, but it does appear that it is not canceled.  For now, this is all rumor, as it has not been confirmed by Disney World directly.  I'm sure we will get more information in the coming weeks.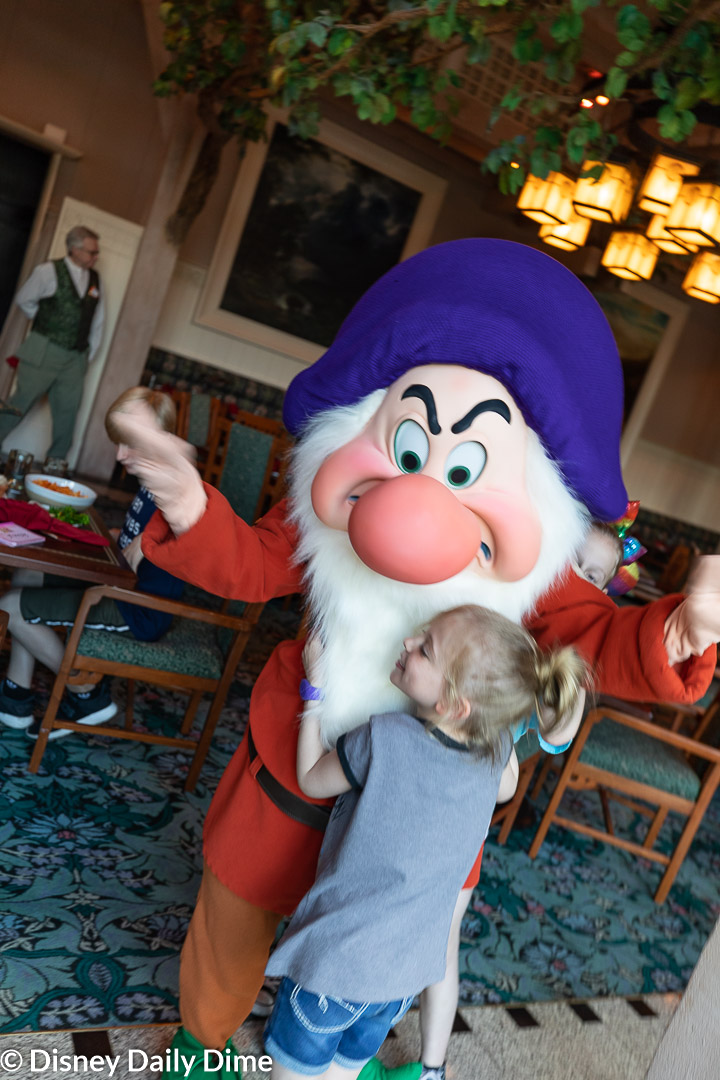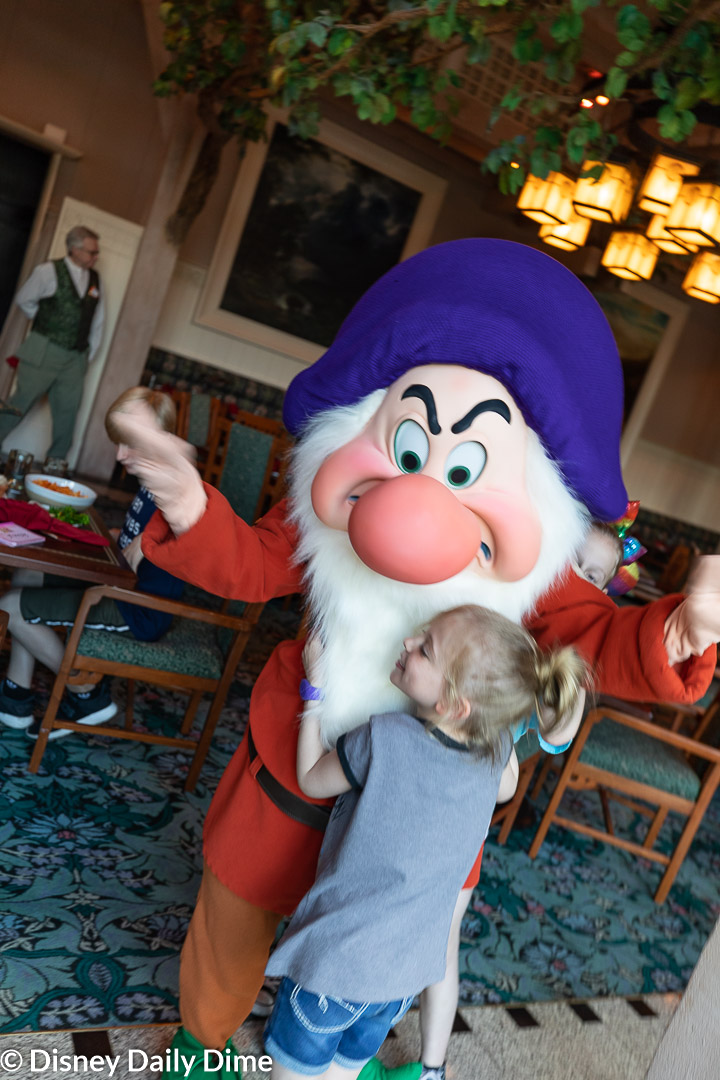 Disney Updates Face Covering Guidelines for Guests
While there have not been massive changes to the Disney World policy regarding the use of face coverings, we do think it is worth noting a few changes from last week.
First off, the Disney World Experience Updates page has changed the age requirement for the use of face coverings. Initially, the website said that they were required for children ages three and up.  However, the website now says the requirement applies to guests from ages two and up.
In addition to this change, the Disney World website now also says the following regarding face coverings:
"Please bring your own face coverings and wear them at all times, except when dining or swimming."  Given the fact that the water parks were not opening, it wasn't clear to us if the resort pools would open up when guests return to them in a few weeks.  While this doesn't definitively answer that question, it certainly points to the possibility of resort pools being open.  We still think it is likely that pools will be closed, but it has introduced a seed of doubt into our minds.
Wrapping Up Our Update
As we said, not a lot of earth-shattering news in this update, but there seems to be a steady trickle of information to digest.  We'll keep you up to date with all the latest Disney World reopening news.  Like this post, we'll try not to have five posts a day, rather keep it to a few meatier posts each week.  Until the next one!