I hope you enjoyed our Barenaked Ladies reference in the title.  I think that song has lyrics that, in some way, reference the relationship of Disney World and its guests.  Mostly the opening stanza.  If you aren't familiar with it, the song starts like this:
It's been one week since you looked at me
Cocked your head to the side
and said I'm angry
Five days since you laughed at me saying
Get that together come back and see me
Maybe I'm reading too much into it.  I do find it similar, though.  I think Disney World fans are feeling a wide array of emotions about the park reopening now.  Laughing and angry may be just two of them, but it probably covers the range of emotions.
Anyway, you probably didn't come here for my musical interpretations, so I'll stop.  There has been a truckload of news about the reopening of Disney World in the last week.  We're going to try and cover it all, so settle in and read on!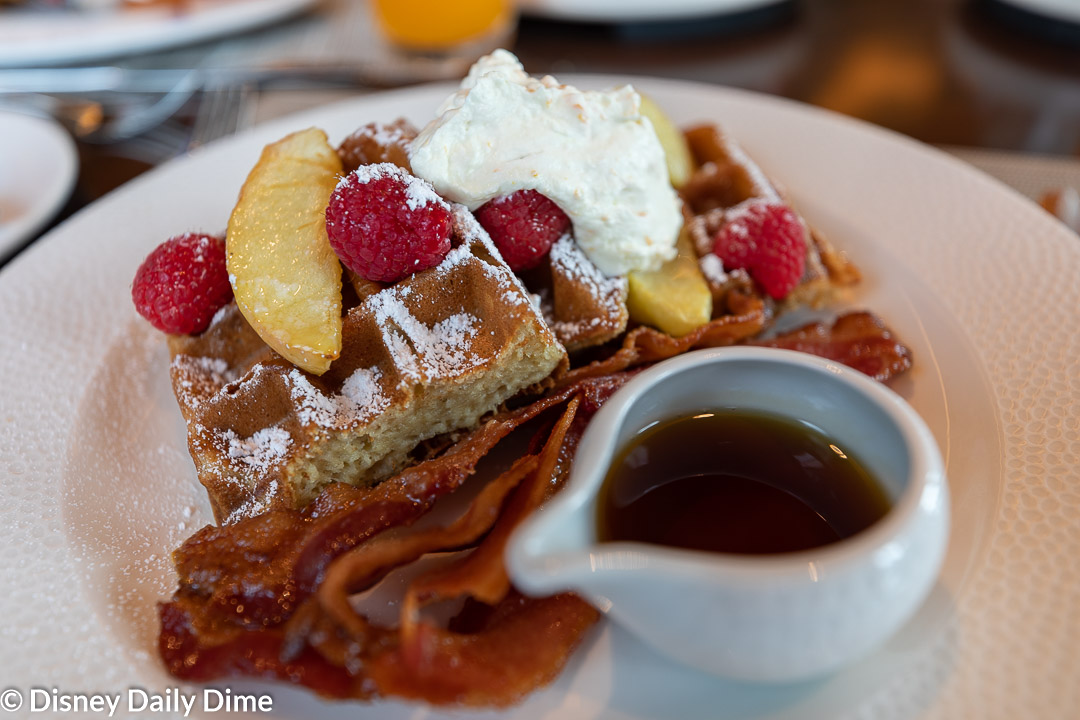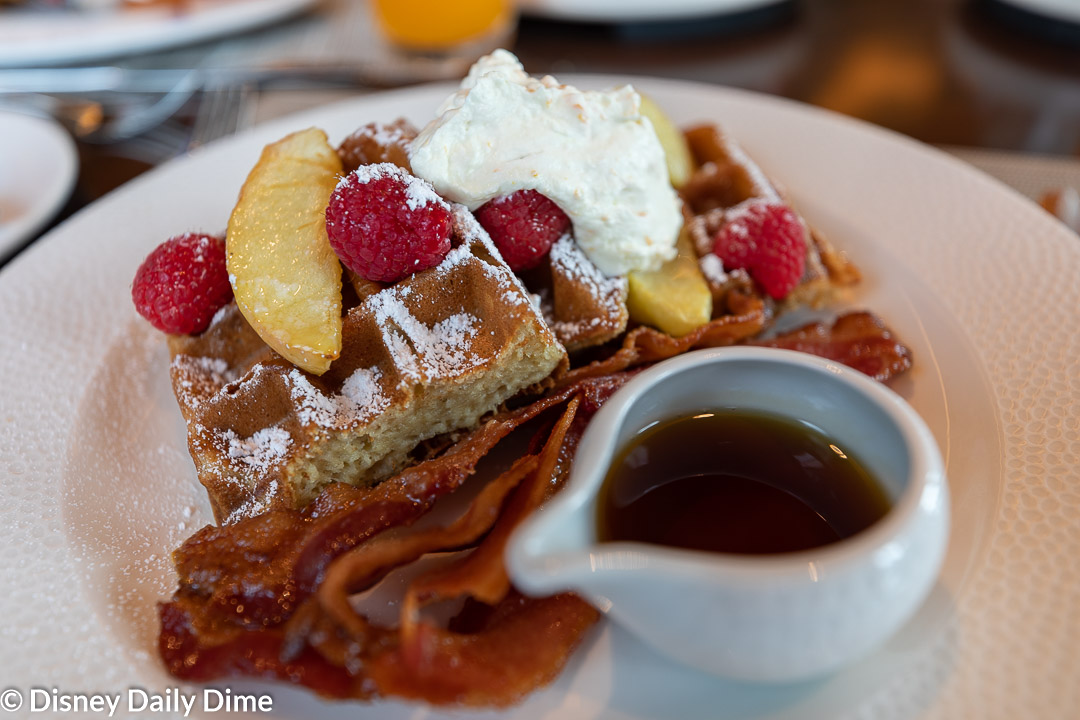 There Will Be One Character Meal When Disney World Reopens and It's A Great One!
If you read our Disney World reopening update about character meals, you remember that it appeared Disney World was canceling all character meals.  That is largely true, but with one exception.  This week on Disney World's Experience Update – Dining page, they dropped a modification saying that the Topolino's Terrace Breakfast Character Meal will open with a modified experience.  If you're curious about this character meal, we have an entire Topolino's Terrace Character Breakfast review.  If you are looking through the Disney website, this meal is also called Breakfast à la Art with Mickey & Friends.
As you can read in our review, we LOVE this character meal.  We won't rehash why we love it in this post, but we do think it is an excellent meal for Disney World to maintain.
Now, the meal is going to be a modified experience.  What could that look like?  Given that there will not be regular character meet and greets in the parks, we don't envision characters walking from table to table at Topolino's Terrace.  Likely there will be an experience where guests will see Mickey and friends walking through the restaurant and waiving.  You may even find Mickey and Minnie interacting as they come through the restaurant.  We already saw an example of that during our breakfast.  You can have Daisy do a ballet dance around the restaurant, who knows.  But I think the point is, you will likely have to enjoy the characters from afar.
If you want to have a character meal while at Disney World, make sure you try to book this reservation early when they reopen.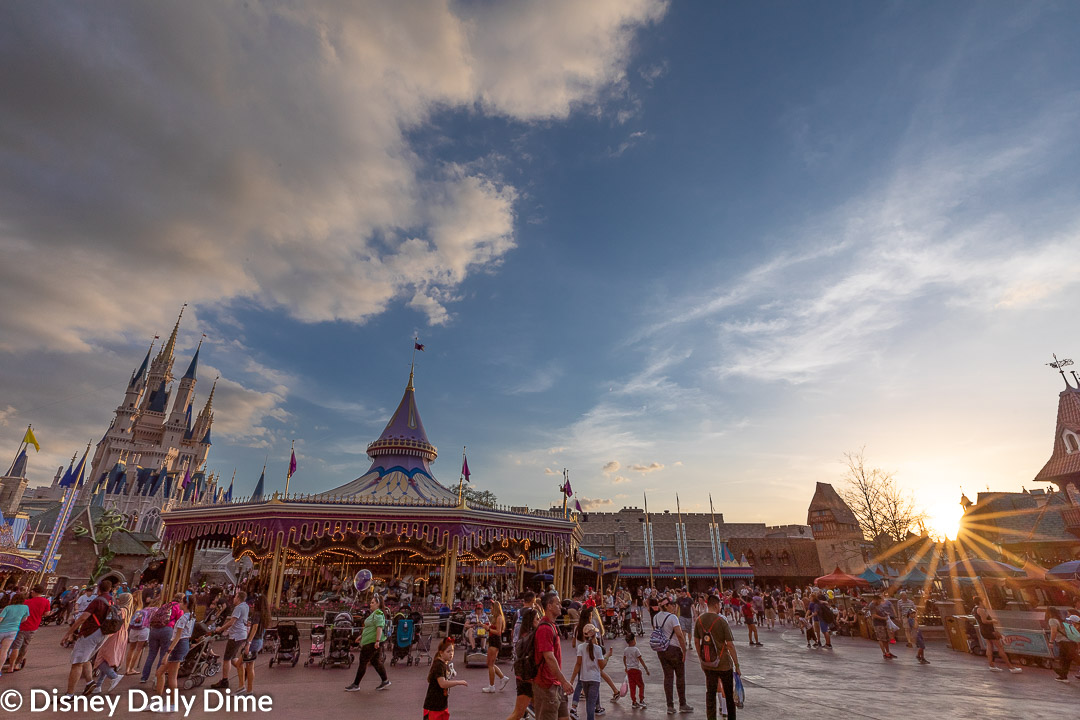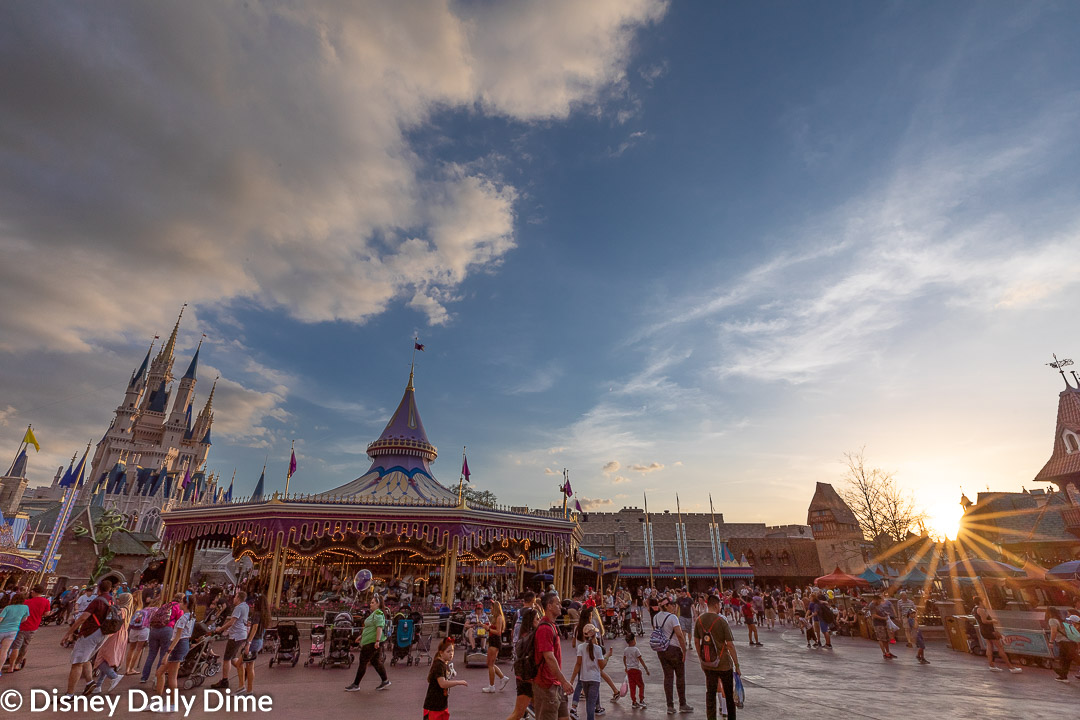 Resort Operating Procedure Updates
Disney World has also posted tons of new information regarding resorts.  You can read all of the updates at the dedicated Disney World Resorts Update Page.  We'll summarize the big news here.
Disney World is still going to follow the orders of the Florida governor's office.  As you can read on the Florida COVID-19 page, the governor has issued a mandatory 14-day quarantine/isolation period for residents of New York, New Jersey, and Connecticut.  That is subject to change, so you should visit the page we linked to above for the latest orders.
Disney World has said that any person covered by a quarantine/isolation order must not enter Disney World property.  If you are a resident of these states, make sure you plan accordingly if you insist on going soon.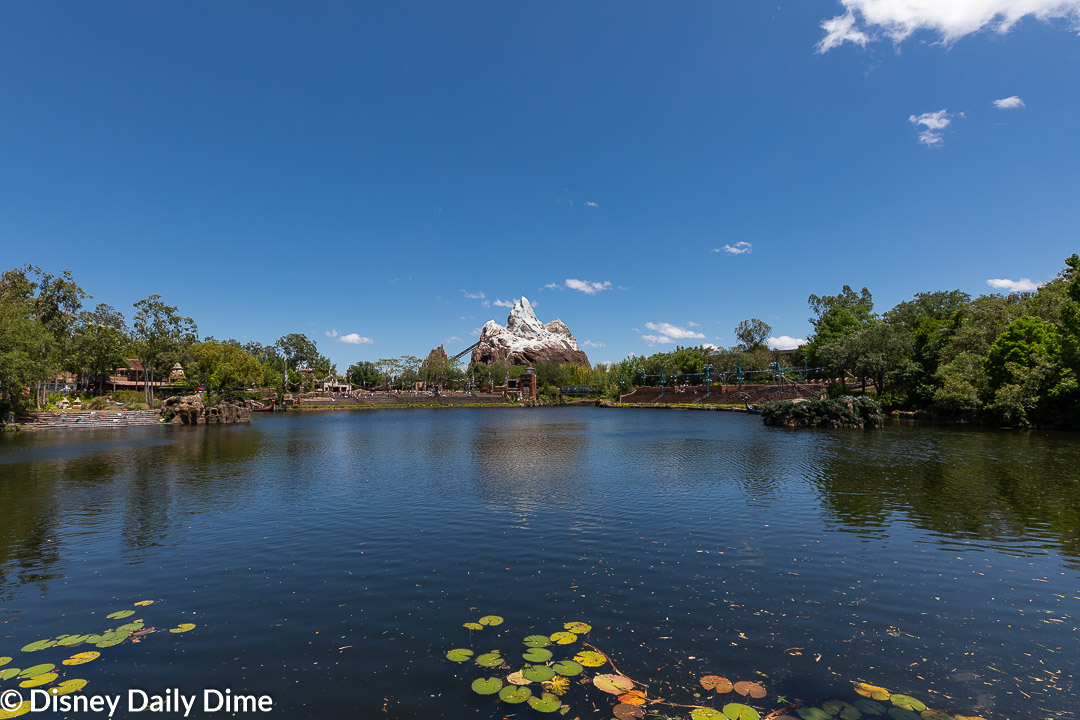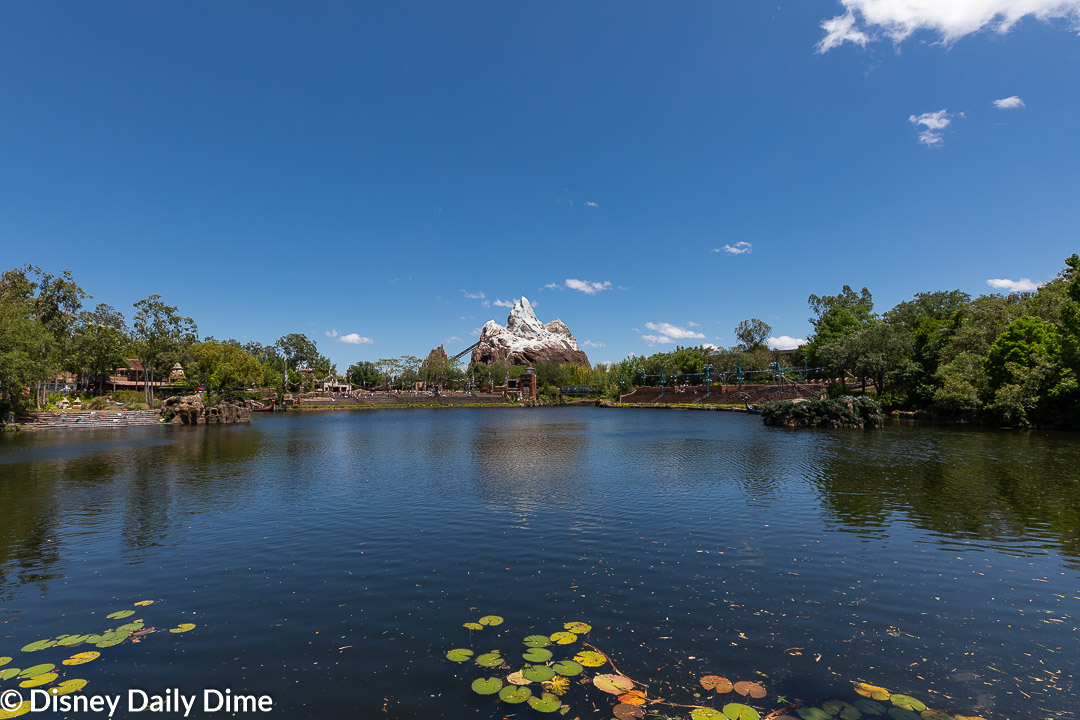 If you think you can just drive from New York, you should know that the State of Florida has said they are going to set up roadside checkpoints to check for COVID-19 cases from areas know to have a high infection rate.
If you want to get near a resort, you'll have to have either a confirmed room reservation or a confirmed dining reservation.  It looks like Disney is not going to let you just wander a resort to take in the view.
While on resort property in public areas, guests two years old and up will be required to wear face coverings.  The only exceptions are while swimming and eating.
Disney also posted this interesting item:
To enter a park, both a park reservation and valid admission for the same park on the same date are required (a Disney Resort hotel reservation does not guarantee theme park access)
The first part has been known since the initial Disney World reopening plans were announced.  However, the part in parentheses appears to confirm that for now resort guests are not guaranteed access to the parks.  We would be somewhat surprised if resort guests were not given some degree of priority of guests staying off property, by that appears to be an open question still.  Hopefully, Disney will release more information on this soon.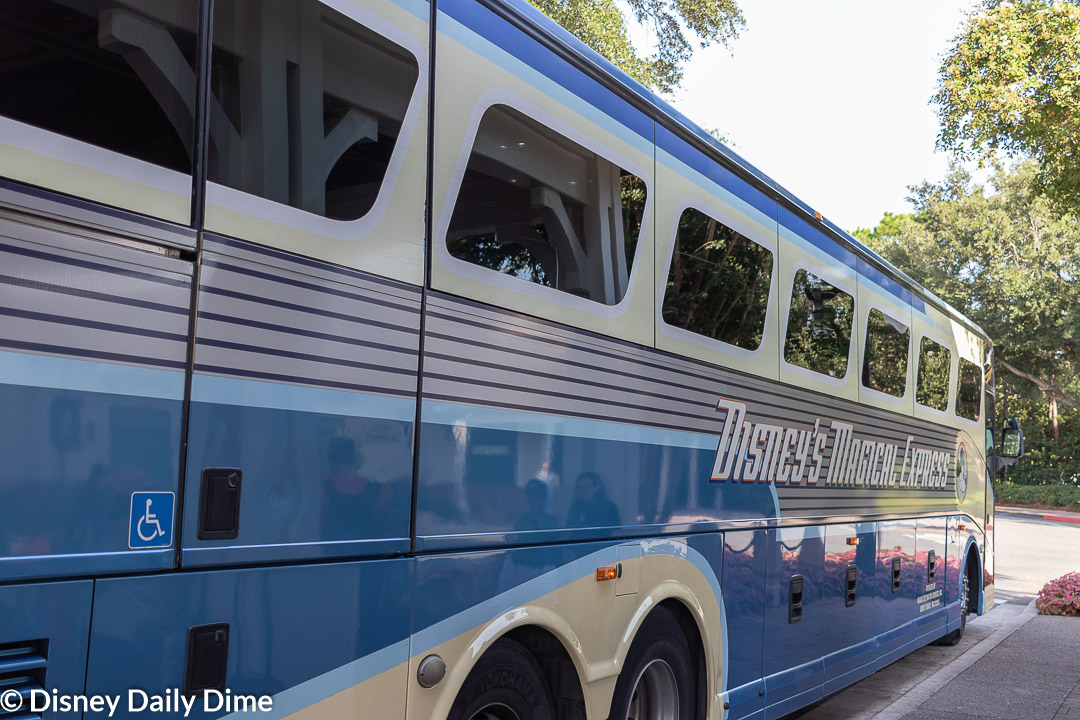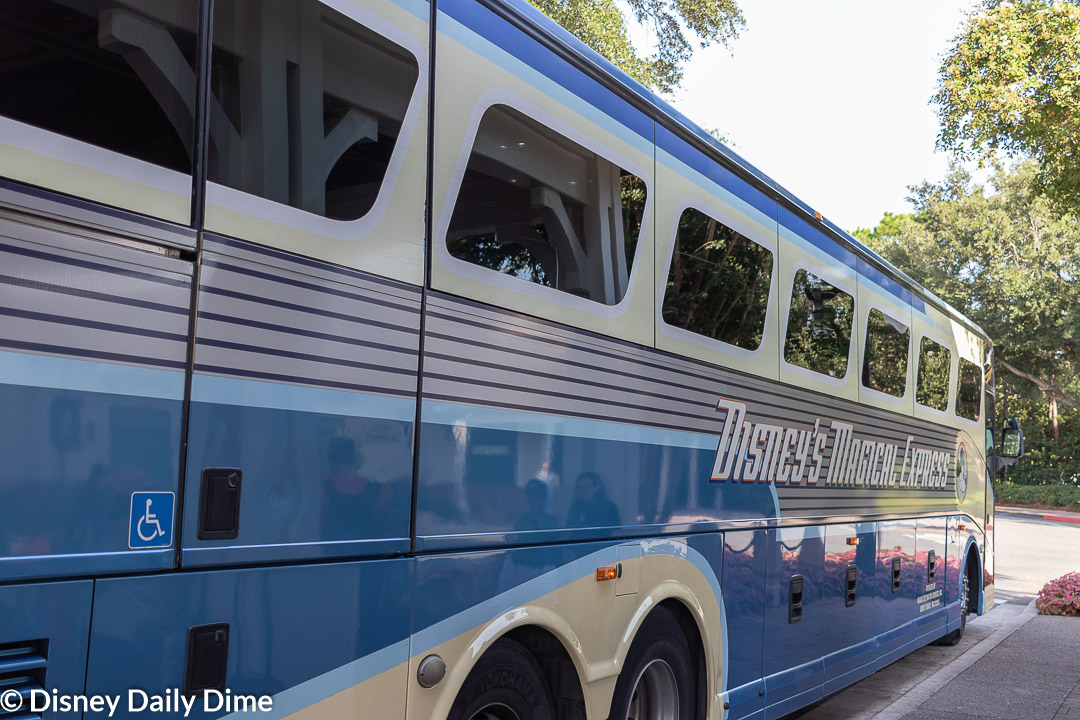 Disney's Magical Express Will Provide Transportation
We have wondered if Disney World would suspend the Magical Express service due to the close quarters of the buses.  Well, now we have an answer, and that is no.  It isn't clear how Disney World will observe social distancing protocol on the Magic Express, but the buses will run.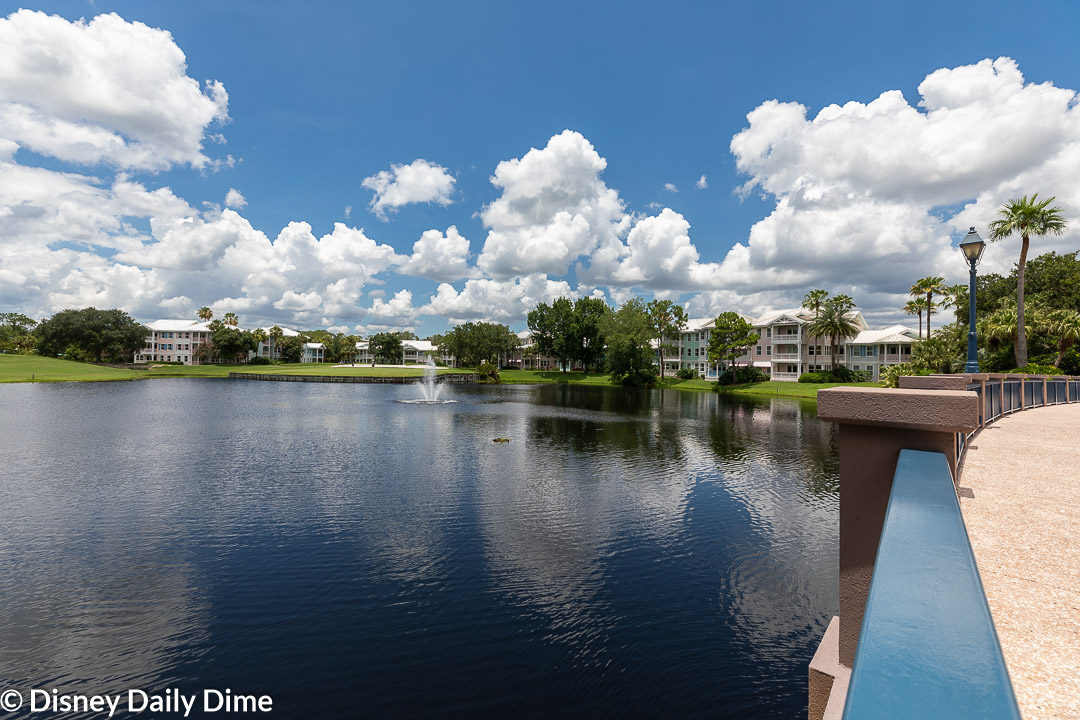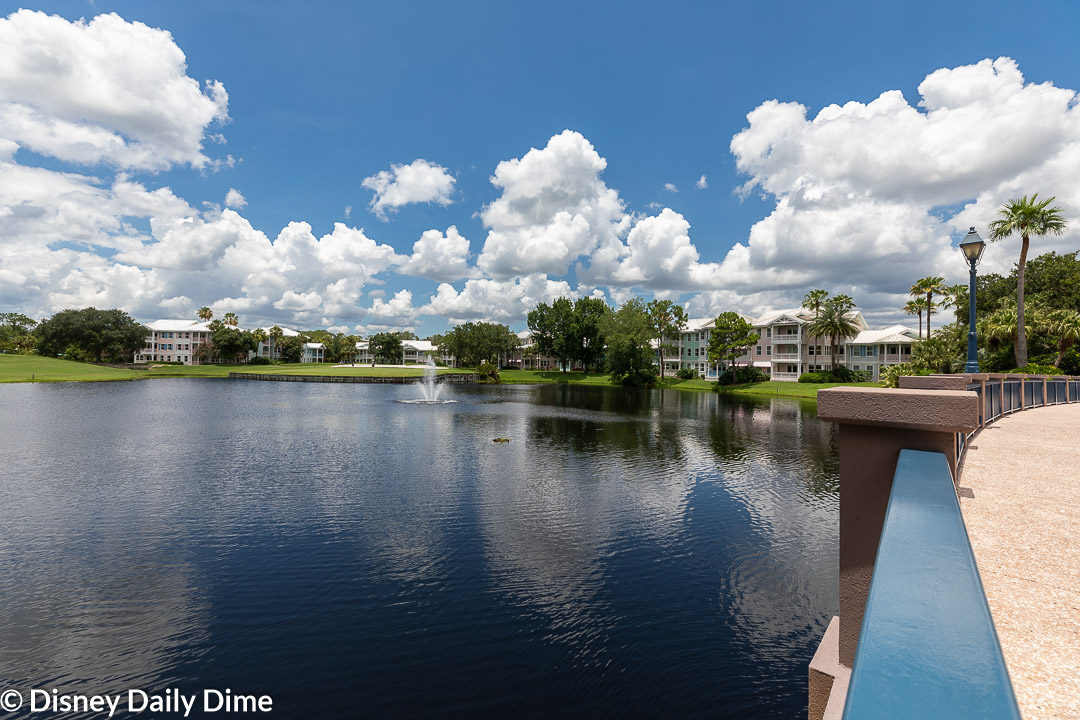 Disney Details Their Resort Cleaning Procedures
On their resort update page, Disney posted a ton of information on how they will clean the resorts and guest rooms.  Below is a summary.
Common Areas
We've increased cleaning in high-traffic areas such as public elevators and escalators, handrails, benches, tables, handles, restrooms, and more. 
Housekeeping
Prior to your arrival, your room will undergo thorough cleaning—with attention to:
High-touch areas, like TV remotes and door handles
Housekeeping tools will be cleaned between rooms
Floors, which will be steam cleaned and vacuumed between Guests
Inside your room, you'll find:
Individually wrapped glassware
Double-cased pillows
Additional items that have been cleaned and wrapped in single-use packaging
And during your stay, your room will receive a light cleaning service every other day, which will include:
Removal of trash and used towels
Replenishment of towels and amenities throughout the room and bathroom
Wiping and cleaning of the vanity and counter surfaces
Vacuuming if needed
You can also decline every-other-day service.
Please note that:
If you're a Disney Vacation Club Member using your Membership to stay, you'll receive service on the 4th and 8th days, unless you decline that service.
If there is more than one room on your reservation and you choose to decline service, your selection will apply to all rooms on the reservation.
We reserve the right to enter any room at a Disney Resort hotel for maintenance, safety, security or any other purpose, even if the Room Occupied sign is displayed on the room door.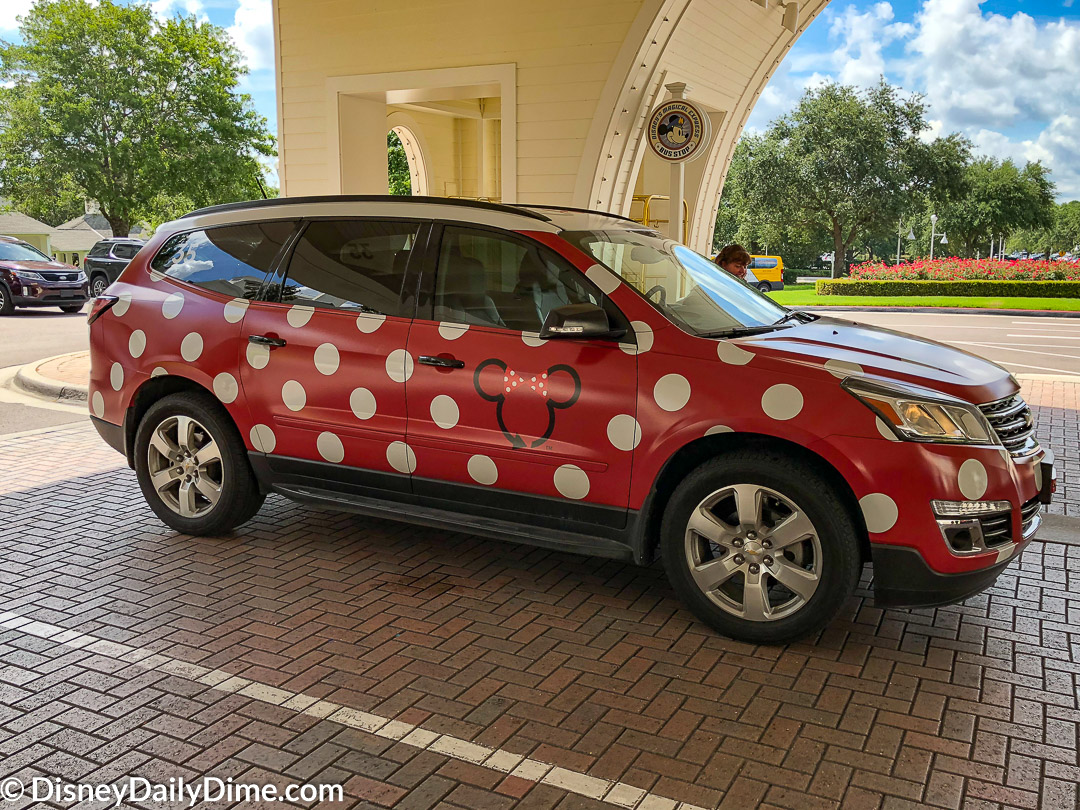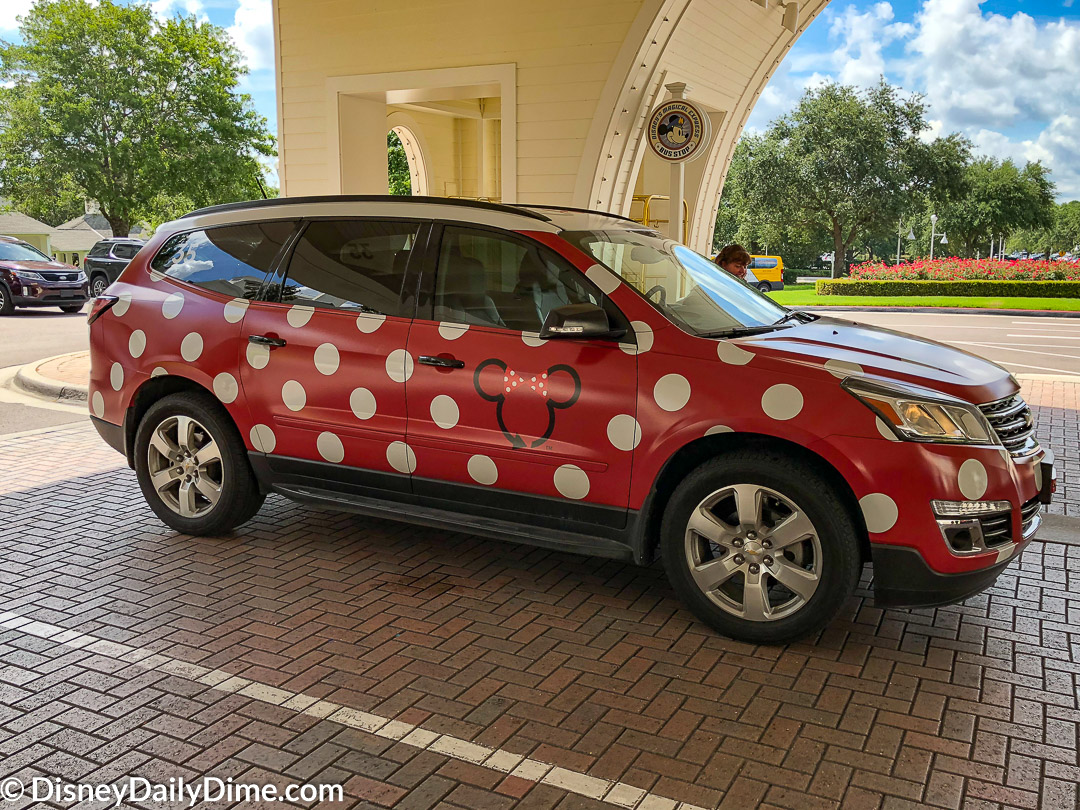 Disney World Updates Transportation Operating Procedures
We now have some clarity on the operation of the Disney World transportation network.  When the resorts open on June 22, bus transportation will be available between Disney Resort hotels and the Disney Springs area.  When the theme parks reopen, bus service will also be provided to all the parks from the resorts.
Disney has said they plan to operate buses while observing proper social distancing standards.  That means low capacity, with what is likely reduced schedules, which will result in longer wait times for a ride.  This will make resorts that are an easy walk to a theme park will be in demand.  The Contemporary, Boardwalk Inn, Yacht Club, and Beach Club will be prime locations.
Unfortunately, Minnie Van Service will be suspended for the time being.  No word on when it will resume.
Self-parking will be available; however, there will not be any valet services at the Disney resorts.
Unfortunately, the resort update does not specify if the monorail, Skyliner, or watercraft will operate.  I guess we'll have to wait for those details.  Since buses will work, we assume these other transportation modes will run too, but likely while observing social distancing protocol.  That means lower capacity and longer waits.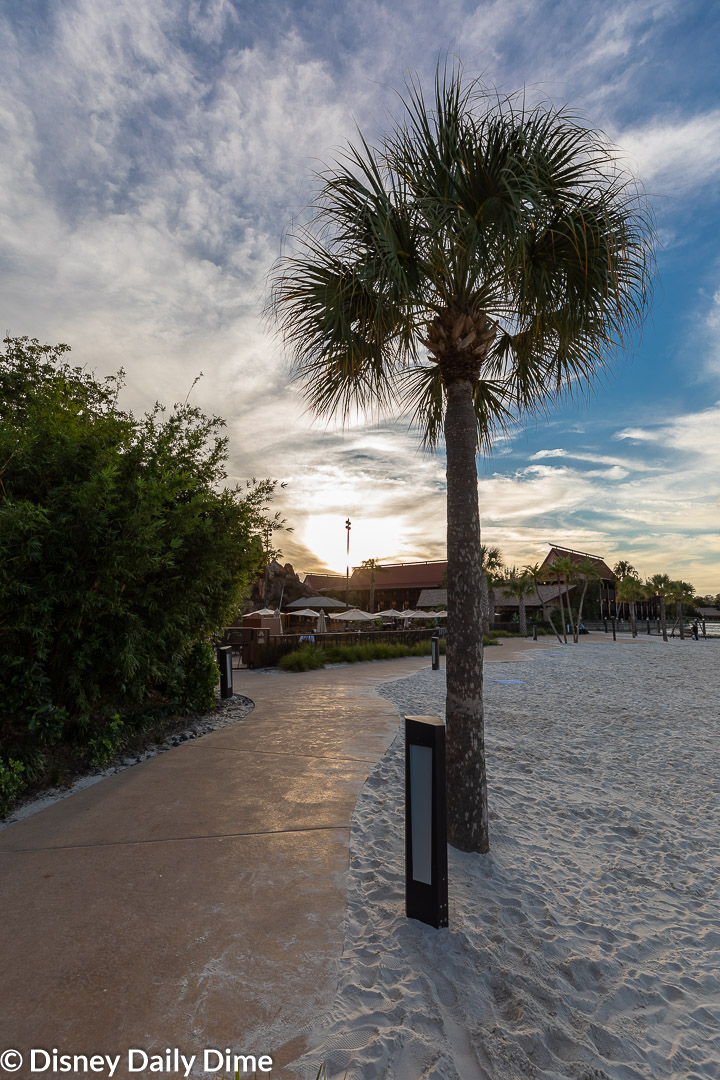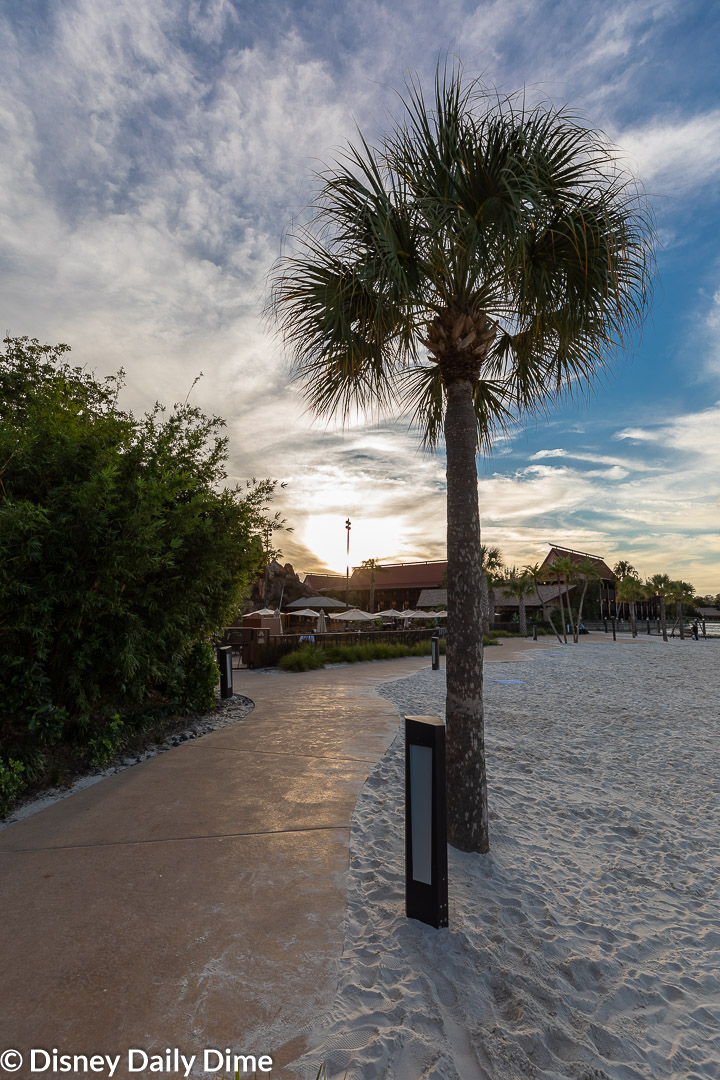 Resort Services and Amenity Availability Will be Limited, but Pools are Open (Mostly)
Many of the amenities at the resorts will vary, but you should expect some variations in operating practices.  The good thing is we now have confirmation that the pools will be open.  Feature pools will operate with reduced hours, while leisure pools will be open 24 hours a day.  Pools will have capacity constraints put on them, so even though they may be open, you may not be able to get into one.
However, the best pool in all of Disney World, Stormalong Bay, will not be open to guests at Disney's Beach Club Resort or Yacht Club Resort.  That a big disappointment to us as we are planning on staying at the Yacht club on our next trip.  Hopefully, it will be open by September. Disney said that guests staying at Disney's Yacht Club and Beach Club may use the leisure pool at the Disney Beach Club Villa, the Luna Park Pool, and leisure pool at Disney's Boardwalk Villas.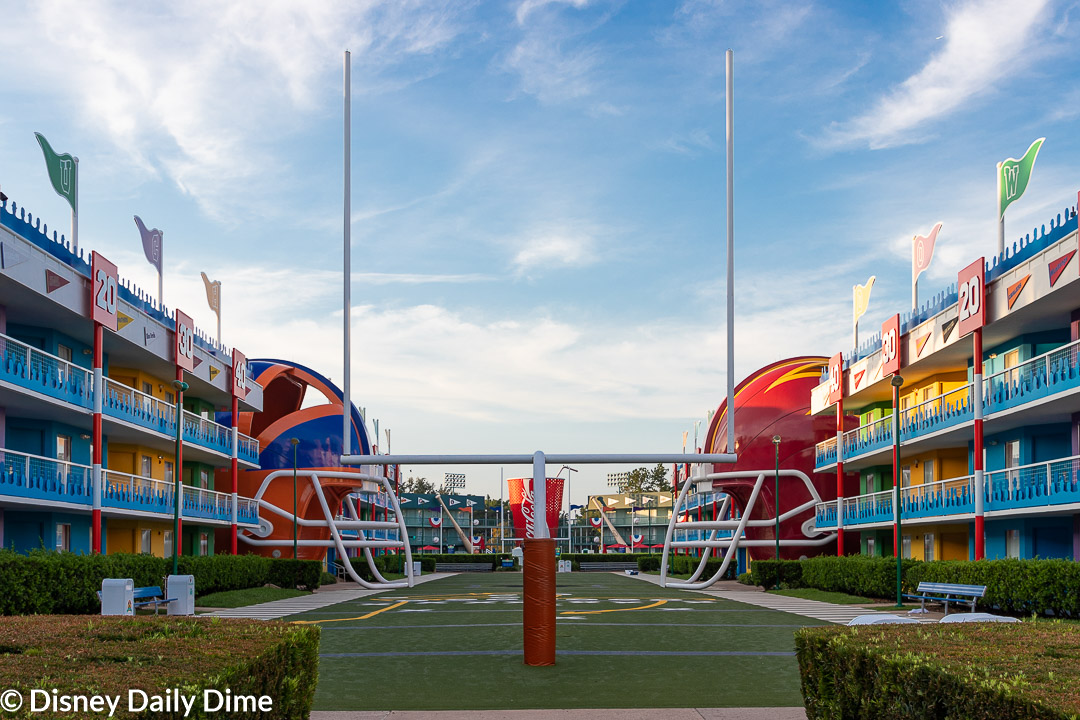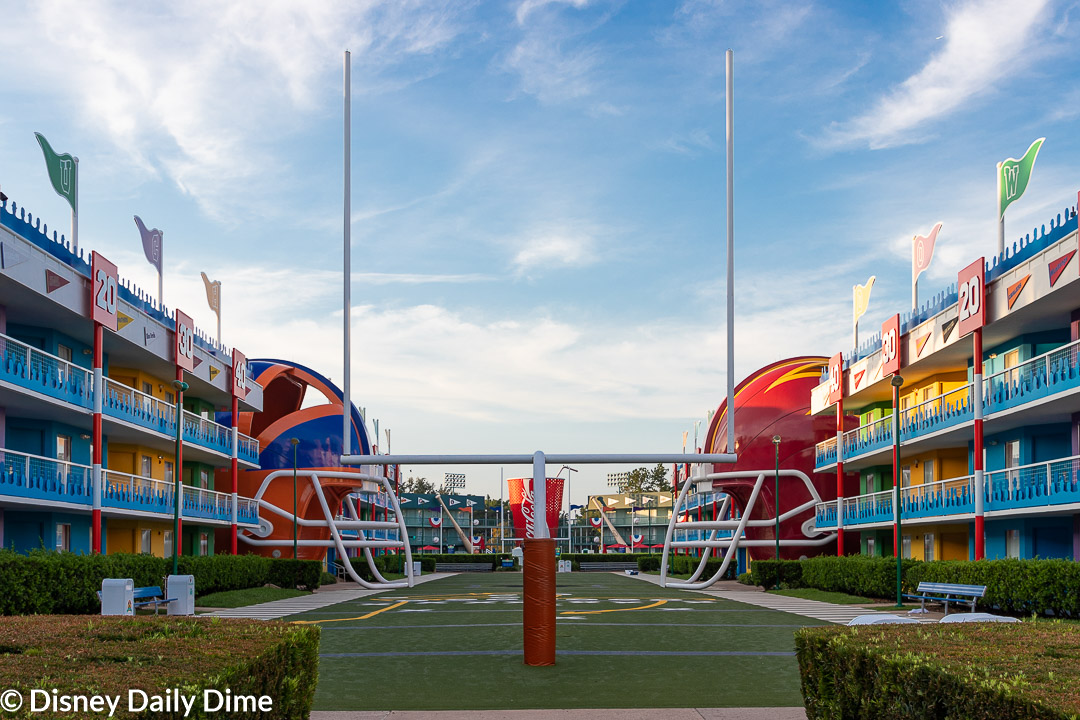 Fitness centers will be open; however, they will have reduced hours and have capacity restrictions.  There will be no instructor lead classes.  Sports courts will be open, but guests are required to observe social distancing protocol.
Certain Disney World resort services will be unavailable or limited when they reopen.  Below is the summary of what is available (or not):
Bell Services will deliver luggage to rooms, but will not escort Guests
Club-level service will be temporarily unavailable
Deliveries will only be made to occupied rooms
In-room celebrations will not be available
Dry-cleaning and valet laundry services will be temporarily unavailable; self-service laundry will remain available
Shipping services will be temporarily unavailable
Resort airline check-in service may be temporarily unavailable
The following resort amenities will be temporarily unavailable:
Arcades
Campfires
Character experiences
Dog parks
Electrical Water Pageant
Marina rentals
Playgrounds
Spas, salons and Bibbidi Bobbidi Boutique
Fireworks voyages and tasting cruises, including the Pirates and Pals Fireworks Voyage
Fun runs
Wonderland Tea Party at Park Fare
Hula lessons
In-room childcare services
Special classes and programs—including culinary, cultural and animal programs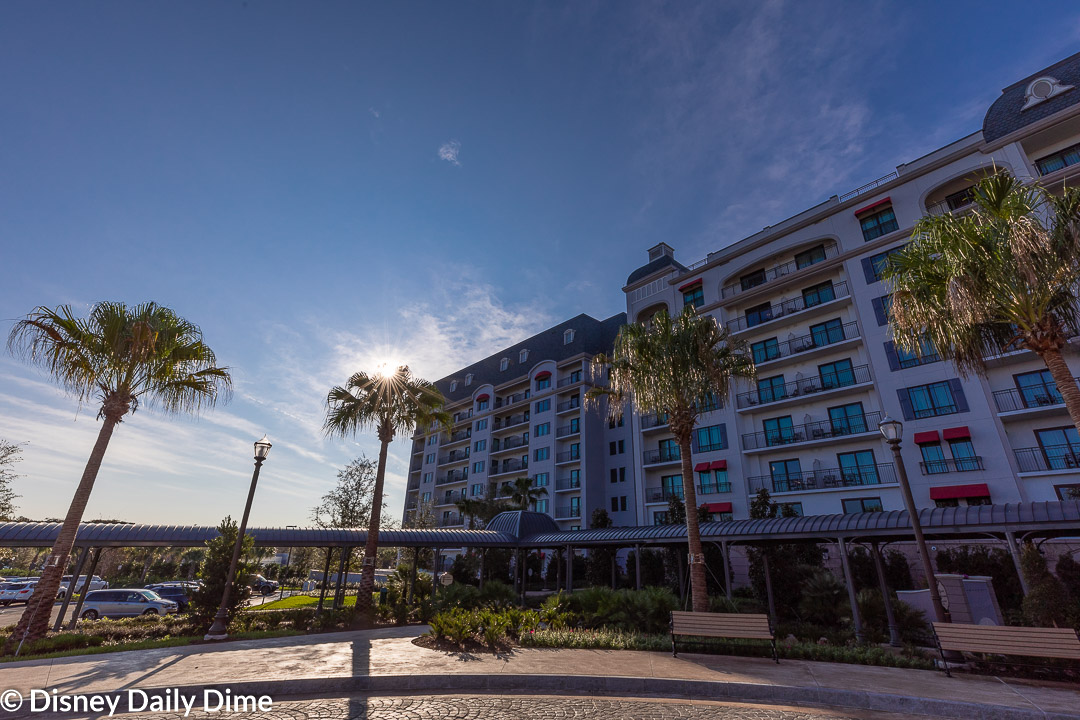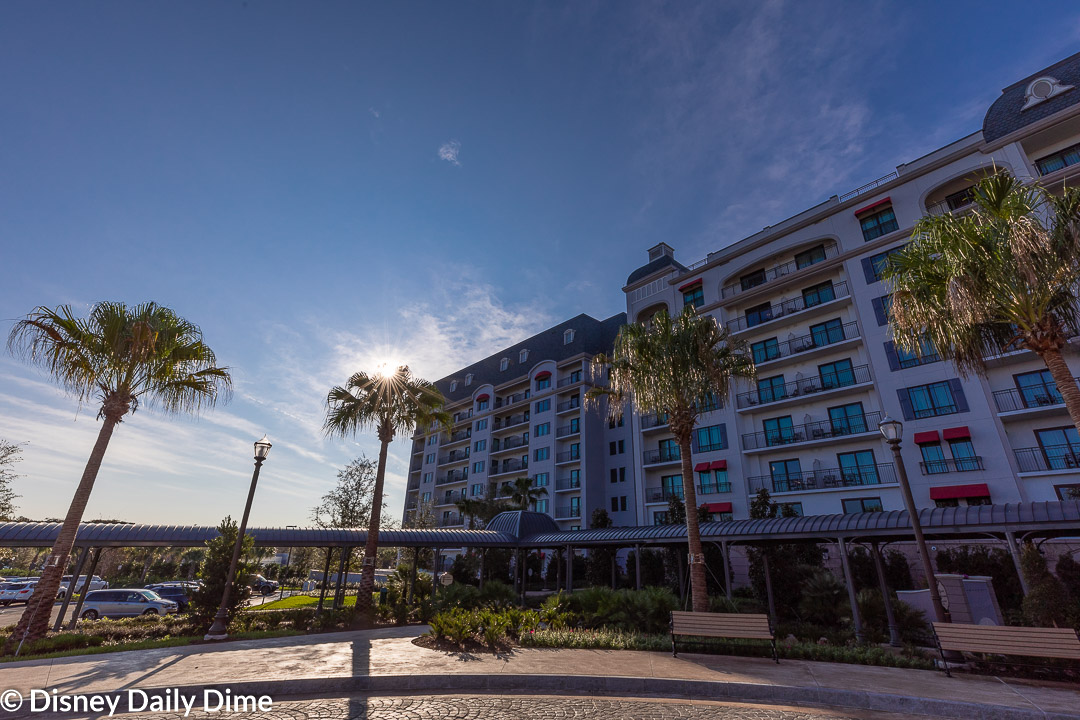 Disney Announces Which DVC Resorts Will Open on June 22
If you are looking to head to Disney World before the parks reopen, we now know the exact list of DVC locations that will open up.  They are as follows:
Bay Lake Tower at Disney's Contemporary Resort
Boulder Ridge Villas at Disney's Wilderness Lodge
Copper Creek Villas & Cabins at Disney's Wilderness Lodge
Disney's Animal Kingdom Villas – Kidani Village
Disney's Beach Club Villas
Disney's BoardWalk Villas
Disney's Old Key West Resort
Disney's Polynesian Villas & Bungalows
Disney's Riviera Resort
Disney's Saratoga Springs Resort
The Villas at Disney's Grand Floridian Resort
Swan and Dolphin to Accept New Reservations for Stays Starting July 29th
Because the Swan and Dolphin Resort are not owned or operated by Disney World, they don't follow the schedule of all of Disney World resorts.  These are Marriott owned properties. 
One the Swam and Dolphin website (https://www.swandolphin.com/home.html), it says it is now accepting reservations for dates July 29, 2020, and after.
MLS Coming to Disney World
This week Major League Soccer announced that they will resume their season at the ESPN Wide World of Sports Complex.  To jump-start the season, they are playing a World Cup-style soccer tournament.  The games will begin on July 8th and finish on August 11th.  All pool play games will count as part of the regular season standings.
Wrapping Up
Okay, that was a load of new details.  We assume there will be even more next week.  We'll be back with more information then!