Well, if yesterday's news about the reopening of Walt Disney World wasn't enough, Disney quietly dropped more news today.  Unfortunately, much of what they let out is not going to sit well with pretty much anyone and create more questions than answers.  Let's go through what they announced in this post from Disney Parks Blog.
The gist of what they announced is in the heading.  Disney World is canceling all FastPass+ reservations, Extra Magic Hours, dining reservations, and dining plans.  It's a lot, to say the least.
Many of these changes are related to the new reservation system that Disney announced yesterday, which will manage the capacity of admission into the parks.  I don't think it will make it easier to swallow this bitter pill, but I do understand why they made most (not all) of these changes.  Some of these changes are more impactful than others.  We'll go through them one by one in the sections below.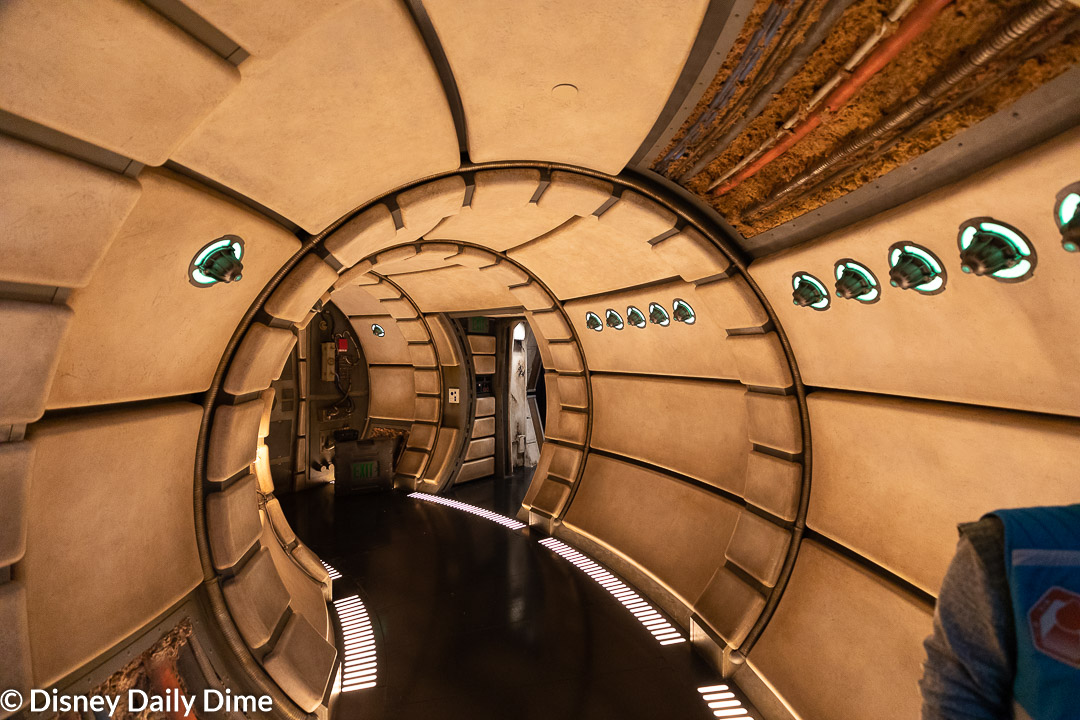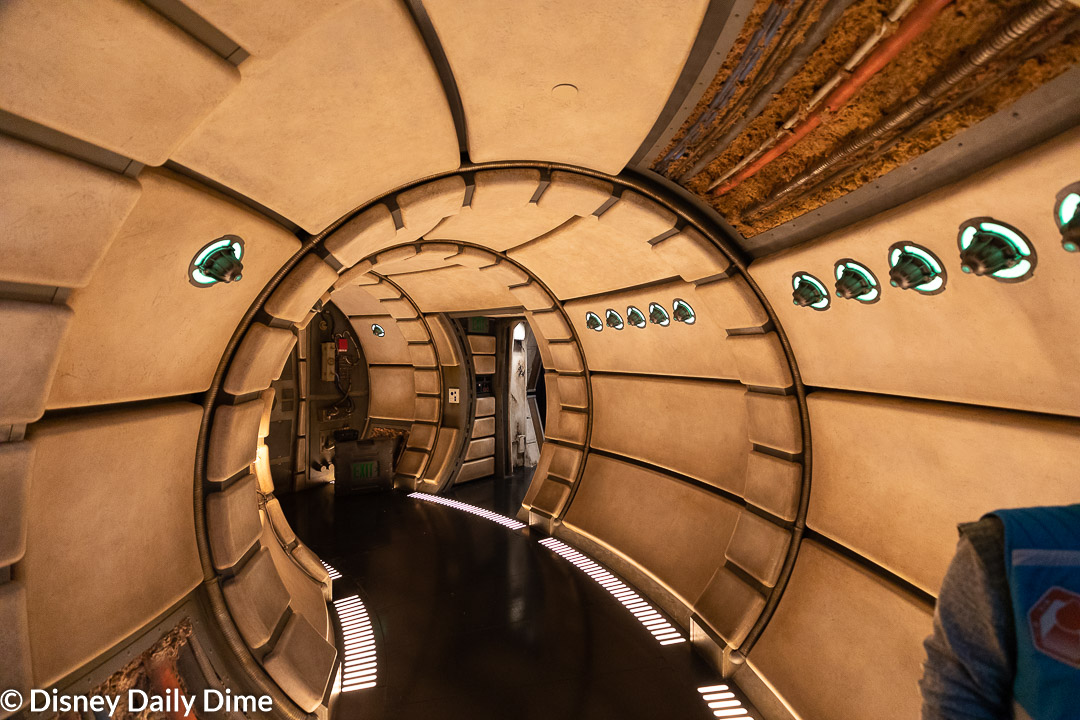 FastPass Reservations
In the Disney Parks Blog post, Disney says that the "FastPass+ service will be suspended for the time being as we plan to use additional queue space to manage capacity at our attractions and maintain physical distancing." 
While nobody wants to have their FastPass reservation canceled, the lower capacity levels of the park may render this somewhat moot.  If only 20-30% of the people are in any given park, but most of the attractions are open, wait times should be drastically reduced anyway.  It definitely won't change the annoyance factor.  And you should not be concerned that someone is going to get the FastPass reservation you diligently got up at 5 AM for at the 60-day mark.  The FastPass program is suspended for the time being.
There are many rumors out there that Disney will implement virtual queues for more popular attractions, similar to what was going on with Rise of the Resistance before the closure.  It's unclear if that will be the case, but we would certainly welcome that development.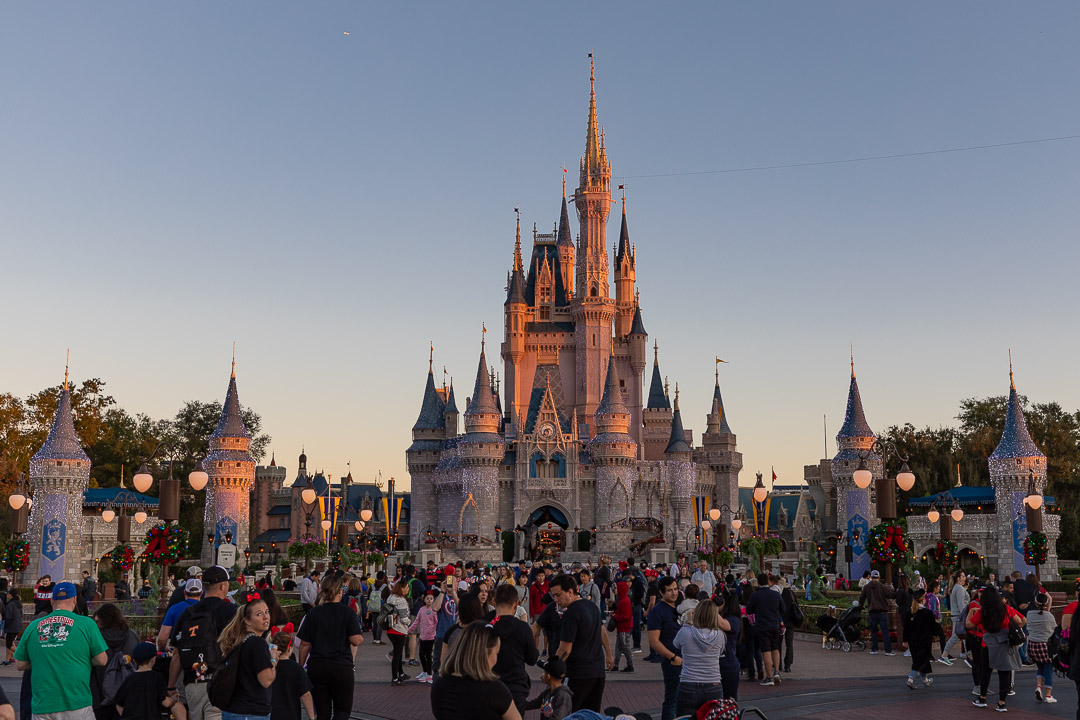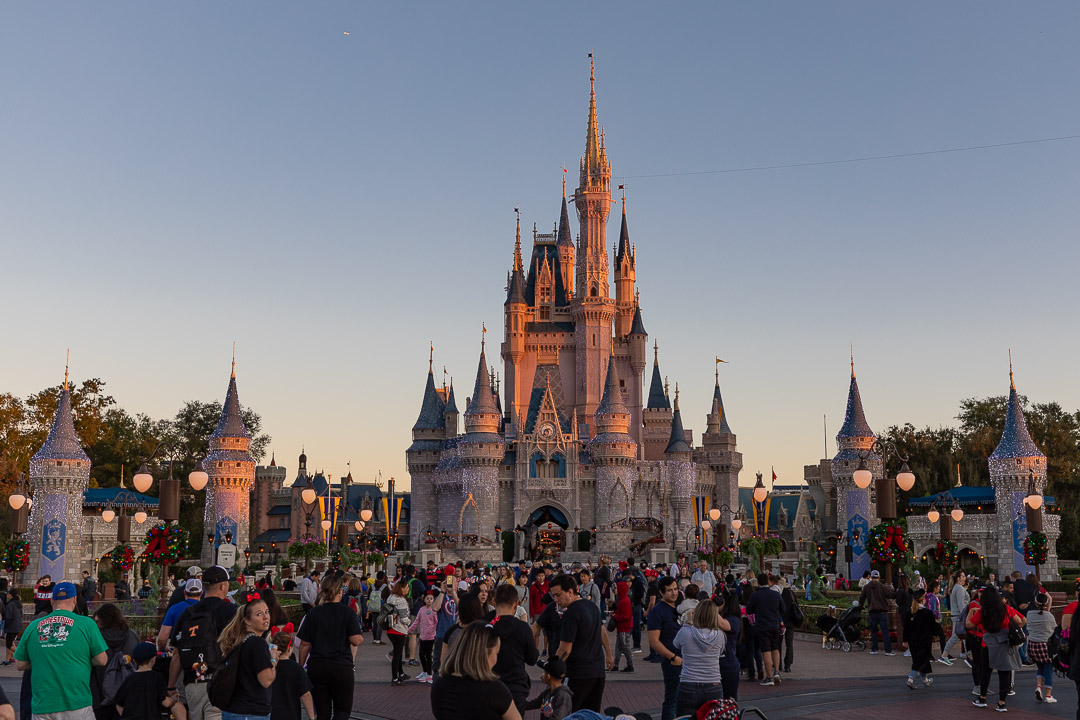 Extra Magic Hours
This one isn't overly surprising.  Extra Magic Hours are suspended indefinitely.  Given the lower operating capacity, there isn't too much reason to have these.
Dining Reservations
Due to the reduced capacity that the restaurants around Walt Disney World will operate at, Disney has decided to cancel all restaurant reservations through the end of the year.  Guests will be able to rebook their dining reservations, once they have a confirmed reservation for a particular park on a given day.
Disney said that they will temporarily suspend the 180-day advanced dining reservation window, opting to allow guests to book reservations only at the 60-day mark.  Because the restaurants will observe the social distancing guidelines of the CDC, there will be significantly reduced capacity.  This may make reservations harder to get.
The change to the 60-day advance reservations is here for the foreseeable future, given that Disney canceled all dining reservations through the end of the year.
Guests who hold a resort reservation or a canceled dining reservation will be given priority rebooking once that is announced.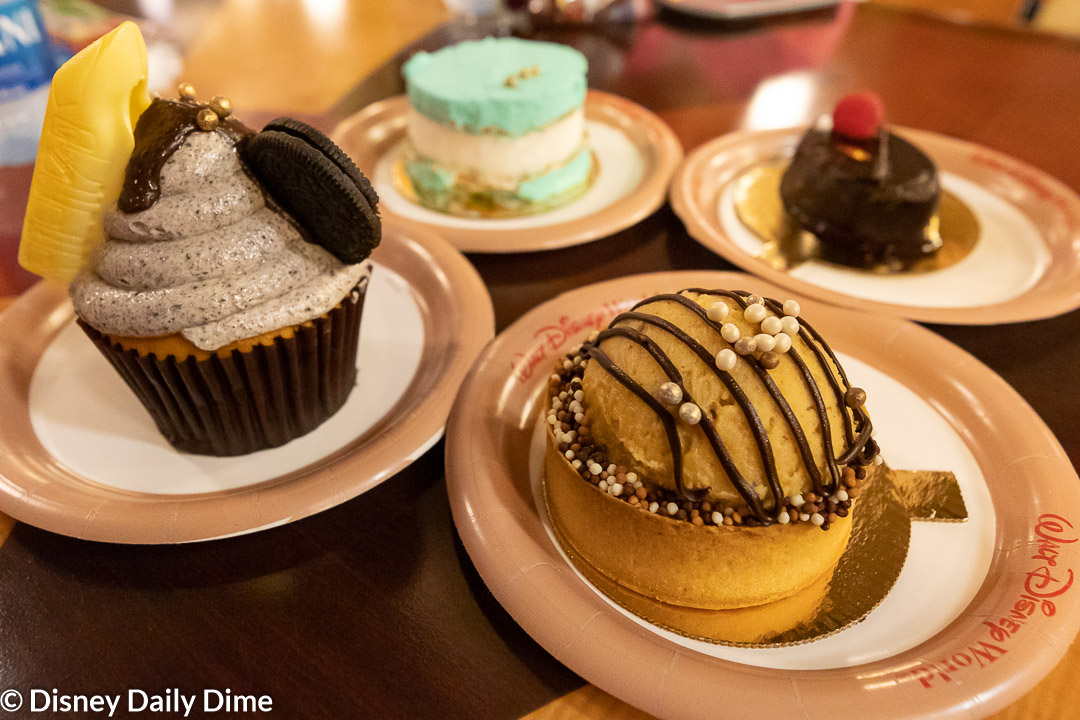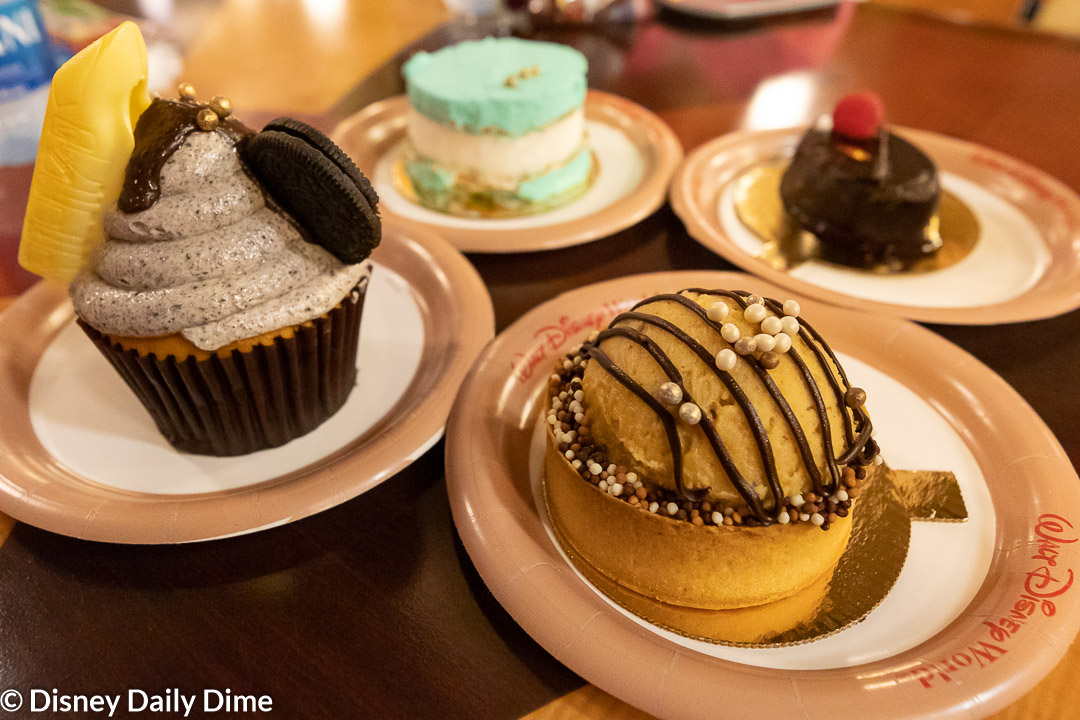 Disney Dining Plans Cancelled
While it wasn't stated in the park blog post, some searching through Disney's website shows the following:




Notice the last paragraph clearly says that all dining plans will be canceled.  That includes any of you that booked the lucrative free dining plan.  This is a big financial gut punch for anyone that was able to snag the free dining plan.  To help offset the impact, Disney has said that "guests with resort reservations with a  free dining package for dates between May 28, 2020 and September 26, 2021 will receive an automatic cancellation of their Disney dining plan and are invited to rebook their vacation for a later date with a 35% room discount."
Note that the statement from Disney specifies impacted reservations will be from May 28, 2020 through September 26, 2021. We aren't clear if that is the real end date or a typo by Disney.  Disney Parks Blog specifies this will impact guests, "through the end of the year."
Disney will issue refunds for the value paid for any dining plan that they cancel.
I guess it's nice to get the 35% room discount, and it may be financially beneficial depending on what resort you have booked, but it doesn't make it feel any better.
Beyond this huge negative, we read this announcement as Disney is suspending the dining plan for a while.  There will be no options to book a dining plan for the indefinite future.  While we don't find the dining plan to be a great value, we do recognize the merit it has for budgeting your trip expenses.  This loss is a significant inconvenience for many.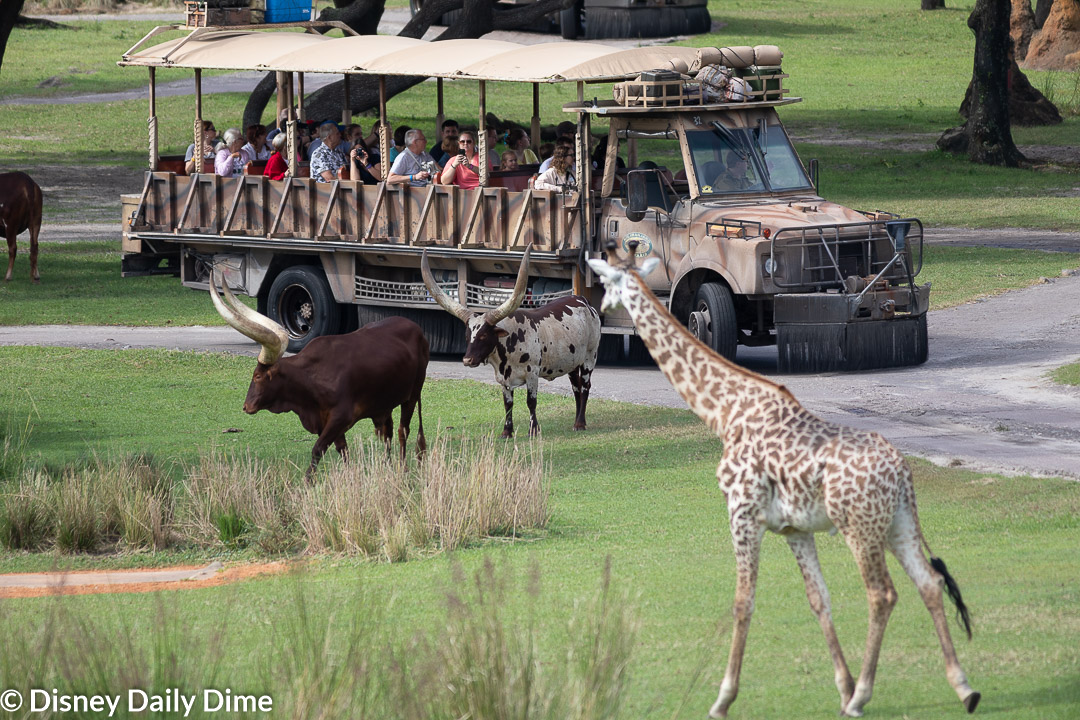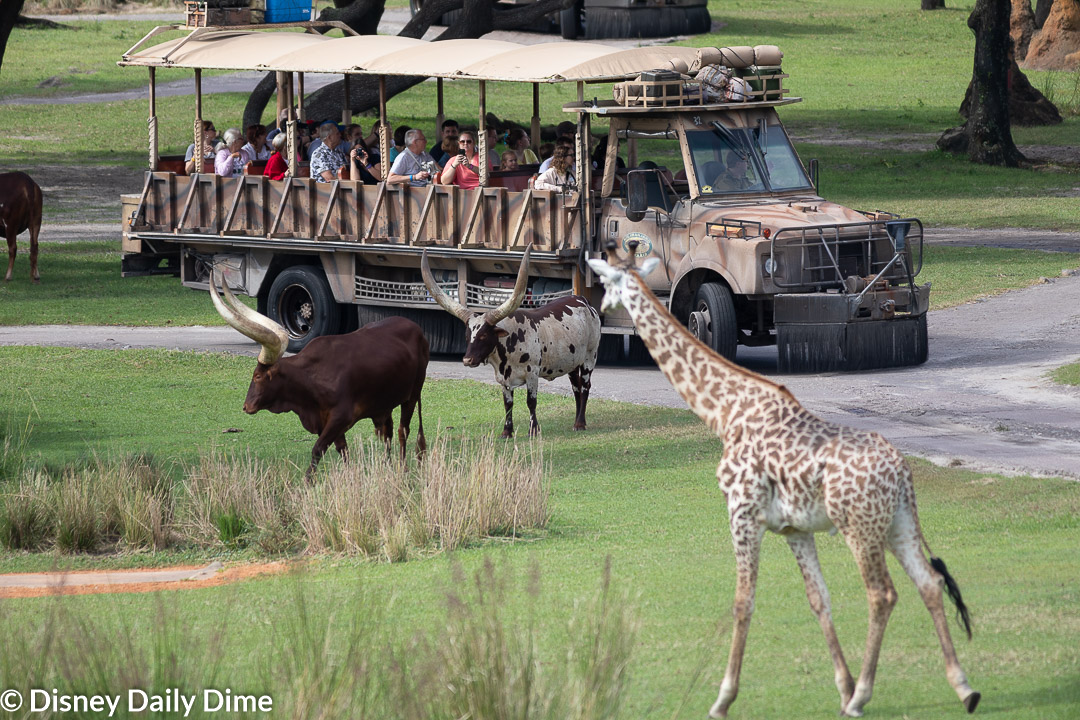 Experience Bookings
You might be wondering what an experience booking is?  I've never seen them referenced this way either.  The short answer is that these are tours like the Wild Africa Trek we love.  We have a more extensive list of Disney World backstage tours if this is of interest to you.  Disney has canceled all these bookings through the end of the year.
Much like the dining reservations commentary above, these experiences can be rescheduled at the 60-day mark before your reservation begins.  However, they will operate at reduced capacity, so if there is something you really want to do, make sure you make the reservation at the earliest available date.  For those of you with a trip planned in July, Disney said that they would open reservations as it gets closer to park opening.  The exact date you can rebook your experience is unclear.
New Ticket Sales Halted
At this time, new ticket sales are temporarily paused. Existing ticket holders and Annual Passholders will be able to make reservation requests in phases before new tickets are sold. Additional details will be shared with these Guests soon. New ticket sales will resume after that period of time.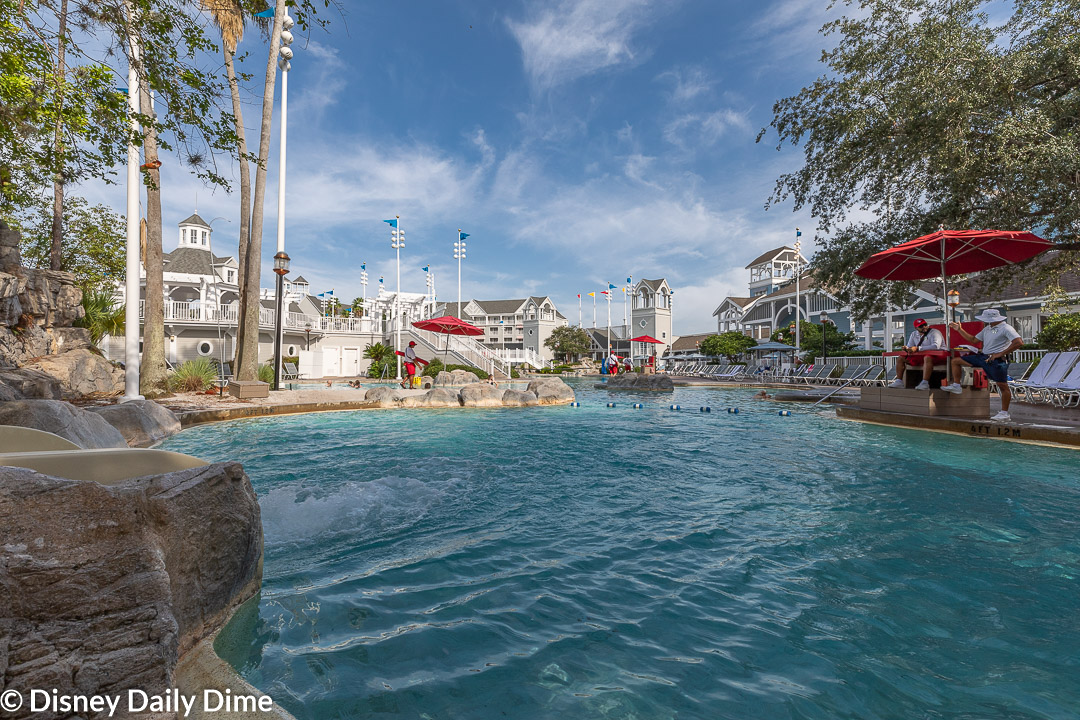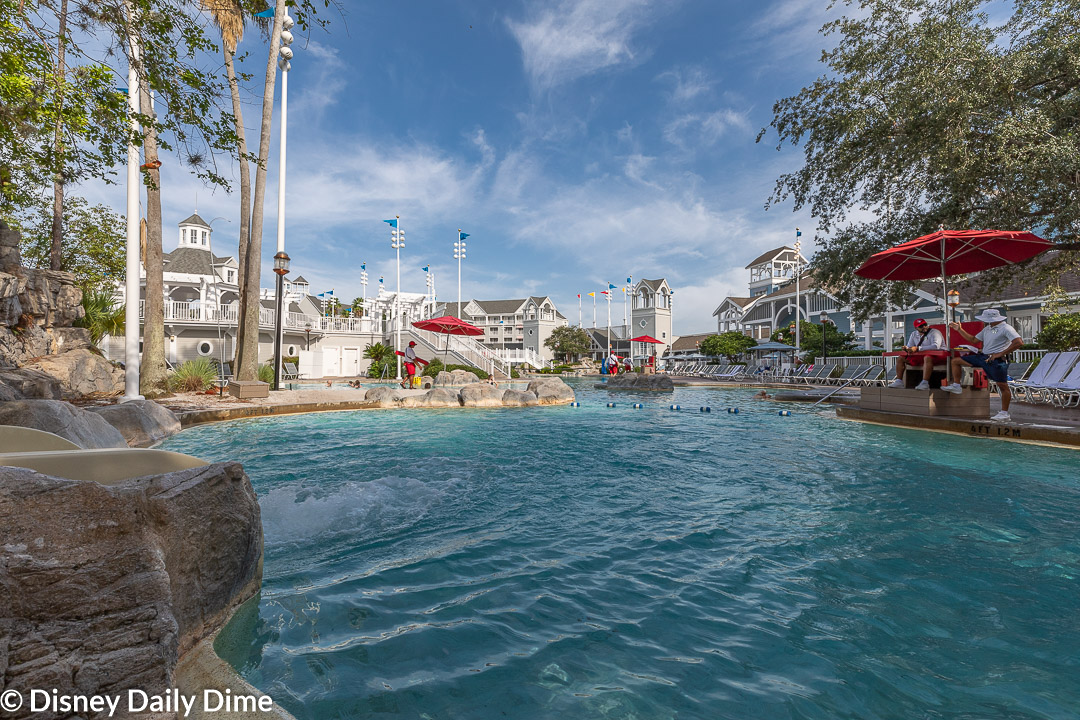 ESPN Wide World of Sports Complex and Miniature Golf Remain Closed
The title says it all.  Disney is not reopening these experiences at this time.  No timeframe for reopening them was provided.
Ticket Expiration Extension and Refunds
Florida Resident Discover Disney Tickets may be used through September 30, 2020. Guests who have purchased tickets for Disney After Hours, Disney Villains After Hours (link), Disney Early Morning Magic, and Disney H2O Glow Nights through the end of the actual closure period will be automatically refunded.
Unexpired multi-day theme park tickets with unused days, or date-specific theme park tickets with a valid use period beginning March 12, 2020 through the end of the actual closure period will automatically be extended to use any date through December 15, 2020. If you are unable to visit by December 15, 2020, you may apply the value of a wholly unused ticket toward the purchase of a ticket for a future date.
Wrapping Up
That's lots of news to drop late in the day.  We'll keep you up to date as more Disney World reopening information drops.  Hopefully, it won't contain some of the major bummers that came in this announcement.