Welcome to the next installment of a monthly series we post.  This is a bit of a recap post.  We spend a lot of time reading and watching videos about Disney World to stay up on the latest news and trends.  And maybe, just because there's some fun in it for us!  We call this series, the "Best of the Disney World Internet" and this is our January 2019 recap.
Each month, as part of this post we'll give you what we see as some of the top blog posts, YouTube videos, message board discussions, etc. that we thought were fun, informative or helpful – or all of the above!!  We'll also give you our take on what is reviewed, discussed or otherwise mentioned in the video.
Before you ask, no it isn't possible for us to read every Disney blog out there.  We've tried…. or at least Carla has.  If you think there is relevant content out there, feel free to email us and we'll look at it for possible inclusion in the list.  And just because a site doesn't show up one month, doesn't mean it won't somewhere down the road.
Okay, enough with the preamble, let's get to this month's Best of the Disney World Internet.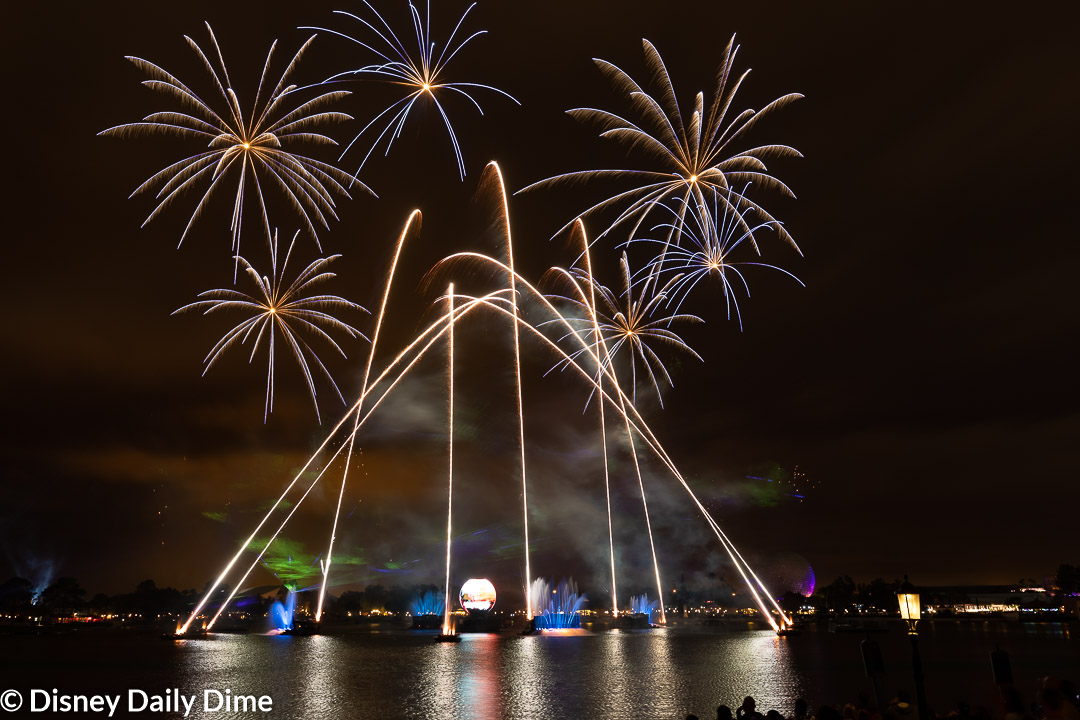 Why We Think You Should Watch
Our favorite Tim Tracker vlog this month (outside of their amazing Disney Cruise vlog series) shows the Epcot International Festival of the Arts.  Tim gives a great overview of the attractions, merchandise and food offered at this Festival
Our Take on the International Festival of the Arts
We haven't made to this festival yet, but we are hoping to next year.  While Epcot has become extremely "festival-heavy", this one is appealing since it celebrates and promotes Disney artists. In addition, this festival offers some interactive features like the giant mural that all guests can help paint.  Some of the food offerings, mostly the desserts, are culinary works of art in themselves.    Children can get a pseudo art history lesson with Figment's Brush with the Masters challenge and with some of the photo ops around World Showcase that put you "into the art".  We also think Anna would really enjoy this, as she always had an artistic bent.
Why We Think You Should Read This
This blog article is extremely personal to me because Ryan put into words so eloquently his struggle with Rheumatoid Arthritis, a chronic autoimmune disease.  It is worth a quick read as a fellow Disney fan contemplates the limits his illness may impose now and in the future.
Our Take on This Article
Needless to say, I could relate completely to this post.  He put into words so beautifully what I hope to express in my travel journals.   If you're battling something, you may find this post relatable too.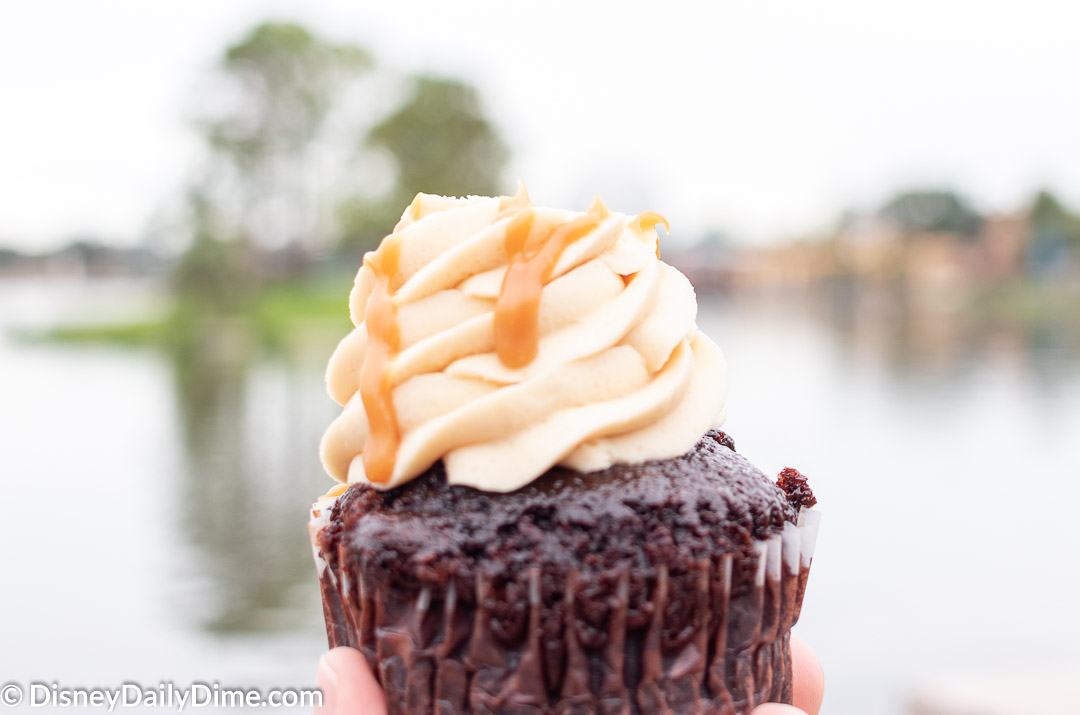 Disney Food Blog
Things Will Be Different in 2019
Five Disney World Food Tips You Need To Know Before You Go
25 Disney World Snacks You Must Get in 2019
Why We Think You Should Watch
AJ and crew posted many videos that will help with planning meals and snacks in 2019.  These are great resources for both new and returning guest.
Our Take on these Videos
As we have said in other Best of the Net articles, planning our meals is a very important part of our Disney World planning.  We love watching Disney Food Blog videos to keep up with what is being offered and where so we are sure to not miss items while on our next trip!!
Why We Think You Should Read This
If you are interested in trends in Disney World wait times, ticket pricing and crowds this post is for you! Josh at Easy WDW provides insightful analysis based on data from the past two years.  He also looks ahead to 2019 based on the prior year data and the flexible pricing ticket model that Disney began late last year.   If you are looking at potential trip dates for the next year, his analysis can give you a good idea of what you could encounter and can expect.
Our Take on This Blog Post
If Star Wars: Galaxy's Edge opens any earlier than mid-December 2019, then there will probably be no comparison of this year to prior years given that the holiday season is going to be crowded no matter what.  I am most curious to see how this plays out in overall Disney World attendance.  Obviously Hollywood Studios' attendance is going to skyrocket with Galaxy's Edge opening, but will the other three parks experience lower than usual attendance?
Despite the game-changer coming our way, I think it is fairly safe to say the attendance trends based on the calendar will continue to stay the same.  Holidays will always be extremely crowded, September will see the lowest crowds, etc.  I don't believe travel patterns will change just because Galaxy's Edge opens but I do expect to see the summer crowds increase as more travelers take advantage of school vacation time to come to Disney World.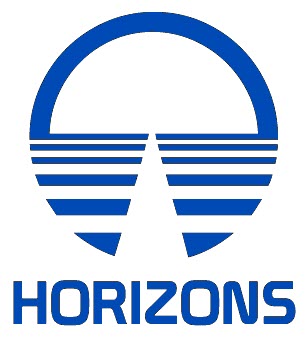 FLASHBACK OF THE MONTH
Each month we are going to highlight a favorite video that shows the good ol' "retro" days of Disney World. 
Why We Think You Should Watch
This is a very unique selection.  It is essentially a documentary about two Horizons fans who figured out that the ride had no security so they could hop out of the vehicle and explore the ride sets.  While I don't support at all what they did, I admire their bravery and gumption to do something that we all probably wished we could do at some point on some of the Disney rides.   It also tells the story of the amazing friendship of these two men with a very poignant and sad ending.
I want to add a disclaimer that this isn't really a kid-friendly video. The video contains some adult language and it is primarily about breaking the rules!  Also, without completely spoiling the ending, there are some heavier topics dealt with that could prompt a lot of questions and discussions with younger kids.
Wrapping Up
There you have it, our Best of the Disney World Internet for January 2019.  We hope you enjoyed it and maybe even learned something.  Like we said, if you think there was some must see content that we skipped, feel free to email us using the contact us page.  We'll take a look.
If you know anyone that you think would enjoy our Best of the Disney World Internet article, please share it on social media.  Just use the social sharing buttons on this page.  It helps us get the word out on some important (and sometimes not so important, but fun) topics and introduces us to a new audience.  We appreciate you doing it and frankly the words on this page can't truly convey how grateful we are for each of you!