Ever since the Disney World parks closed in mid-March, everyone has wondered when they will open back up.  While we still don't have any definitive answer on a date, there are starting to be signs of when that might be.  In today's post, we'll talk about the latest information on when Disney World might reopen and what it might look like.
Let's dive in!
Shanghai Disneyland Reopens
One of the biggest things in the last week was the reopening of Shanghai Disneyland.  It's the first Disney theme park to reopen across the world.  It may give us some clues as to what a reopening of Disney World and all of the Disney theme parks may look like.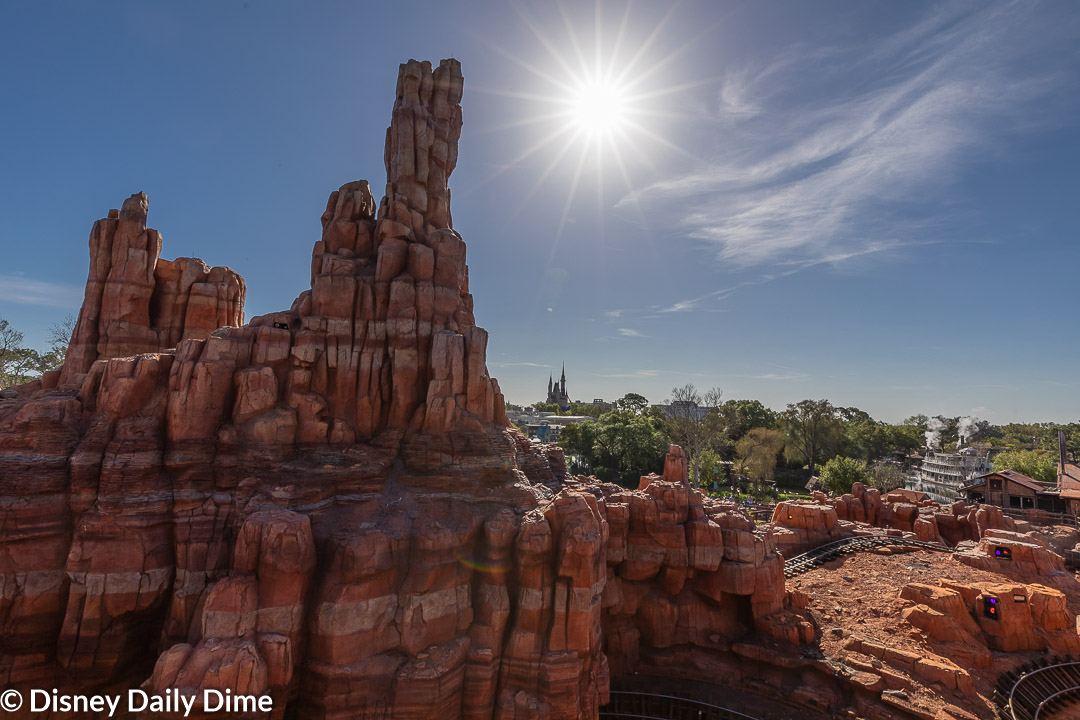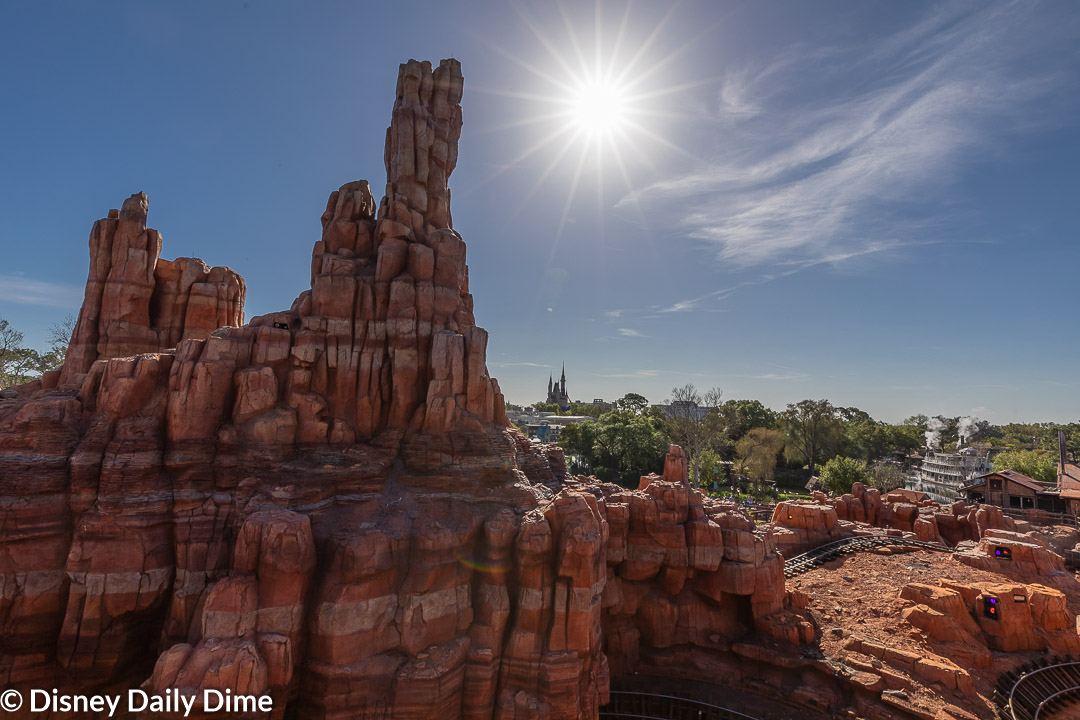 Currently, Shanghai Disneyland is operating at less than 30% capacity.  Disney is sort of easing into this, as opposed to going right back to normal operations.  The 30% capacity cap is something imposed by the Chinese government to make sure that there isn't a resurgence of COVID-19, so it isn't clear what exact capacity limit Disney will implement at other parks.  Disney will likely govern that in connection with the various governments where their parks operate.  As we said in our last post about how Disney World will be different when it reopens, the state of Florida and Orange County governments will have a significant influence on what reopening the park will look like.
Beyond operating at reduced capacities, Shanghai Disneyland is working to enforce social distancing guidelines.  They have placed signage indicating where guests can stand in line to make sure there is adequate spacing.  Additionally, they require face masks for all guests and cast members.  Finally, there are no close-up pictures with characters.
One interesting thing of note that I wasn't aware of was that Disney opened up Disneytown (the Shanghai equivalent of Disney Springs) about a month ago.  This allowed Disney to ease into the opening of the parks.  Hold that thought for later in this post.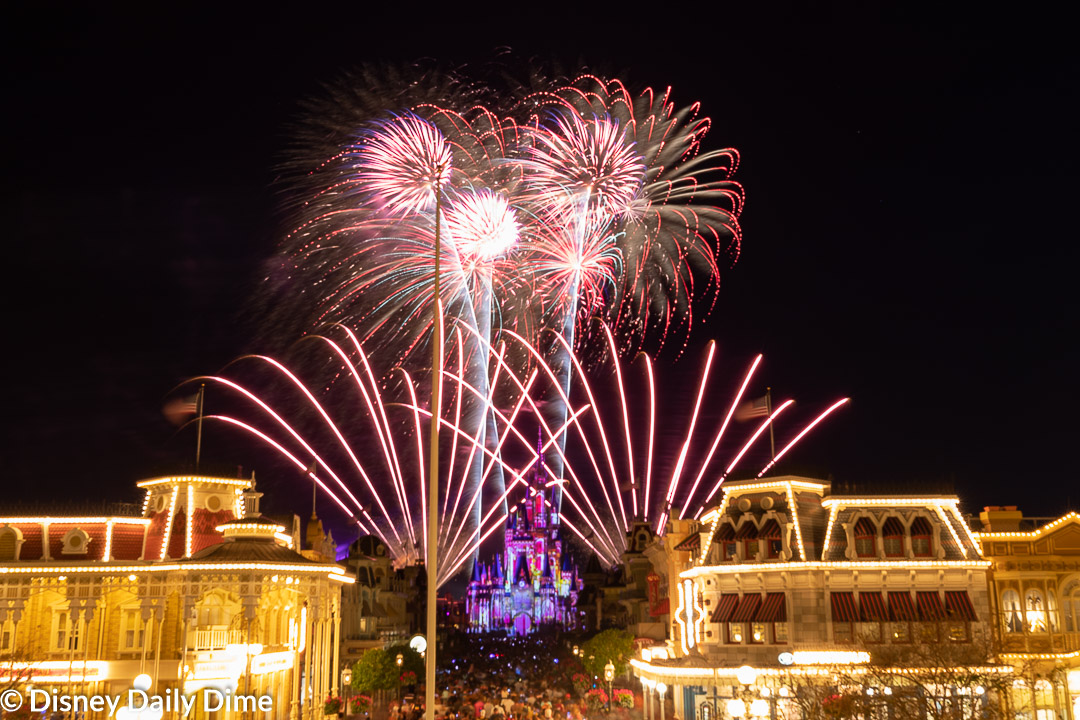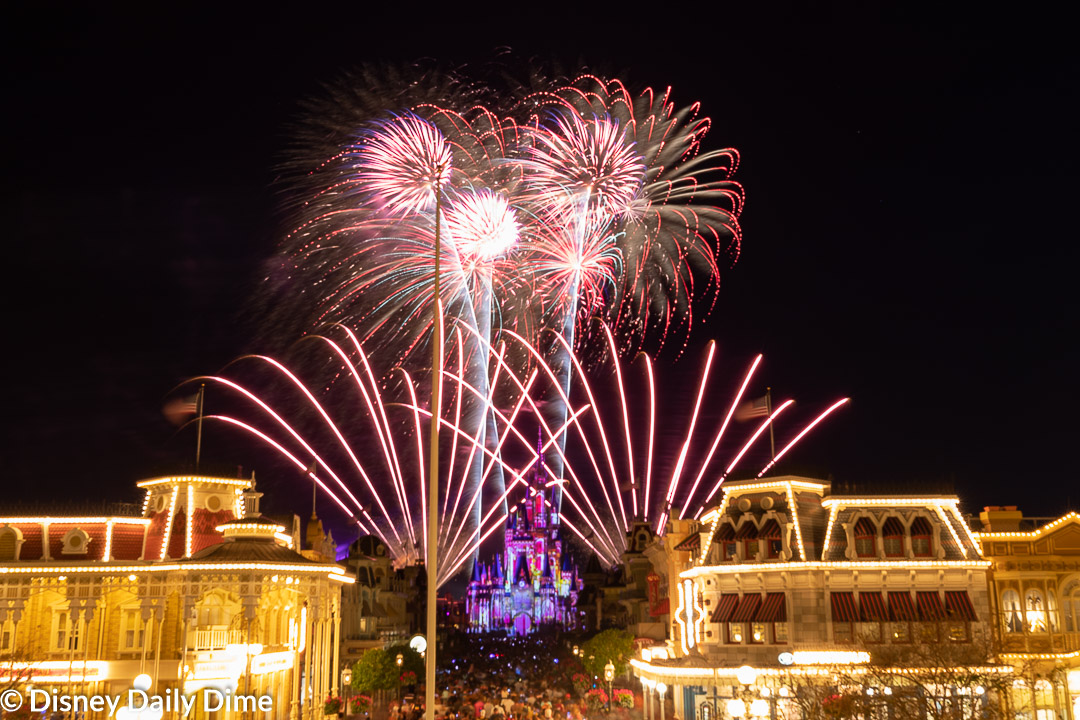 One last item of note from the reopening of Shanghai Disneyland, there are currently no fireworks or parades taking place.
Disney CEO Bob Chapek Speaks
On Monday, Disney CEO Bob Chapek gave a wide-ranging interview about The Walt Disney Company on CNBC.  While much of the interview covered things like the movie studios and entertainment side of the business, he did have some interesting comments about reopening the theme parks.
He first mentioned that as part of the Shanghai Disneyland reopening that they were running below the government-mandated capacity levels and that they would increase attendance by 5,000 guests per week until they hit the government-mandated capacity limits.  The hope is that by then, the government will increase the limits, and Disney will be able to stair-step their way even higher.  It's all part of Disney's plan to take things slow and steady and reopen the theme parks in a responsible manner.   As Chapek said, they are going to be "very conservative, very prude."
Interestingly, Chapek noted how well guests of Shanghai Disneyland we complying with all of the new protocol.  Seeing that level of compliance gives them optimism to increase attendance.  This could very well be an important gauge of how fast Disney will stair-step attendance up once Disney World reopens.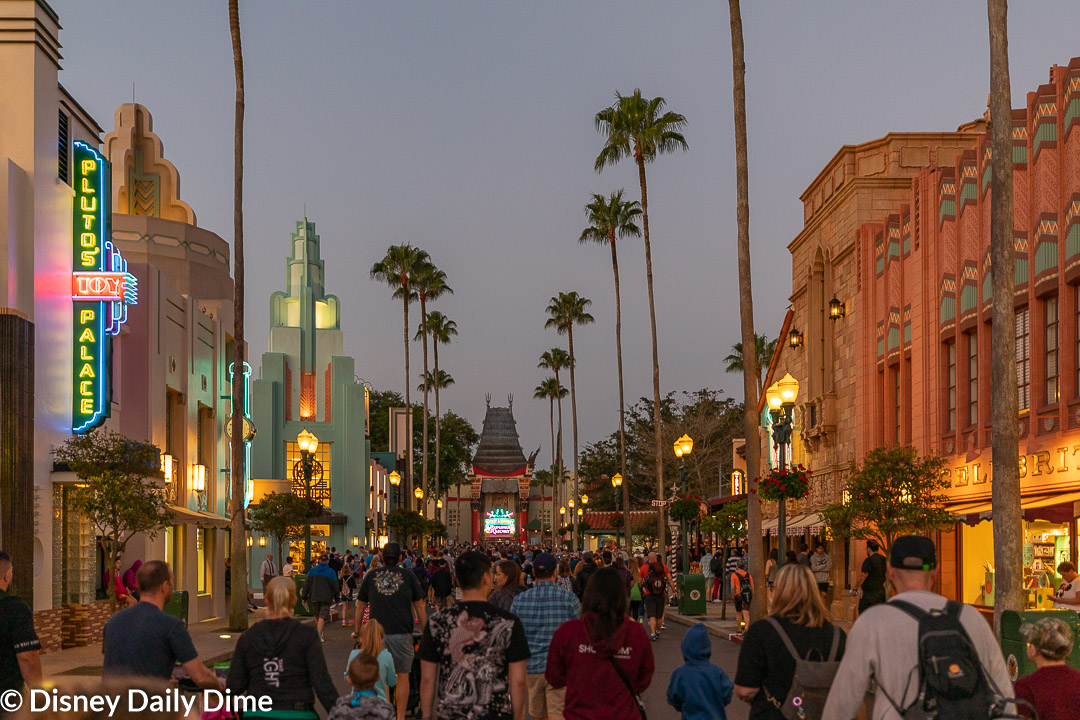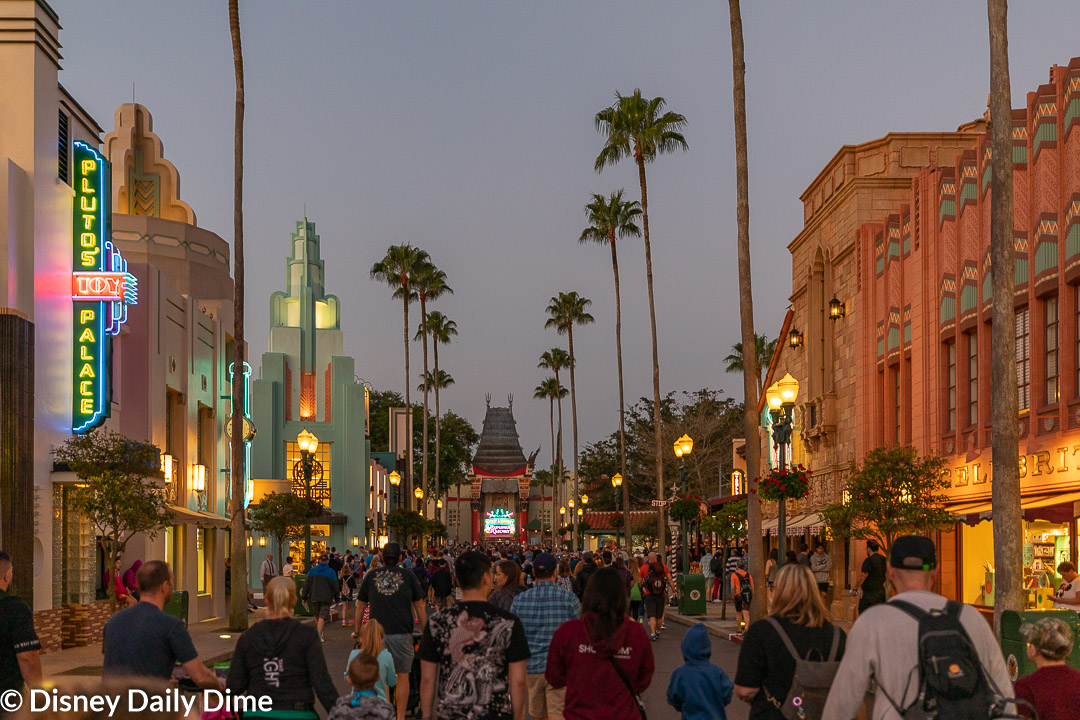 During the interview, Chapek was asked point-blank when he would open Disney World and Disneyland up.  For some self-evident reasons, he would not commit to anything.  He noted that any reopening of the theme parks would be done with guidance from state and local governments.
While he was reserved in regards to any opening dates for Disney World, Chapek was not so coy when it came to the protocol for when the parks were open.  He was unambiguous that Disney World is strongly considering making masks a requirement for park guests and cast members.  Cast members are a no-brainer in our mind while requiring masks for Disney World guests is an open question to us.  Not because it is a bad idea, rather because of the backlash that it could engender.  Chapek even alluded to the differences in cultural norms between Asia and the United States.  Getting many Americans to don a mask may prove to be a difficult challenge.
We've read many a message board and blog comments about guests who say they will not go to Disney World if they are required to wear a mask.  Disney may actually prefer that.  If they operate at limited capacity for a period of time, mask requirements may be a way to have guests opt-out of coming.  This way, Disney isn't turning you away, you're choosing not to come.
If you want to see Bob Chapek's full interview on CNBC, you can watch it below:
Disney Springs to Reopen May 20th
One glimmer of hope for reopening Disney World was announced last week.  Disney Springs will reopen on May 20th.  While not every merchant will be open day one, many will be coming back.
It's a positive sign that Disney is beginning the process of easing back into things.  Remember how we said Disneytown opened up about a month before Shanghai Disneyland?  Well, maybe this could give us a rough timeline of when Disney World might start to reopen.
Don't get us wrong, there is nothing carved in stone, but it makes sense for the reopening of Disney Springs to be the first step.  While there is no announced plan, it does continue to point towards the parks opening no earlier than mid-June, but more likely early July.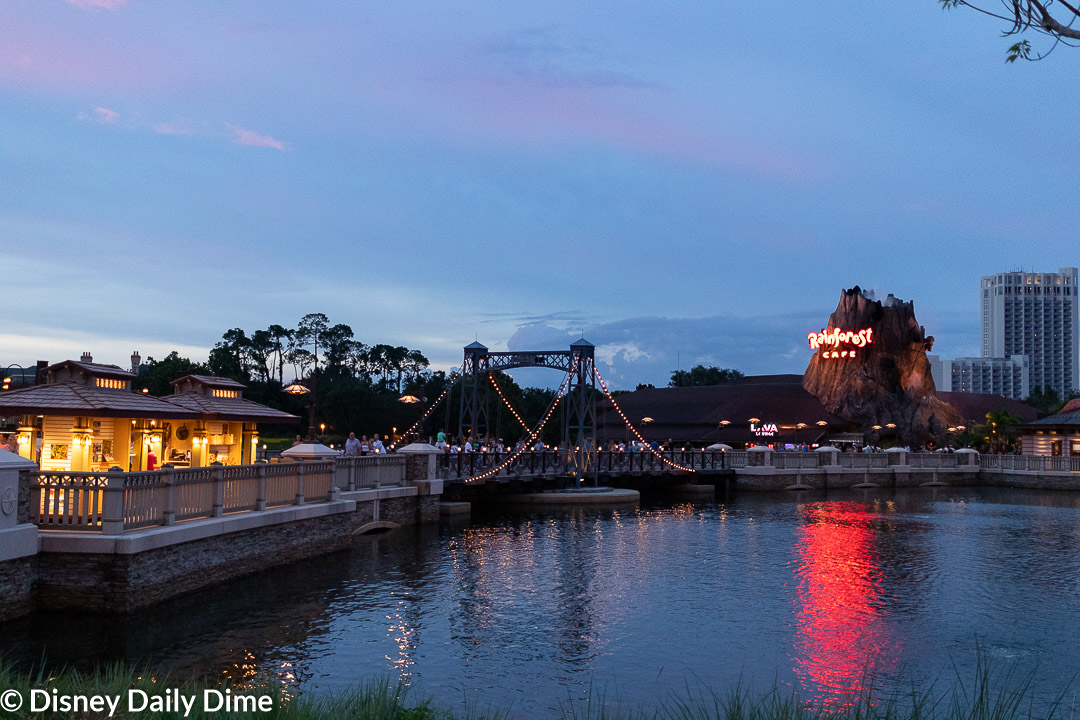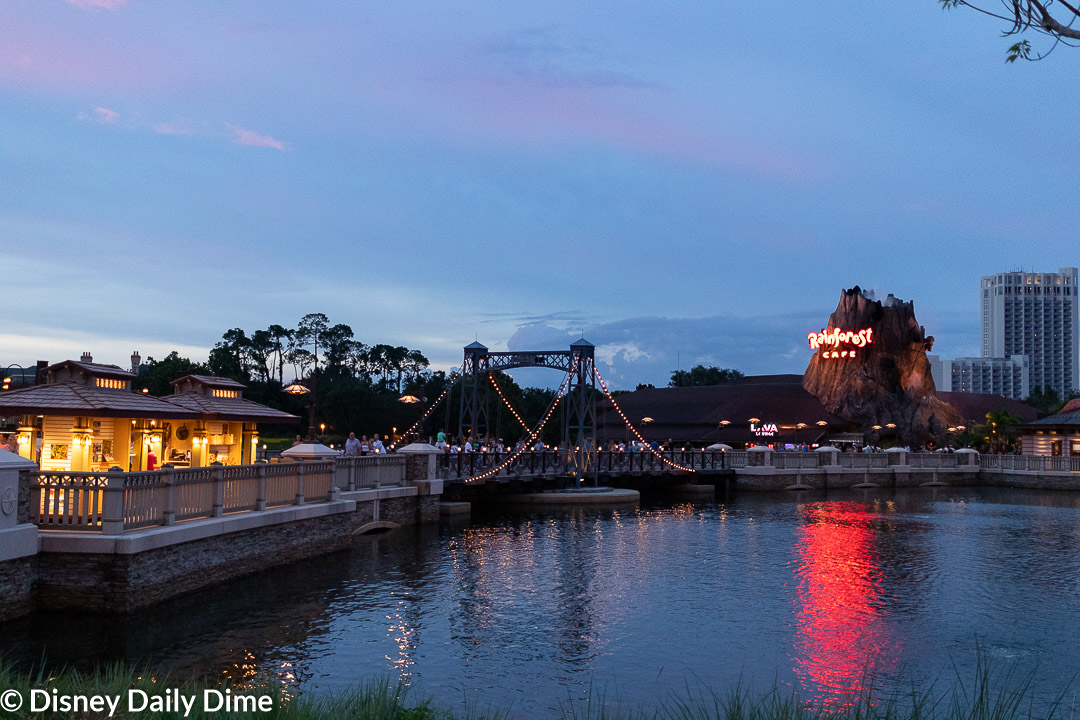 In fact…..
Disney Stops Taking Reservations for June
If you were hoping to be at Disney World in June, the odds took another hit when Disney World stopped taking June reservations over the weekend.  While they have not started canceling June reservations yet, it seems likely that will happen sooner rather than later.
The fact that they aren't taking new reservations doesn't mean that they are not going to open in June for sure.  It could be Disney trying to limit the number of families that have to cancel reservations/tickets for down the line.  It also serves as a built-in limiter, should Disney World reopen with some degree of capacity limits.
However, even I the optimist think that it is likely we are heading towards a July reopening.  I'm thinking early July, but Carla believes that it will be a late July opening.  The reality is, we don't know.  At this point, I don't think Disney even knows.  Do they have ideas?  Sure, but I don't think they are sitting on any definitive dates right now.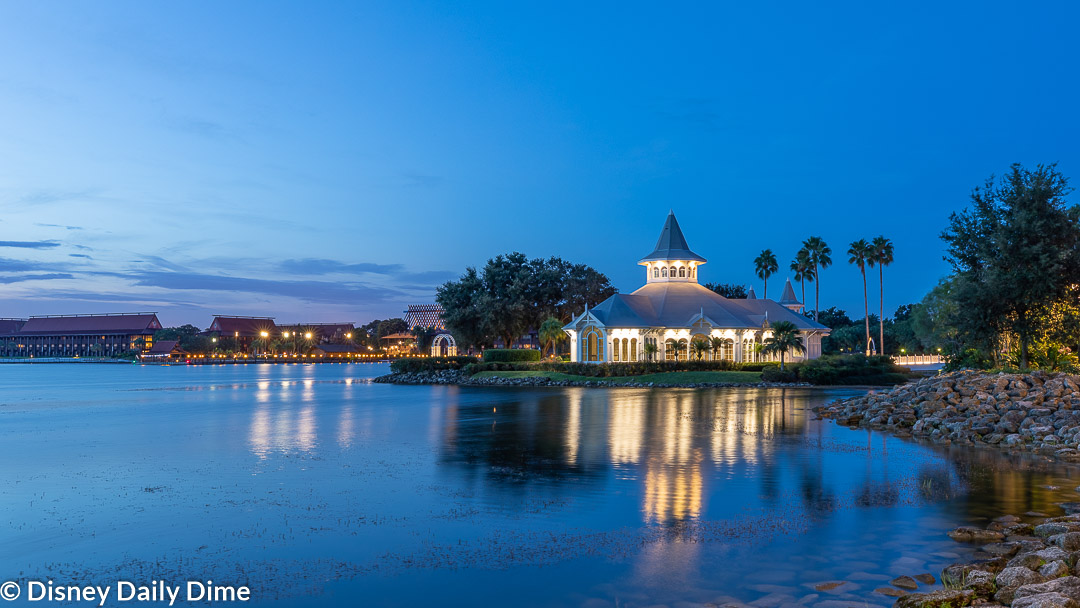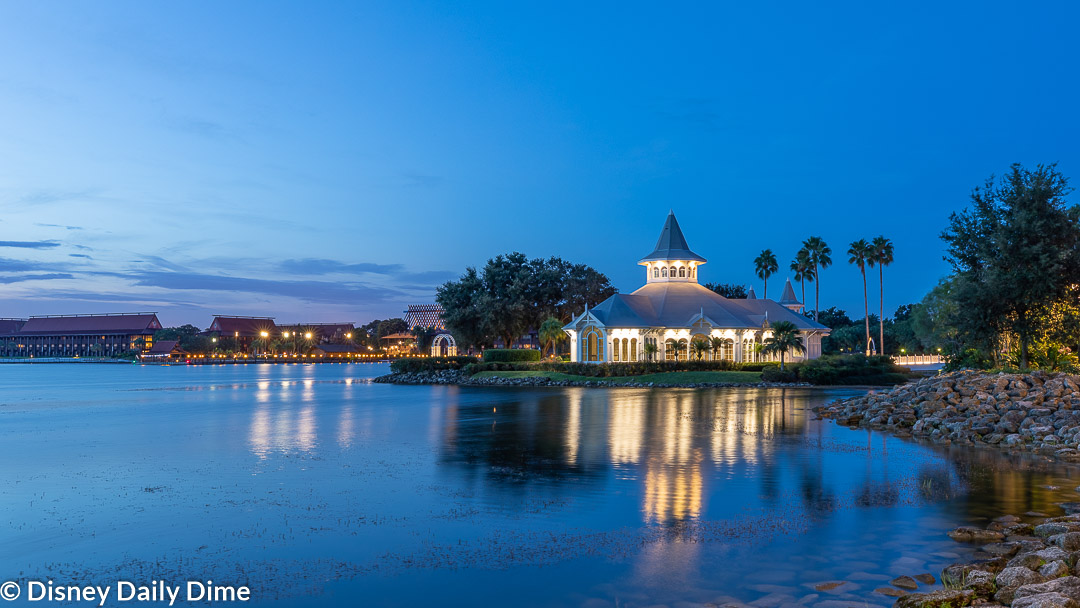 Beyond June reservations, Disney has also canceled the Disney Villains After Hours hard ticket event.
Wrapping Up
So, lots of news in the past week or so.  There is more that we didn't cover, but it is mostly all repetitive with what we discussed here.  The drumbeat from Disney appears to be fairly consistent.  Phased reopening, observe social distancing, work with local governments, and proceed with extreme caution seem to be the priorities.  While many are eager to get back into the parks, I think these are reasonable steps and priorities.
We'll have another post when there is something to discuss.