It has now been over six weeks since Disney World closed as the country shut down due to the Coronavirus pandemic.  However, some positive signs are starting to emerge, which may lead to the re-opening of Disney World, along with other regular commercial activities.  With that, we thought we would weigh in on how Disney World will be different when it re-opens.
I guess we should also point out that Disney World is not accepting any new reservations before June 1st.  That's as of today.  It could change tomorrow.  When I say change, I don't think there is any chance of it moving earlier in the calendar; it would only move back.
Several governing bodies are laying out guidelines and proposals for re-opening like the Orange County Economic Recovery Task Force is setting.  In addition, Florida Governor Ron DeSantis has set up a statewide group known as the Reopen Florida Task Force.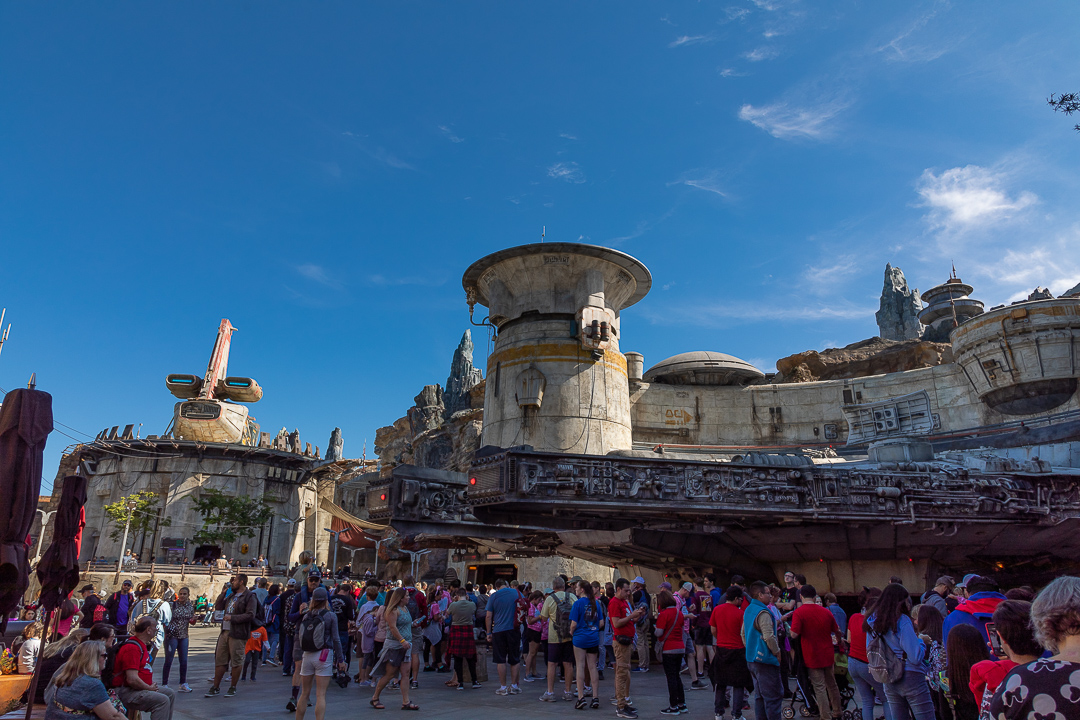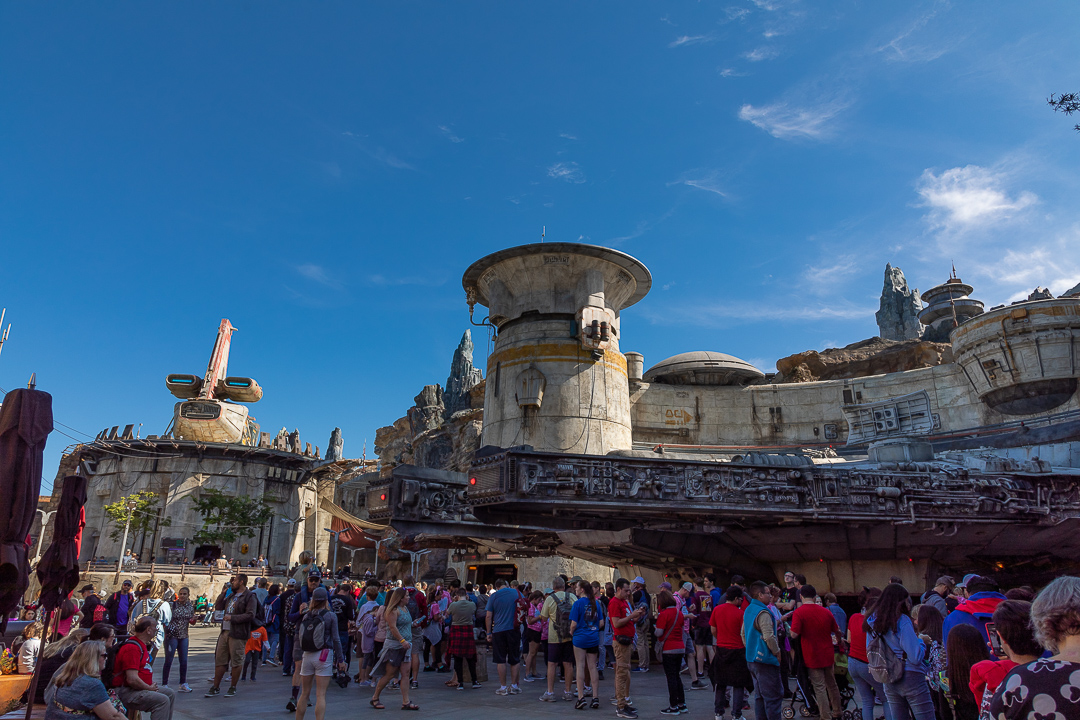 As part of the Reopen Florida Task Force, the Governor formed a subcommittee called the "Re-Open Task Force Industry Working Group on Tourism, Construction, Real Estate, Recreation, Retail, and Transportation."  Yep, that is a mouthful.  This subcommittee is comprised of many members of the Florida community.  Included in it are business representatives such as Walt Disney World President Josh D'Amaro and Universal Orlando CEO John Sprouls.
As part of that of the subcommittee readout, Mr. Sprouls spoke on several topics.  While he doesn't represent Walt Disney World, I think it is safe to assume that both parks will follow similar guidelines in how they operate once re-opened.  Nothing is definitive, but we are starting to get glimpses of what things may look like when commerce begins in Florida again.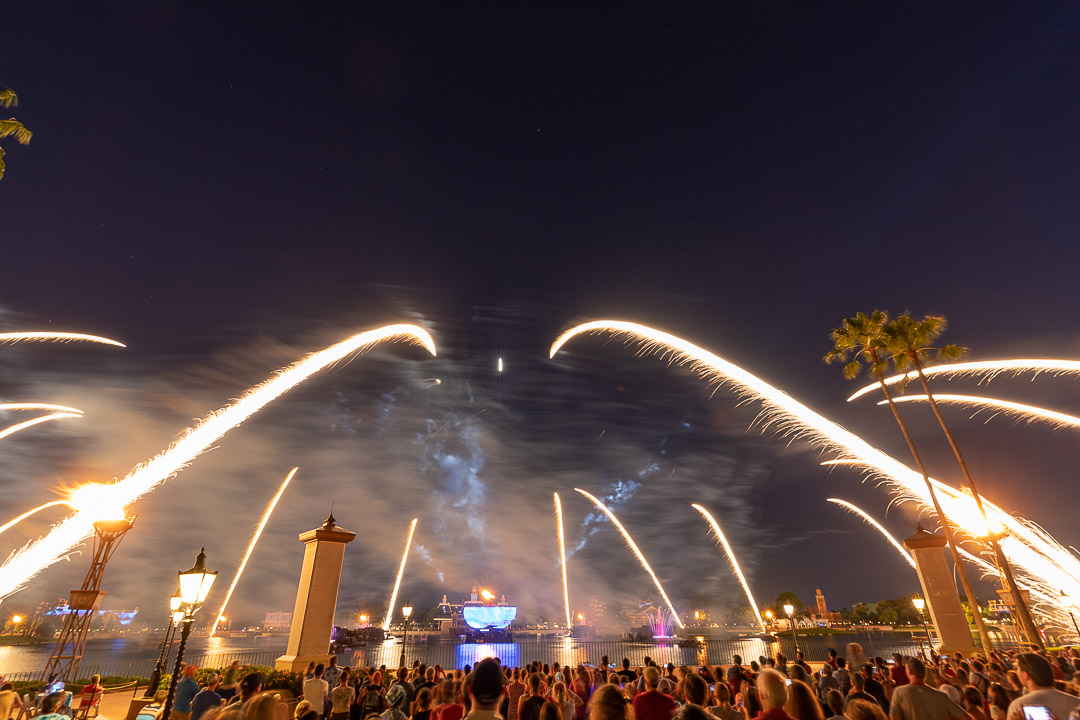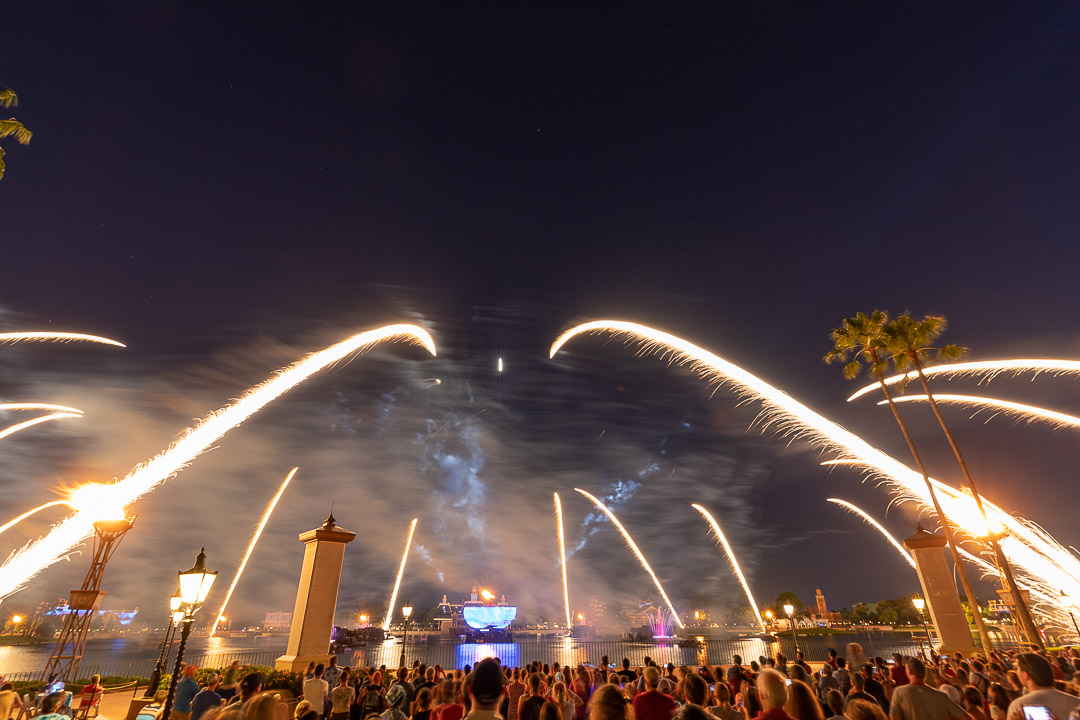 Here's a summary of the things that were discussed in this committee:
Daily health screenings for employees
More use of virtual queues
Encourage the use of masks by guests (but not required)
Increase sanitation stations in the park (something Disney World did before they closed back on March 16th)
Promote social distancing
Higher level of disinfecting high traffic areas and attractions throughout the day
Promote the use of mobile ordering and contactless payments
Possible suspension of nighttime shows/parades
Limiting park entry to lower than normal capacity levels
They also referenced enforcing more social distancing measures, but it was unclear how they would do that.  Are they literally going to mark 6-foot intervals in every queue in the park?  If you've ever seen Disney World cast members lay tape for a parade or fireworks show, you know they are expert tape layers.  It's not out of the realm of possibility.
Beyond the statements of this subcommittee, we also know what Bob Iger, the former CEO of The Walt Disney Company, said recently in an interview with Barron's.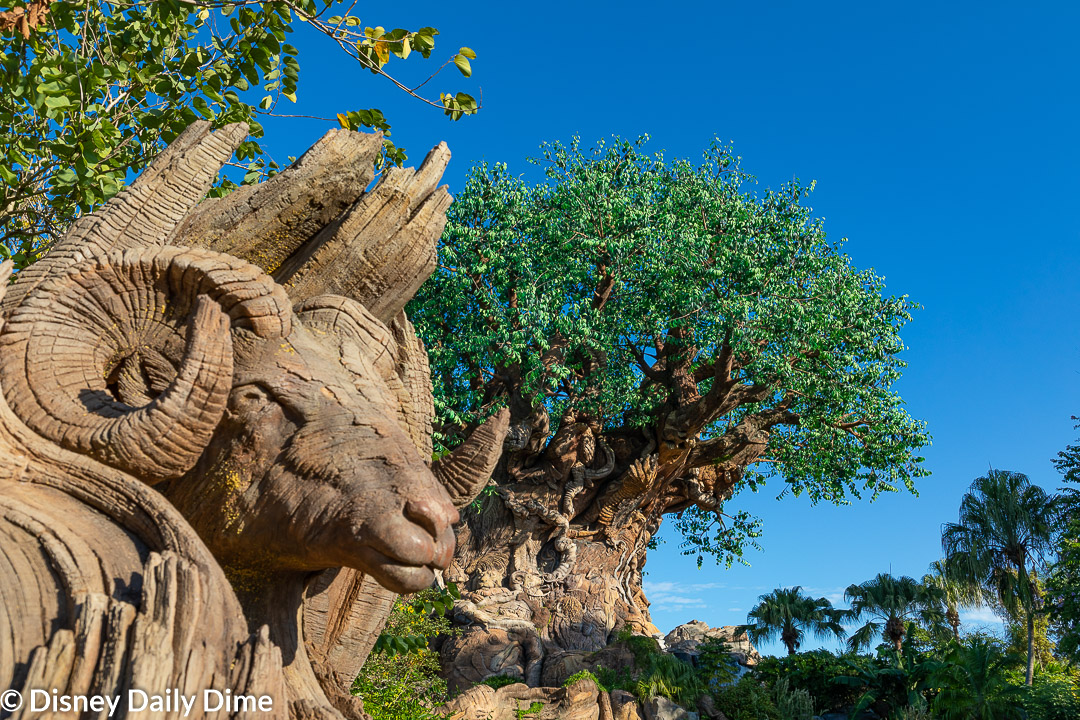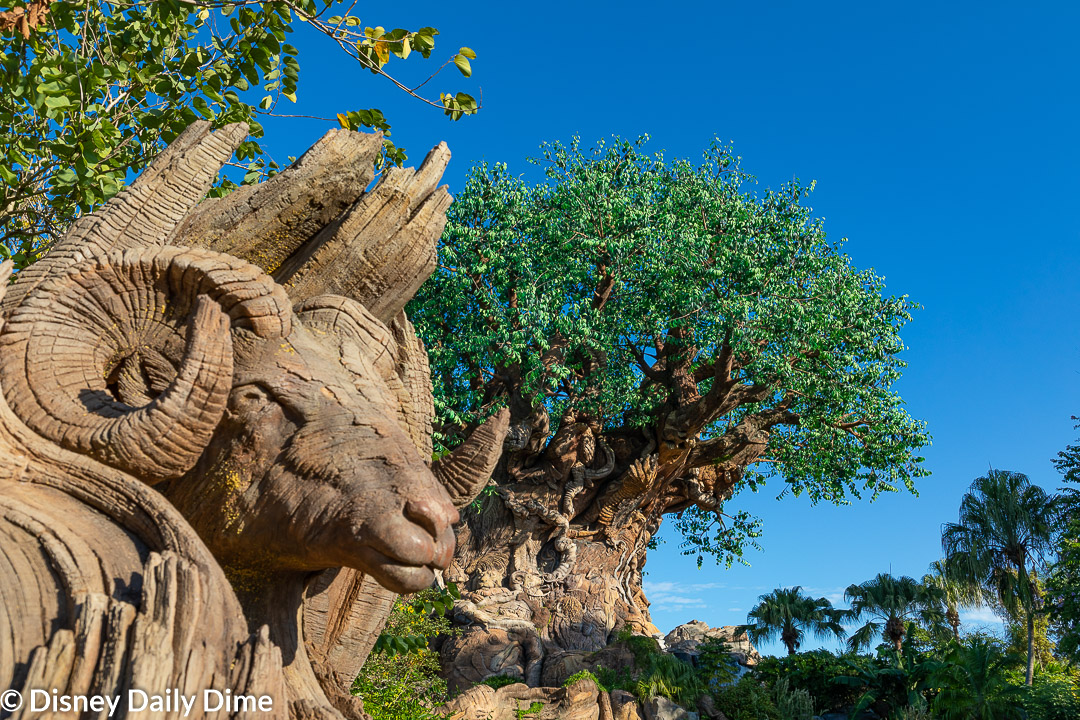 Potentially, the most eye-raising quote for some people will be Iger saying, "Just as we now do bag checks for everybody who goes into our parks, it could be that at some point we add a component of that, which takes people's temperatures, for instance."
Carla and I would welcome temperature checks if they did them, but also recognize that they are intrusive.  One of the most important things that many in the medical profession (and some politicians) are advocating for is contact tracing.  If that comes to fruition, then letting someone take your temperature before entering the park doesn't seem that far out in left field.
But back to the various task forces out there.  So, we have a rough idea of where the state task force is headed, but there is also the Orange County task force.  They will likely have as much, if not more, say over what has to happen for the Disney World parks to re-open.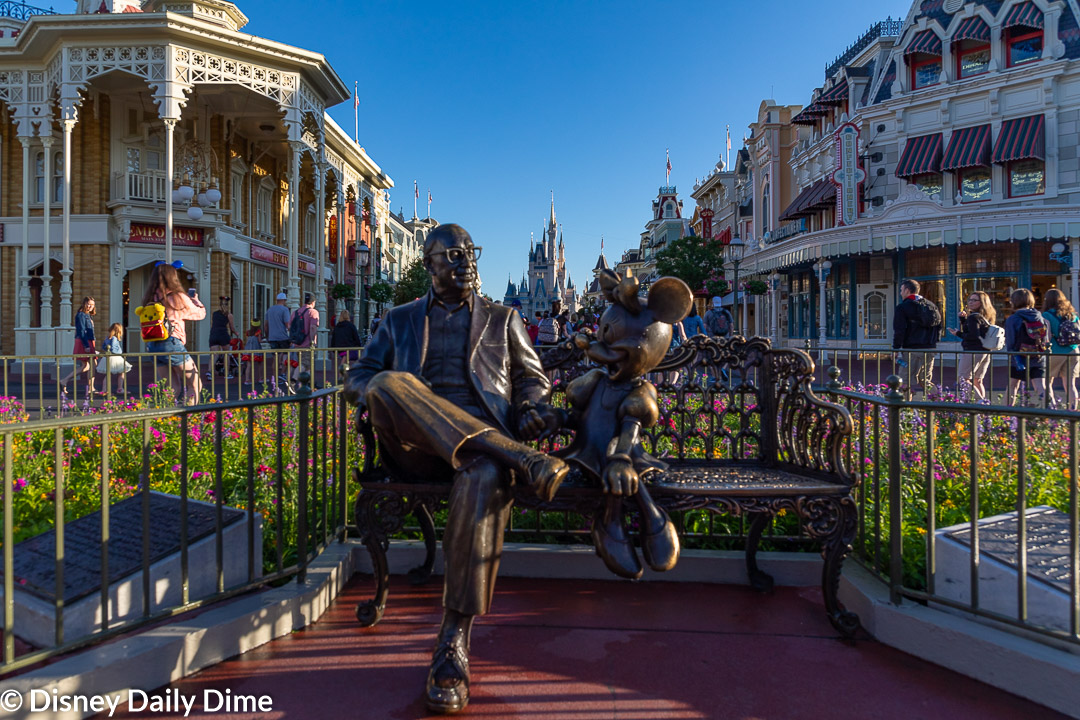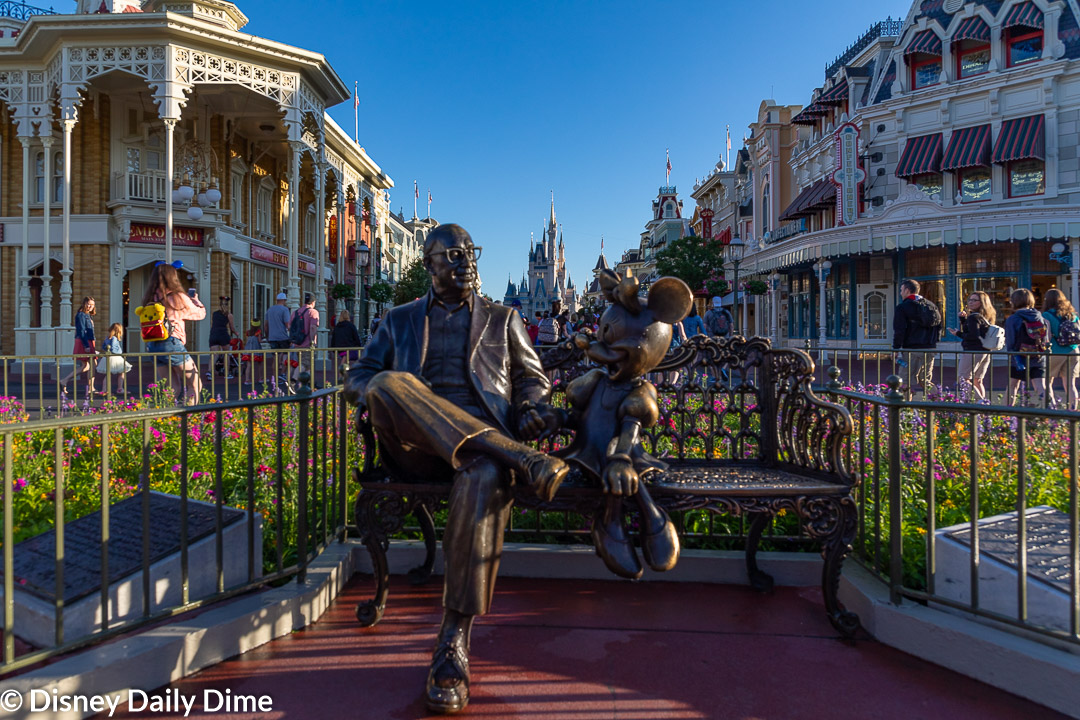 There were a mixture of mandates and guidelines proposed in a recent meeting of the Orange County Economic Recovery Task Force.  Mandates are things that must absolutely be done when the economy re-opens in Orange County, while the guidelines appear to have some flexibility to them.  You should note that everything is a proposal right now, but they will be finalized before or shortly after the Florida statewide shelter in place order expired on May 1st.  It is important to note that whatever guidelines the county approves will have to be in lock-step with any state or federal level rules.
Below are the guidelines for each area of tourism the task force focused on.  Some guidelines are only applicable to the first phase of re-opening, while others are for phase two.  We didn't delineate those here as we believe that this is a fluid situation, and whatever we publish now, will be different in reality.  We should note that these are not theme park-specific. Instead, they are for all restaurants in the county: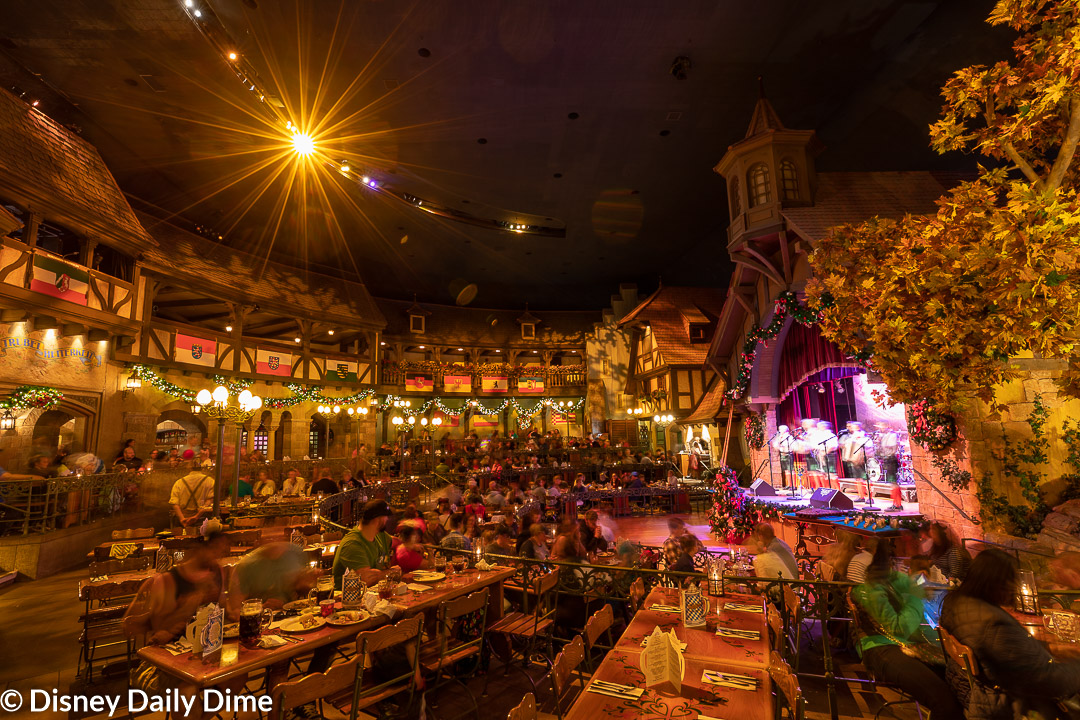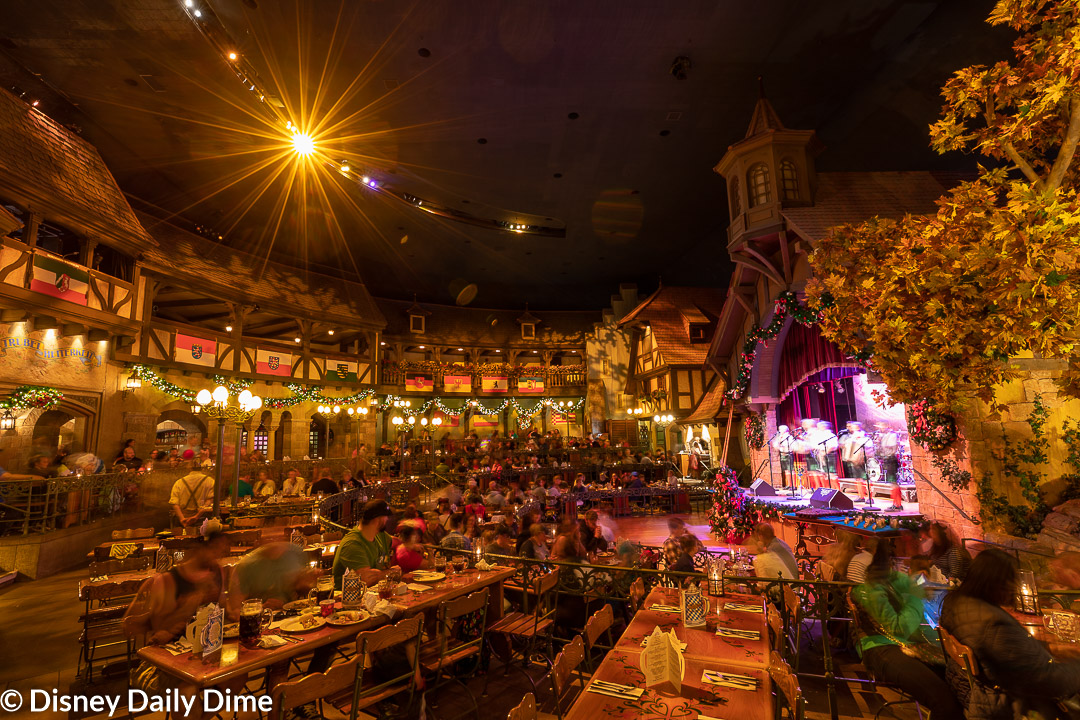 RESTAURANTS
Guidelines:
Paper/disposable menus
Encourage takeout/online orders
Touch-less sanitizer at entry
Phases 1 & 2: Staff who are 65+ are encouraged to stay home
Mandates:
Hand sanitizer at every table
Hand sanitizer at entry in plain visible sight
All employees required to wear face masks
Temperature checks for staff prior to shift
All employees with flu-like symptoms advised to stay home
Doors to be wiped regularly
All staff behind counters must wear gloves (except for bartenders)
Bartenders to sanitize hands after making each drink order
Seated tables to be six feet apart
Phase 1: Limit restaurant and bar capacity to 50%
Phase 2: Limit restaurant and bar capacity to 75%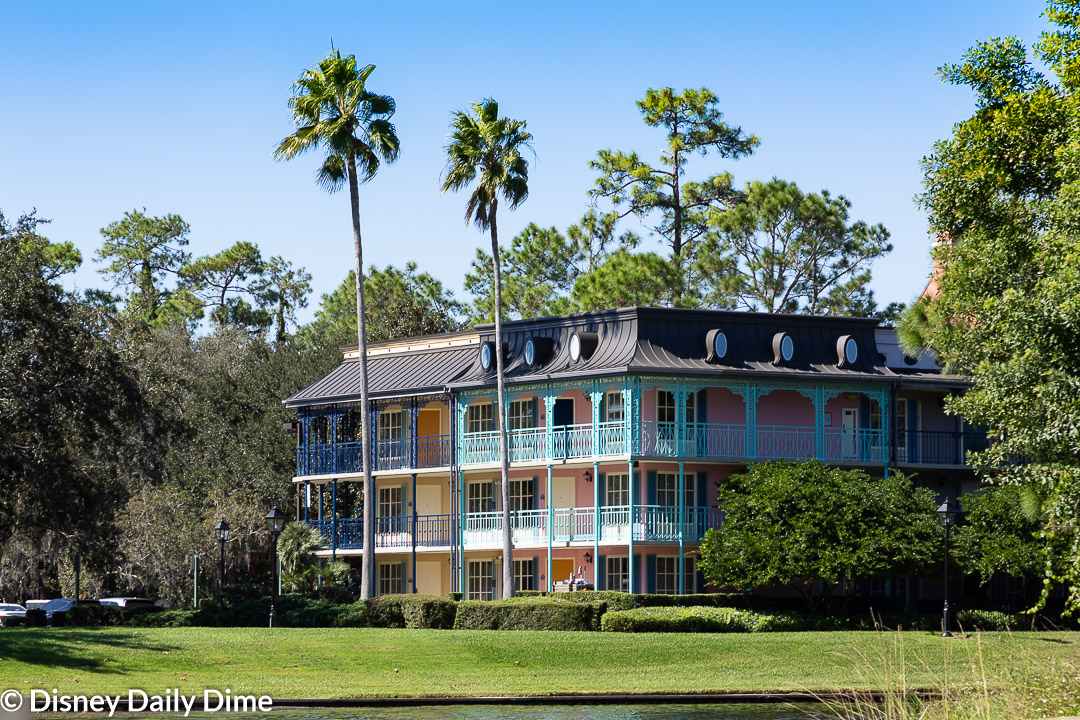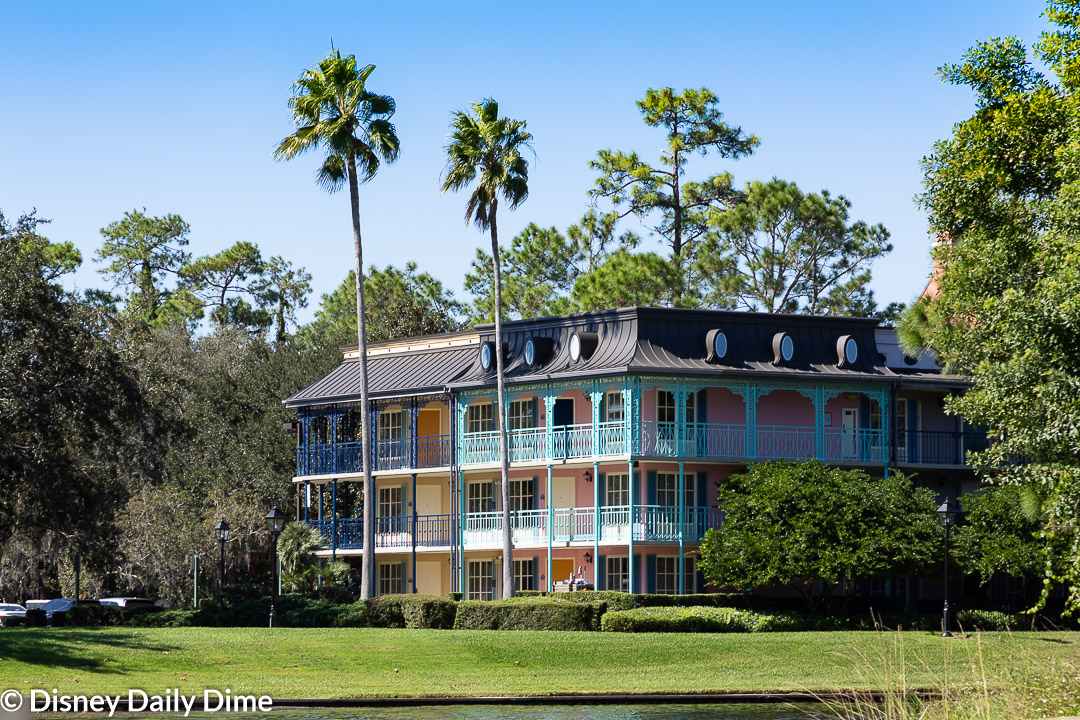 HOTELS
Guidelines
Housekeeping services to be limited, allowing for minimal guest and employee exposure
Promote mobile check-in, if available
Housekeeping services only clean upon request, or when guests depart
Allow employees to work from home if not playing a critical role in serving guests
Only deliver room service to the guest room doors
Provide self-parking
Promote social distancing for all guests and staff
Touch-less sanitizer at entry recommended
Increase cleaning services and additional sanitation services through cleaning companies
Staff who are 65 years and older are encourage to stay home
Mandates:
All employees are required to wear face masks
Hand sanitizer at entry to be in plain sight
All employees with flu-like symptoms advised to stay home
Front desk staff to sanitize themselves on a regular basis
Consistent cleaning of all guest areas
Front desk to utilize sneeze-guards
Remove all service items in guest rooms, including glassware, coffee cups, etc.
Mini bars not to be stocked
Don't offer self-service foods
Space pool furniture according to distancing guidelines
Pool gates and pool chairs to be sanitized regularly
Door handles, elevator buttons, and railings to be sanitized regularly
Remove all coffee makers from guest rooms
Remove all guest collateral items, except those that are single use
Sanitize guest keys before and after each use
Sanitize bell carts after each use
No conferences or conventions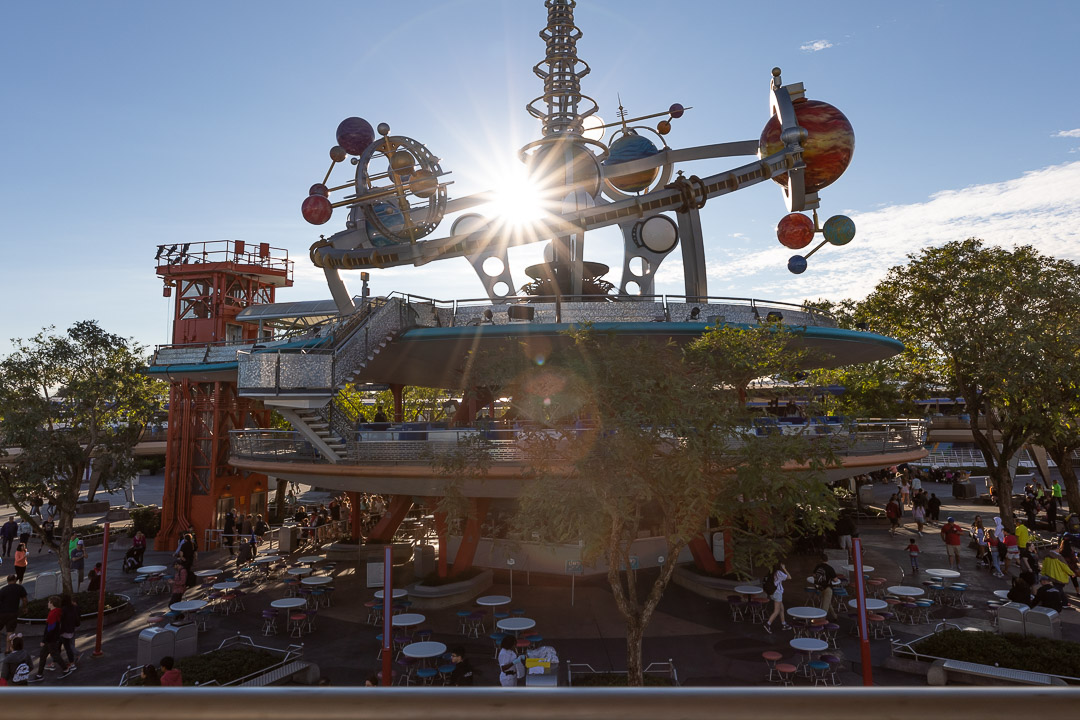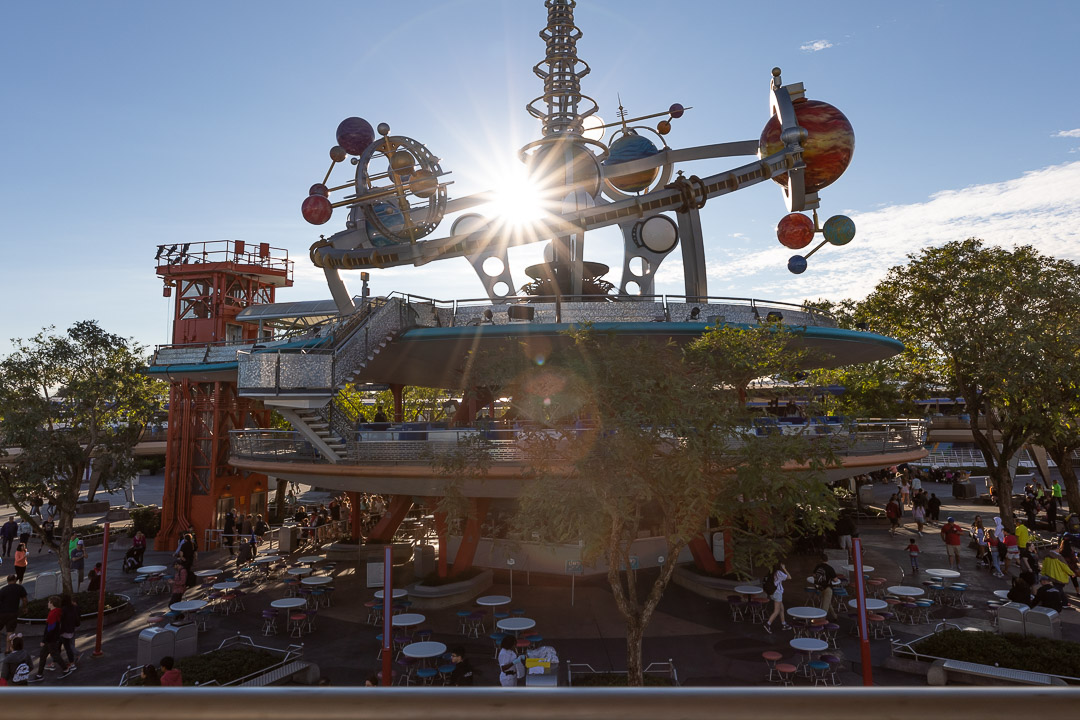 Now here is the theme park-specific guidelines that are being discussed:
THEME PARKS
Guidelines
Tape marking of 6 feet apart in ride/attraction queues
Staff to regularly wipe down surfaces at random
Staff who are 65+ are encouraged to stay home
Mandates
All employees required to wear face masks
Touchless hand sanitizer at each ticketing entry and turnstile
Touchless hand sanitizer at each ride/attraction entry and exit
Temperature checks for staff prior to shift (temps above 100.4 must not enter premises)
All employees with flu-like symptoms advised to stay at home
Wipe down of all railings and surfaces after every use
Phase 1: 50% capacity
Phase 2: 75% capacity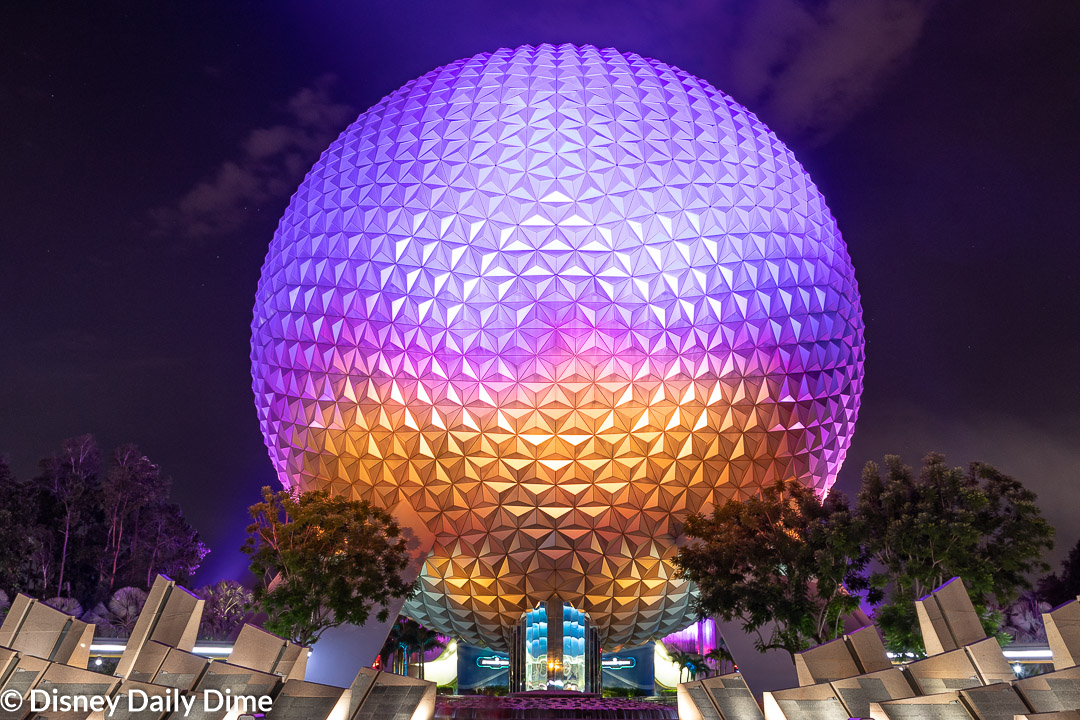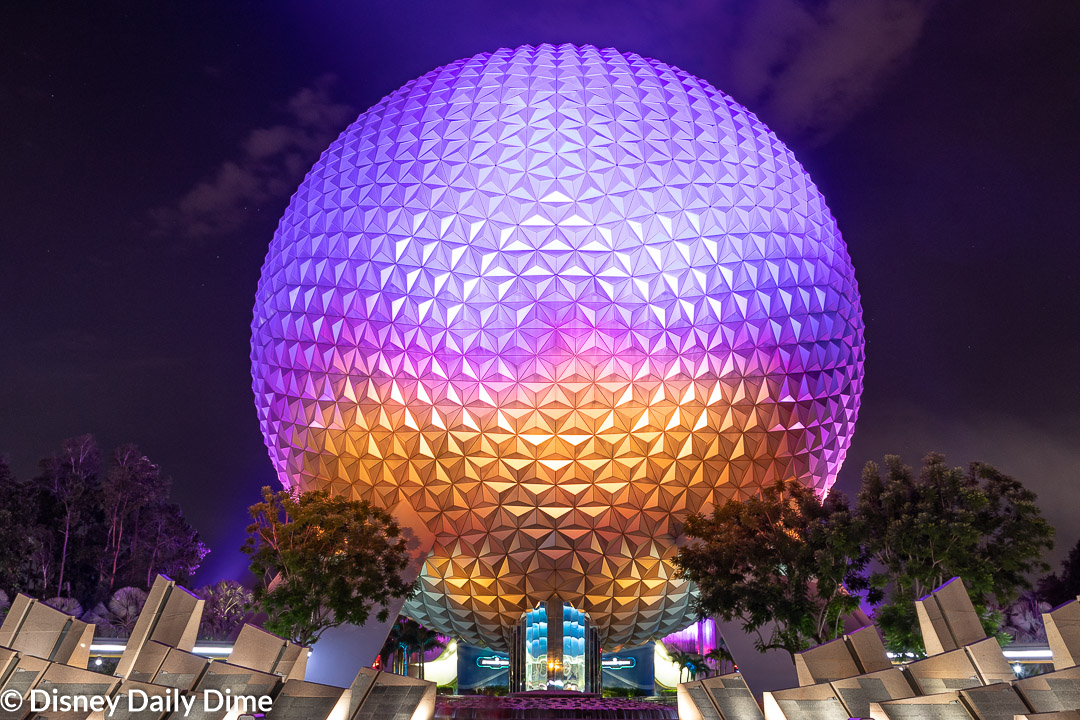 All of these proposals are still just that…proposals.  We'll eventually see what state and local authorities agree upon.
It's interesting to note that most of the rumblings out there suggest that Disney World (and Universal) will be able to open at their discretion.  We think it's likely that they will open in concert with each other.  Having both parks going at the same time creates a symbiotic relationship with each other.
Ultimately, we probably have at least another month to see what Disney World does when they open back up.  This week we heard that Disney has started canceling reservations for late May, so take that as another sign that they won't open before June 1st.
We welcome many of these possible changes.  I know it will make many people feel safer at Disney World.
Tell us what you think!  Will you be at Disney World when they re-open?  Do these possible measures make you feel better about going to the parks?