Last week, rumors started to circulate that Disney was changing the FastPass priority for Hollywood Studios in connection with the opening of Galaxy's Edge on August 29th.  When I first read about it I asked Carla if we should post something, to which she said "we're not going to be one of those rumormongers!"  Well now pretty much every Disney blog out there has posted something about the Hollywood Studios FastPass priority changing, so it doesn't feel like a rumor now….even if Disney hasn't released anything officially.  There are verified screen grabs of the FastPass system showing this for club level resort guests that can book their FastPass reservations 90 days in advance, so it feels pretty legit.
In this post we'll give you some basics on the changes, along with what we think it means for how we tour Hollywood Studios with Anna and Elsa, and why we think Disney is making the FastPass priority change.  This will be in the context of Galaxy's Edge opening since these changes don't take place there.  We'll be at Disney World that opening weekend by sheer luck (or lack of it depending on your point of view).  We booked a Labor Day weekend trip with the intent of going to Mickey's Not So Scary Halloween Party and the Food and Fine Festival.  Now we've got a third thing to focus on.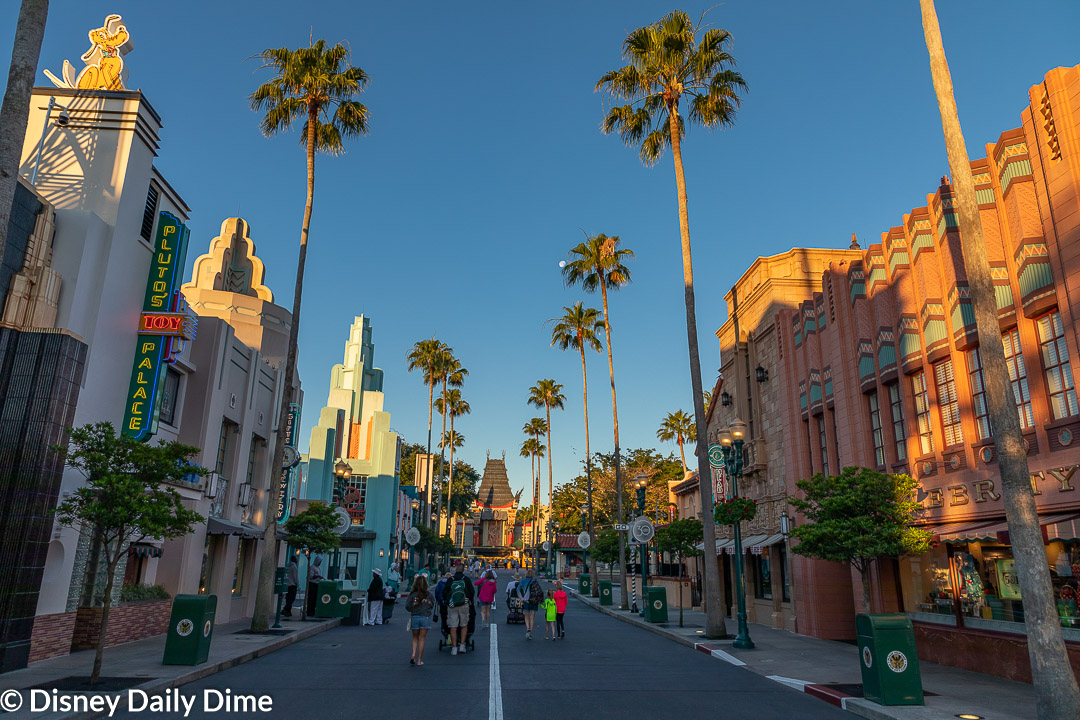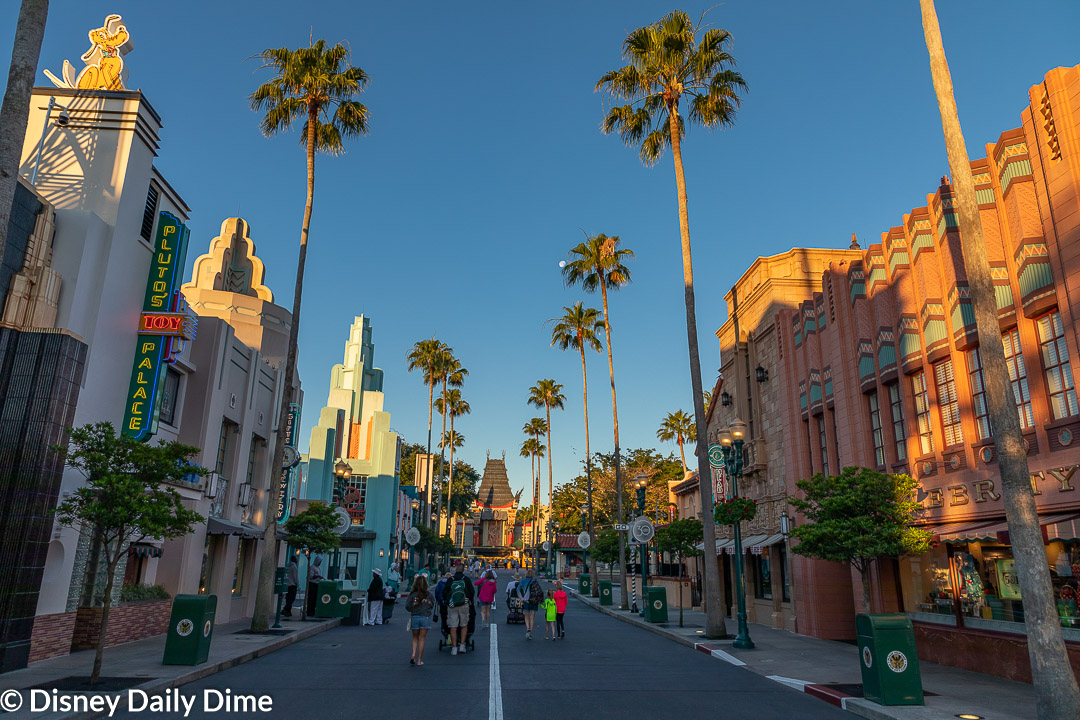 Basics on the Hollywood Studios FastPass Priority Changing
So, if you don't spend endless hours pouring through Disney World related blogs, then you may not have heard about this yet.  Given that, we'll devote a few words to summarize what's changing with the FastPass priority at Hollywood Studios.  You can go here to see our complete Hollywood Studios FastPass Guide.
In short, the FastPass program is switching which rides are in the FastPass tiers.  They are moving every attraction that isn't a show into tier 1, with the exception of Star Tours.  We'll give you our thoughts on that in a minute.
Here's a simple little table that shows what rides used to be in which FastPass tier and what they will be in going forward.
Hollywood Studios FastPass Tier Comparison
| | | |
| --- | --- | --- |
| Attraction | Old Tier | New Tier |
| Slinky Dog Dash | 1 | 1 |
| Alien Swirling Saucer | 1 | 1 |
| Toy Story Mania | 1 | 1 |
| Rock 'n' Roller Coaster | 2 | 1 |
| Tower of Terror | 2 | 1 |
| Star Tours | 2 | 2 |
| Frozen Sing-Along | 2 | 2 |
| Voyage of the Little Mermaid | 2 | 2 |
| MuppetVision 3D | 2 | 2 |
| Disney Junior Dance Party! | 2 | 2 |
| Indiana Jones Epic Stunt Spectacular | 2 | 2 |
| Fantasmic | 2 | 2 |
| Beauty and the Beast – Live on Stage | 2 | 2 |
One ride you won't see on the list is Millennium Falcon: Smugglers Run, which Disney has already announced there will not be a FastPass available for when Galaxy's Edge opens at Hollywood Studios.  We assume it will eventually be available, just not when the new land opens.  We could see FastPass not showing up for Smugglers Run until after January 1st, 2020.  That's strictly our speculation though.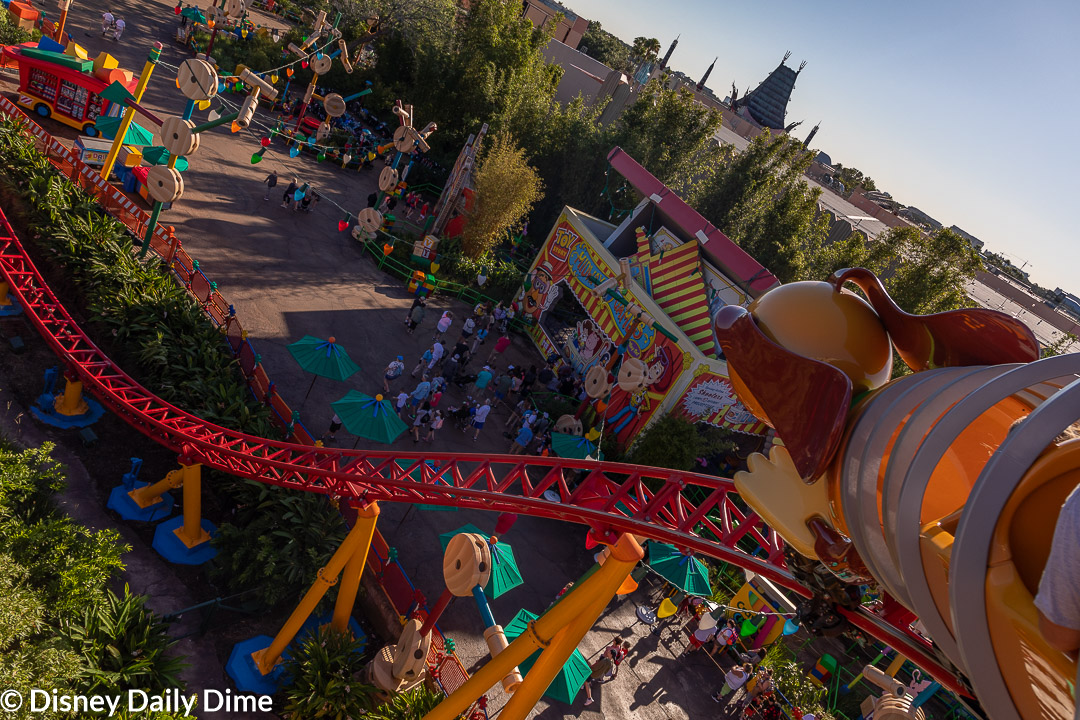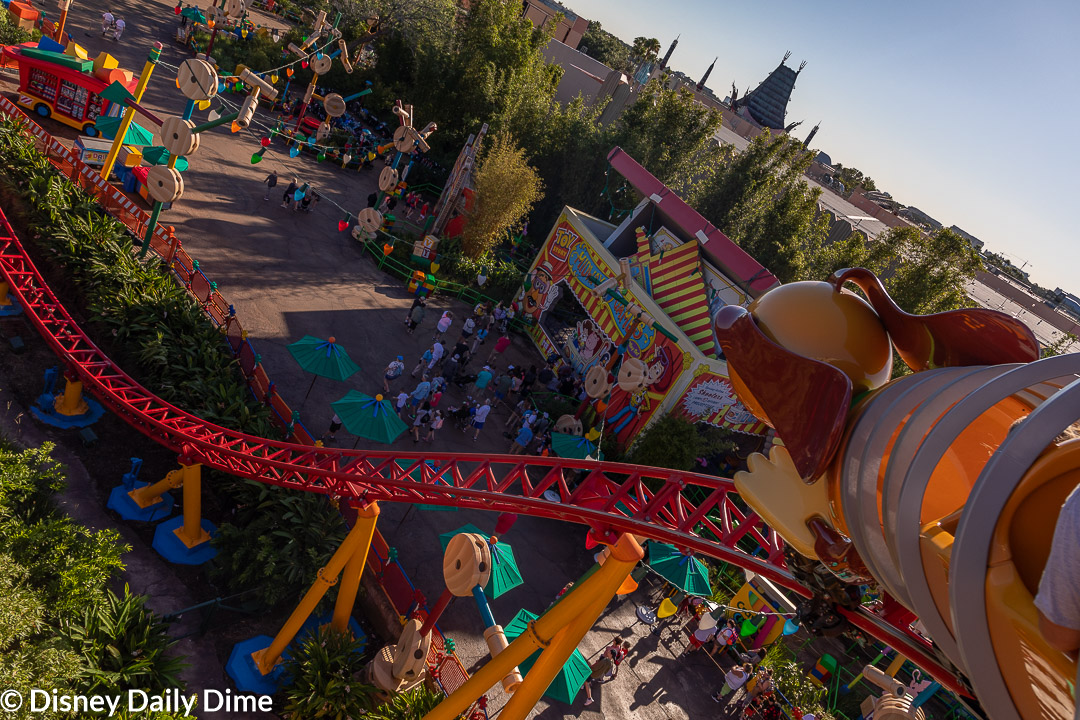 It's Only Two Rides, What's the Big Deal?
You might be looking at the list of how the tiers are changing and saying to yourself "Mike, it's only two rides?  What's the big deal?"  Well, the reality is, those two rides are huge rides that can build large wait times.  Tower of Terror and Rock 'n' Roller Coaster were always perfect compliments to getting a FastPass for one of the tier 1 Toy Story Land attractions.  In our case, we usually tried to get Slinky Dog Dash for our tier 1 FastPass.  Make no mistake, the Hollywood Studios FastPass priority change is going significantly impact how you tour and plan your time in the park.
By moving these two attractions up into tier 1, everyone is now faced with a tough choice on that tier 1 Hollywood Studios FastPass reservation.  In our case, we'll still try to get a Slinky Dog FastPass since it is the only attraction all four of us want to ride.
That means we will have two options for Tower of Terror and Rock 'n' Roller Coaster at Hollywood Studios.  First, we can quickly blow through our FastPass reservations if we can line them all up in the 9:00 AM, 10:00 AM, and 11:00 AM time frames.  Now I'm ignoring the fact that the park will open at 6:00 AM for now.  If we could do it perfectly, we would be able to book a fourth FastPass sometime after 11:00 AM and would try to score one of the two other thrill rides. However, as Josh over at EasyWDW points out, there is one big issue with this.  Right now there is no availability for FastPasses for these two rides one or two days out, which means the odds of getting a same day FastPass are pretty low.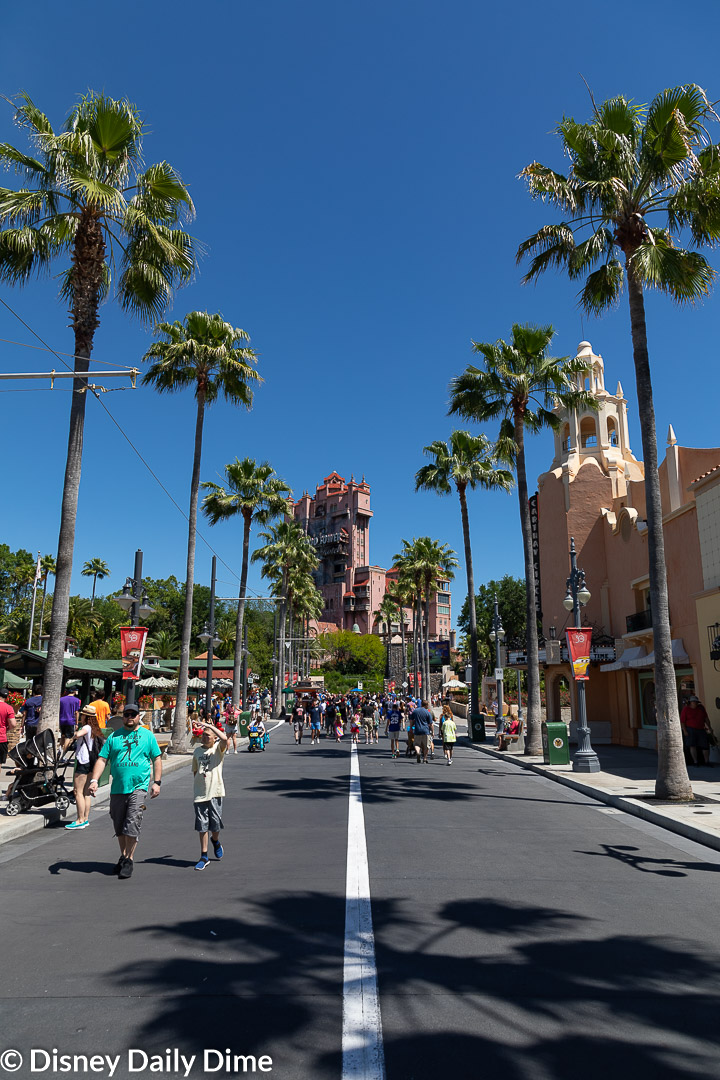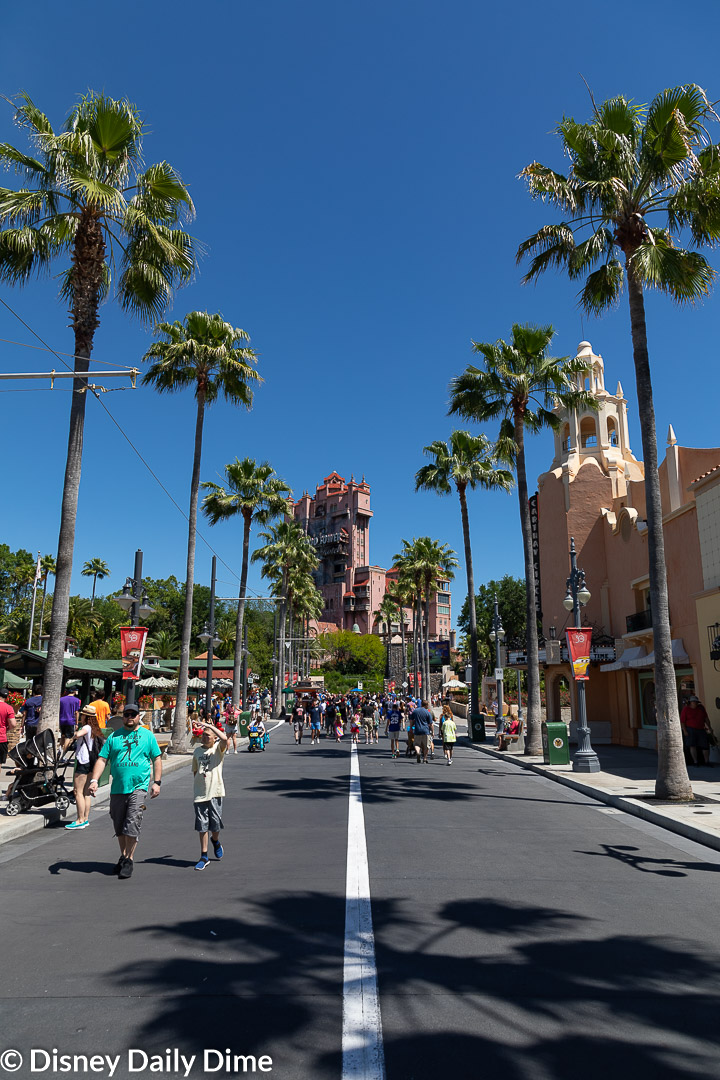 Additionally, I don't think we've ever been able to line up all our FastPass reservations where they would be done by noon.  The chief problem attraction is Slinky Dog Dash.  We are invariably riding it in the middle of the afternoon.  So that likely means we're aren't making a fourth FastPass reservation until much later in the day.  That puts the odds of us getting that reservation for Tower or Rock 'n' Roller Coaster much lower.  Not impossible, but significantly lower.
So that leaves you with option number two, which is to go wait in the standby line for these attractions.  Those lines may leave you with an hour to two wait each, depending on time of day and year.
There is the option of just skipping out on these two attractions, and if you have kids that are scared of these rides, that may be just fine.  In our case Elsa loves these rides, while Anna wants nothing to do with them.  We'll probably split time waiting in line with Elsa, while the other parent takes Anna off to see Ariel or meet some characters.
There is one option that you may want to consider, if you can get up early enough.  And that is rope dropping Hollywood Studios.  Remember, the park is going to open at 6:00 AM for at least a few months.  Our guess is that most everyone rope dropping Hollywood Studios will be heading straight for Galaxy's Edge.
Now this depends on if they implement the same reservation system for getting into the land that was used at Disneyland.  If they do, then this may not be the case.  In any event, we expect more people will be heading for Galaxy's Edge.  Because of that, there will be less foot traffic headed for Tower of Terror and Rock 'n' Roller Coaster.  This could be a window for you to head straight there and potentially ride these attractions with significantly shorter waits.  I'm not sure how I'd feel about hitting up these high thrill rides at 6:00 AM, so we may pass on this, but it's still an option.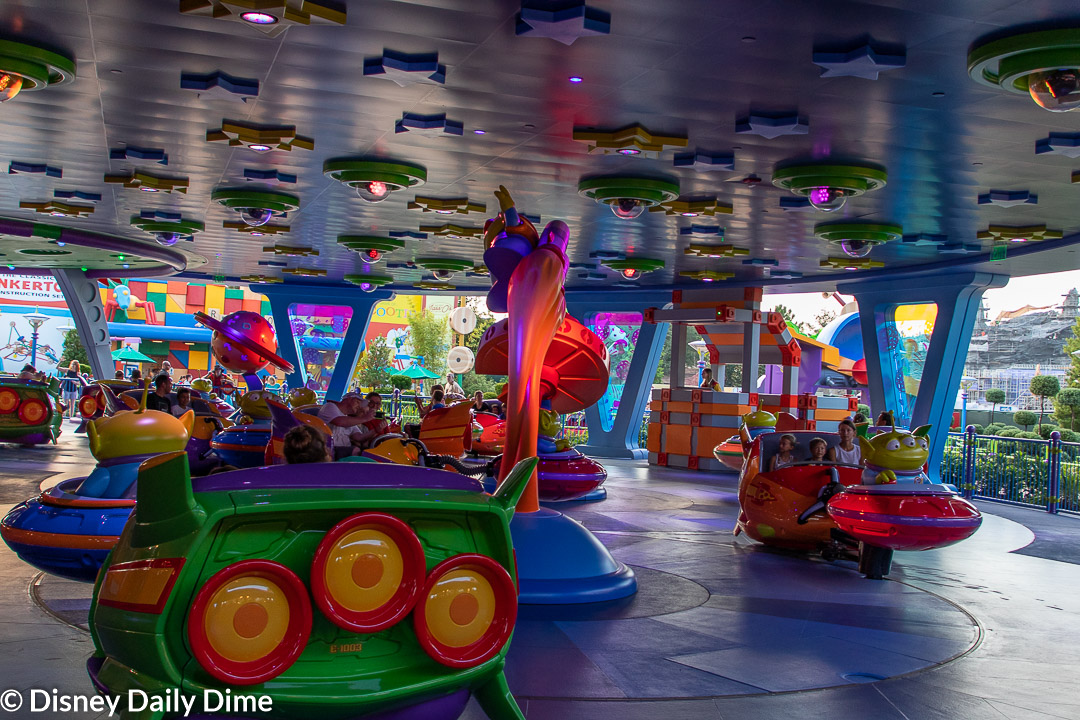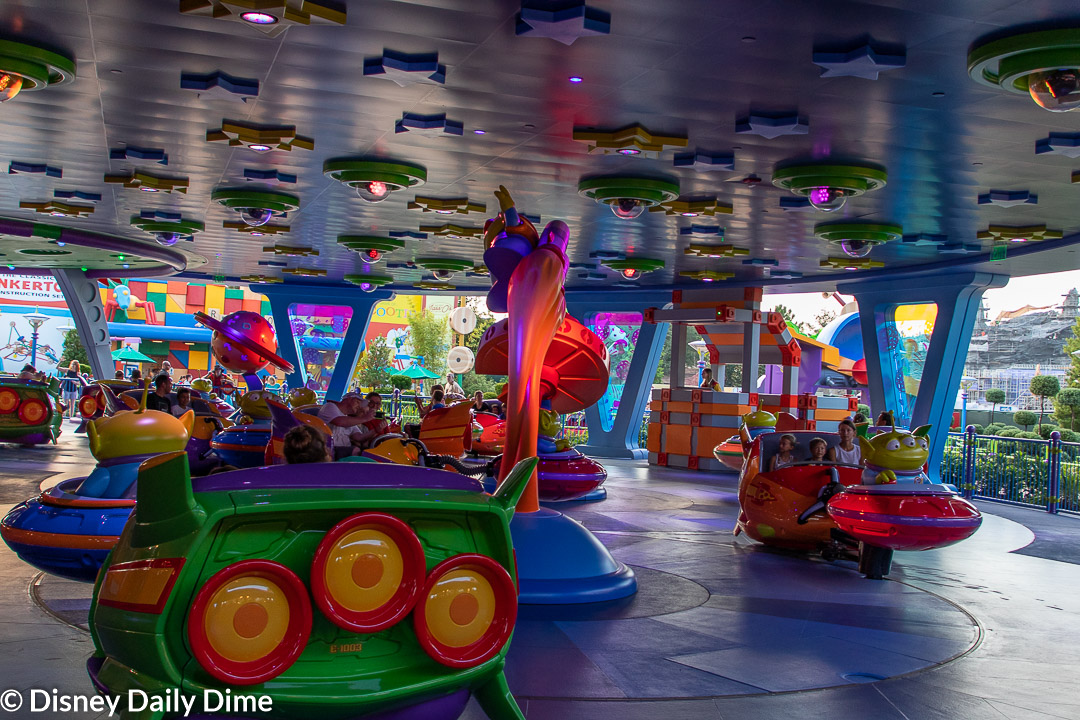 Why Would Disney Change the Hollywood Studios FastPass Priority Now?
In two words, Galaxy's Edge.  But didn't you just tell us Millennium Falcon: Smugglers Run doesn't use FastPass at Hollywood Studios?  Yes, I did.  Confused?  Don't be.
We think the reason is twofold and both ultimately come back to the new land.
First is keeping the Hollywood Studios FastPass system available for at least one major ride for all park guests.  Why do they need to keep some available?  Well, the park is about to see a major increase in attendance.  If anyone and everyone can book both Rock 'n' Roller Coaster and Tower of Terror as tier 2 attractions, some group of tourists will ultimately get left out.  This makes it so everyone has better odds of scoring at least one reasonably coveted FastPass.
The second thing they are trying to do is disperse guests throughout the park in order to divert foot traffic away from Galaxy's Edge.  For many park guests, the Hollywood Studios FastPass change is going to drive them to attractions they would have gone standby on or outright skipped before.  It's the only way to get a fourth FastPass.  This will help lighten the load in Galaxy's Edge.
Some people will argue about whether they should make these Hollywood Studios FastPass changes or not and we'll leave that for them to opine on.  We're not engineers figuring out the flow of foot traffic in the parks and frankly given how smoothly the opening of Galaxy's Edge at Disneyland appears to have gone, we'll give Disney the benefit of the doubt.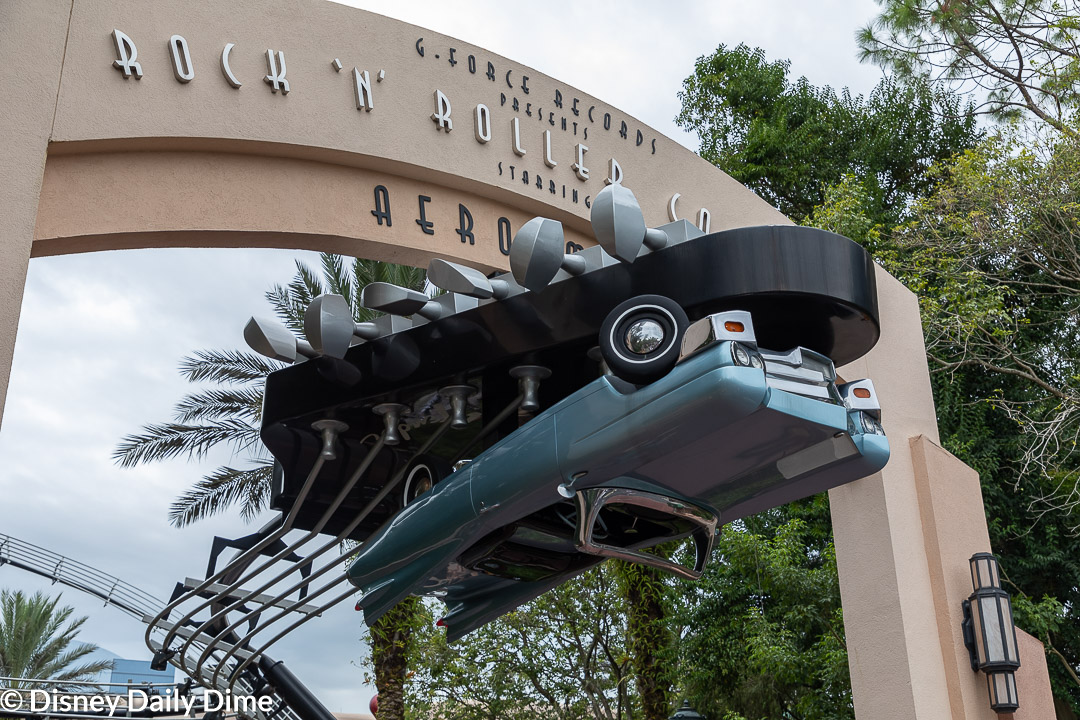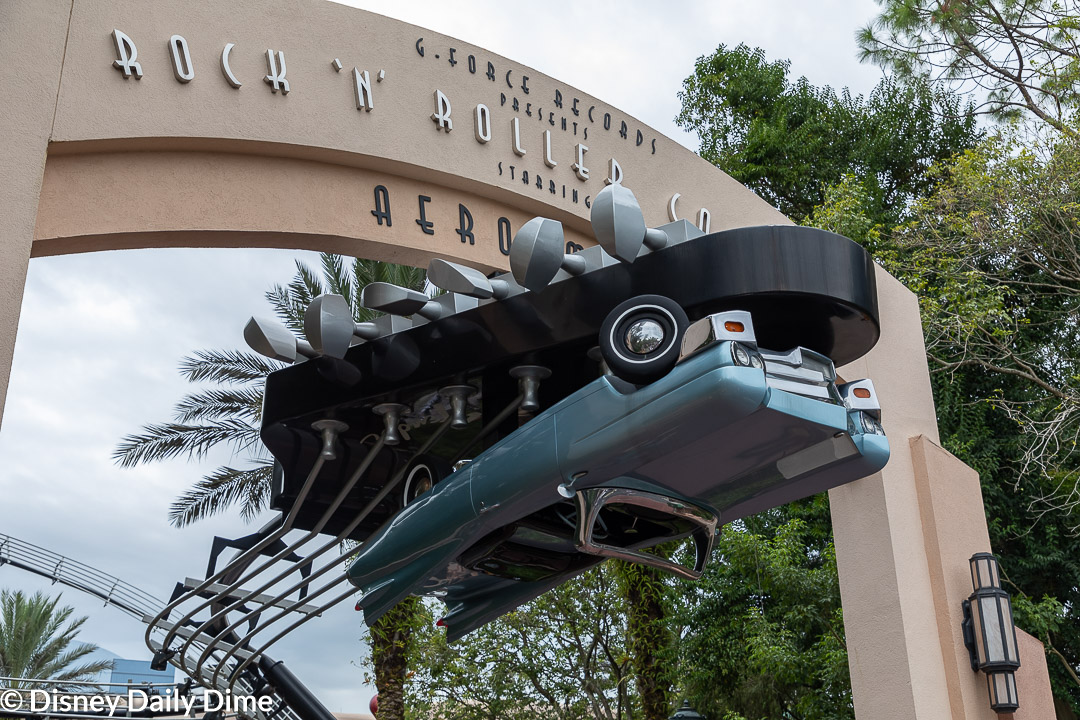 What's the Optimal Hollywood Studios Touring Plan Now?
This is going to be a bit subjective.  Everyone's circumstance is unique and what your group's goals are may be different than ours.  That said, I think it's pretty clear if you want to get a lot done at Hollywood Studios you need to get there early!  As Elsa's favorite childhood book Charlie the Ranch Dog says "early…dark early".
We'll be getting our tier 1 FastPass for one of these three attractions (Slinky, Tower or RNRC), depending on what we can get earliest in the day.  Our tier 2 FastPass will be interesting.  Since Star Tours is the only ride left in tier 2, it may be one of the hardest FastPasses to score.  Maybe harder than the three tier 1 rides we are targeting.  Star Tours will be our target for that second FastPass without a doubt.  With the last FastPass we'll get one of the shows.  Not sure which one at this point.  It will probably rotate on a visit by visit basis, depending on what we haven't seen recently.
If you get there to rope drop the park at 6:00 AM you can probably make short-ish work of most everything outside of Galaxy's Edge.  Depending on which tier 1 FastPass we get, we'll probably be heading directly to Toy Story Land and ride Slinky Dog.  Once we have a chance to assess the foot traffic we may stay and do Midway Mania or head over to Rock 'n' Roller Coaster and Tower of Terror.
From there we'll have to make a call.  Brave Galaxy's Edge and wait 2-4 hours for Smuggler's Run or go ahead and see Star Tours, have lunch, maybe a show and come back later in the day.  My inclination is to go to Galaxy's Edge around 8:00 AM.  This will let the rope drop crowd sort of clear out of Galaxy's Edge.  I'm hoping there is a lull before those who don't realize the park opened at 6:00 AM show up show up for normal 9:00AM opening time.  It's probably false hope, but I can dream right?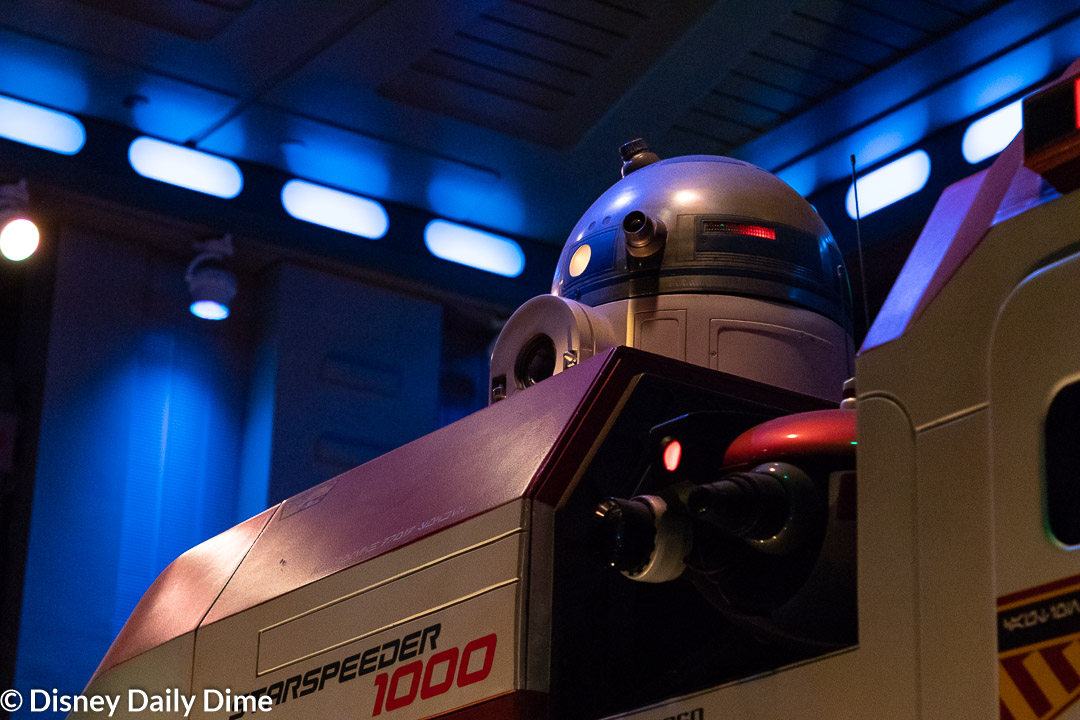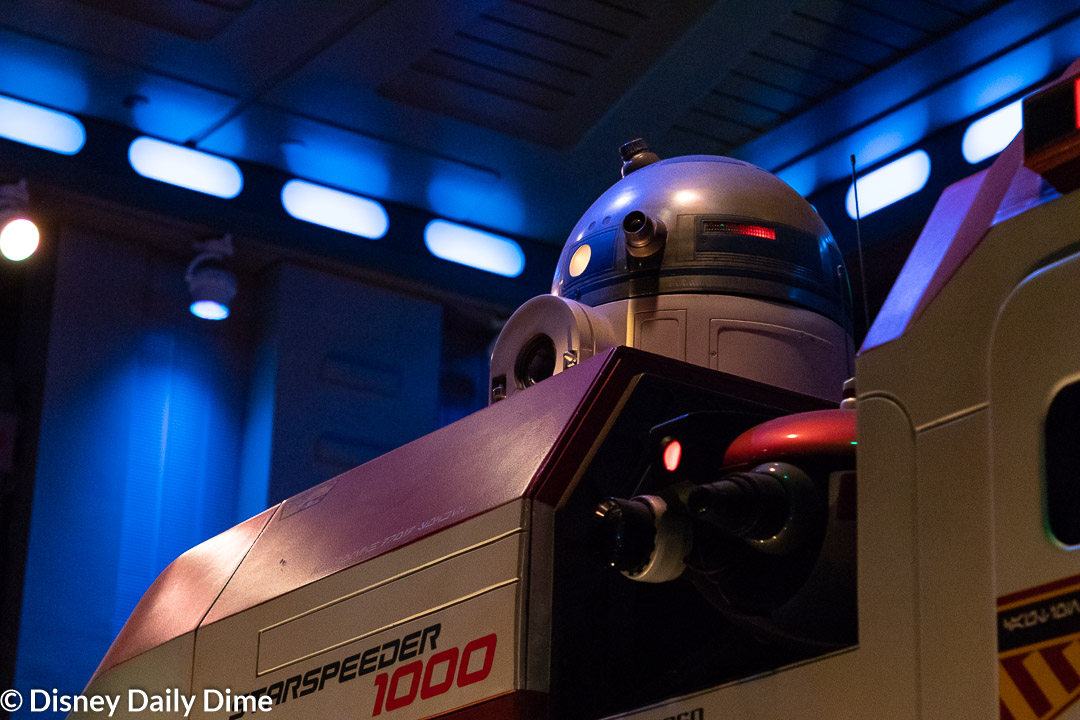 One other alternative to this strategy is to turn Hollywood Studios into two half day visits.  Show up one day and rope drop Slinky and then do Rock 'n' Roller Coaster, Tower of Terror and whatever else you want outside of Galaxy's Edge.  Once done, leave the park for the day and visit one of the other parks or just go back to your resort for some down time after an early morning.
You'd then follow it up with another rope drop of Hollywood Studios for the express purpose of visiting Galaxy's Edge.  Even if you wait two hours at rope drop, you can experience the land, walk around and still be out of there by 10:00 or 11:00 AM.  We'd then book our FastPass reservations for a different park that day.  High tail it to the other park and save yourself the aggravation of excess wait times at Hollywood Studios.
We think there's a lot of merit to this approach and I've come to like it as I've thought about it more.  You just have to be okay with being up at some crazy time.  With Anna and Elsa this may be a challenge.  At the end of the day, we'll each have to figure out what works best for our individual situation.  The good news is there is plenty of time to sort it out.
Wrapping Up
So how are you going to tackle Hollywood Studios given the FastPass priority change?  Drop down in the comments and let us know!  We always like to hear how people piece the park apart.  We hope you found this post helpful or at least entertaining.  If you have please share it on social media.  Just hit one of the buttons on the page!