Earlier this evening, we posted about Disney World allowing guests to rebook select experiences.  Well, now we know when they are going to let guests start making dining reservations for when the parks reopen.  That would be tomorrow, June 30th.  However, just like with booking experiences, there is a huge exception to this.  Read on to hear more.
So, What's the Exception?
Below is an excerpt from what Disney World posted today on its website. 
If you had an active dining reservation on or before September 2, 2020 that was canceled as of May 28 due to the temporary closure of Walt Disney World Resort, you'll have the opportunity to make new dining reservations beginning on June 30 up to 60 days in advance of your arrival.
This applies to dining reservations for both in-park and resort dining.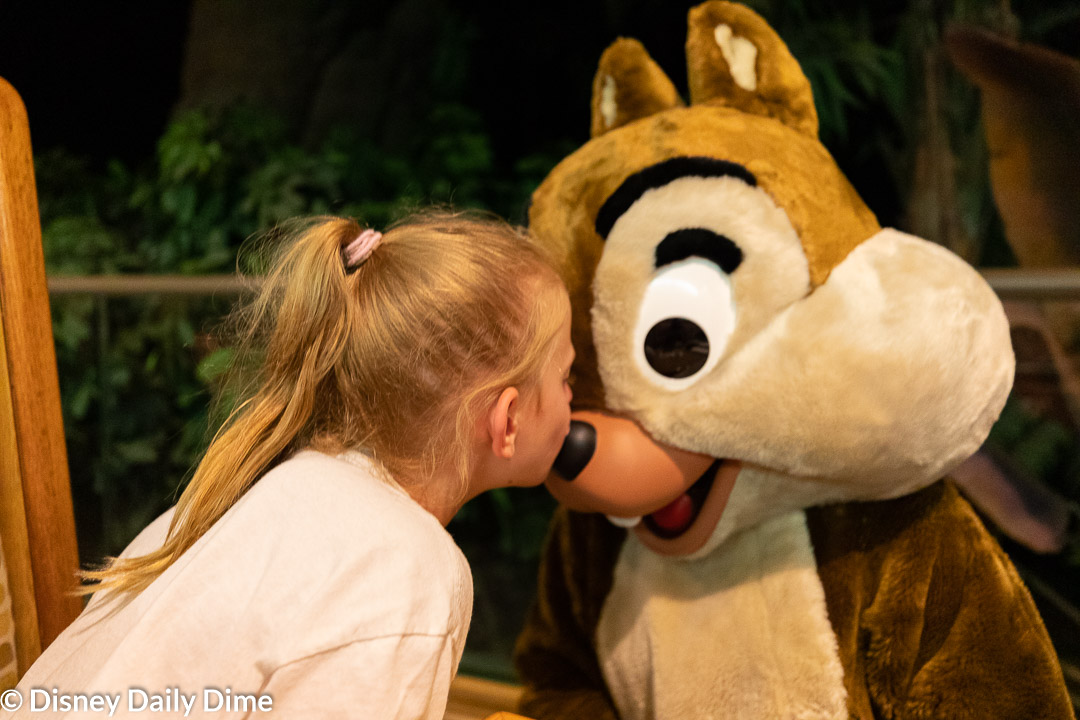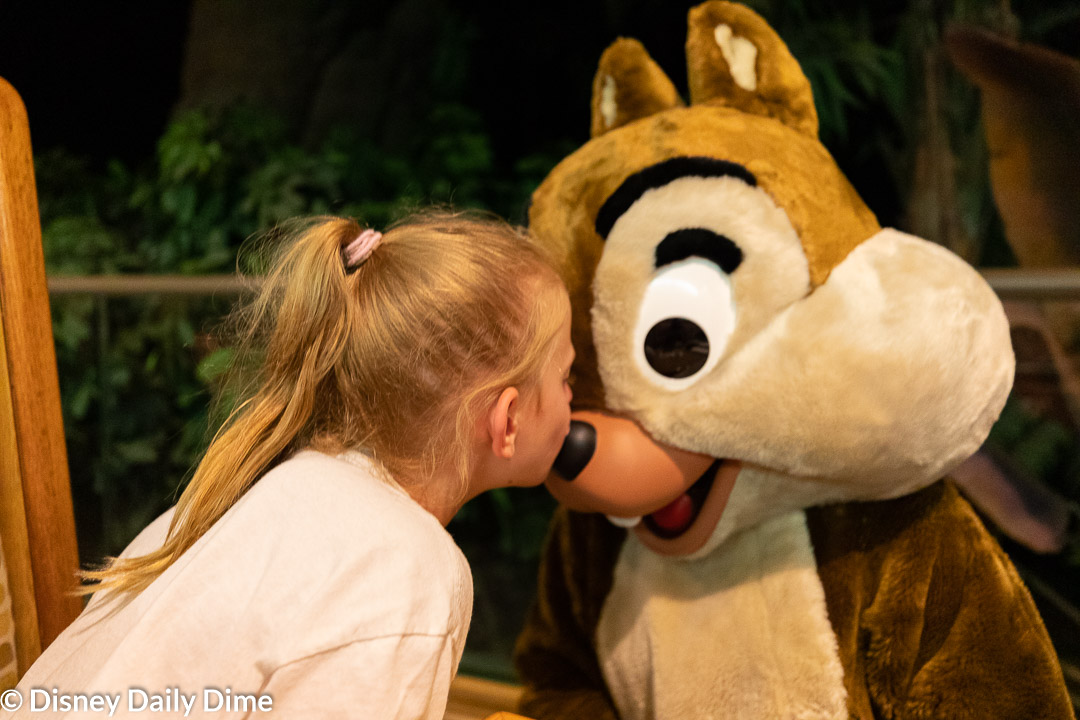 As you can read in their announcement, the ability to book reservations is limited only to those guests that had an active reservation for dates on or before September 2, 2020 that was canceled by Disney.  Any reservations for dates after early September don't appear to be eligible for this.
If you are trying to book a meal in a theme park, to do so, you have to have a few boxes checked already.  Namely, you have to have tickets and a Disney Park Pass reservation for the park you wish to dine in on any particular day.  If you haven't made your Disney Park Pass reservation, we suggest you do that now!  We have a complete guide to the Disney Park Pass System to help you through the process if you need it.
You will notice that the post does not specify how you can make the reservations.  We assume you will do this online, but it isn't 100% clear.  In several other parts of the Disney page, they reference online reservations, so it seems highly likely.  Given the prolonged wait times on the phone due to last week's Park Pass opening, let's hope the online system works better.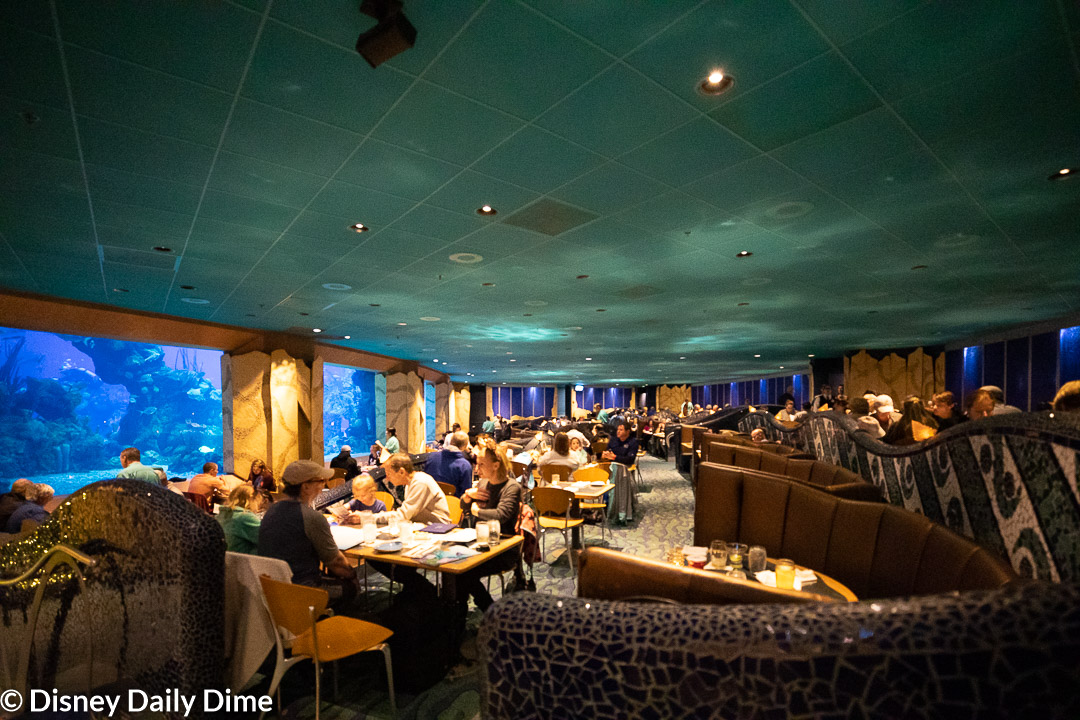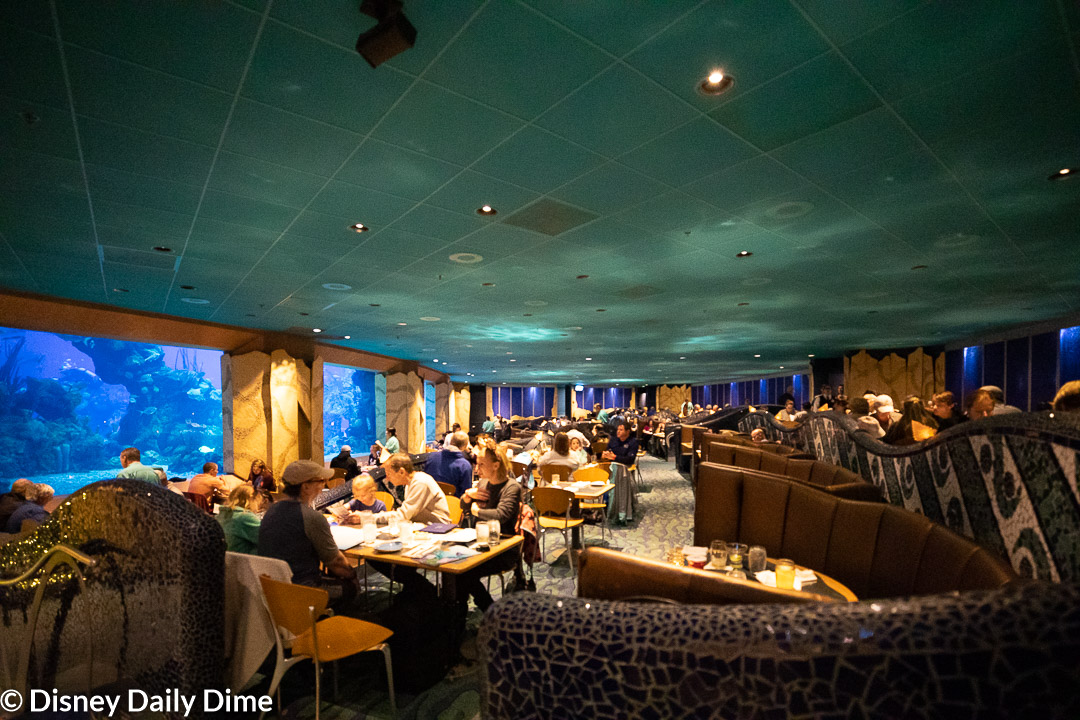 Hopefully, this will lighten the load on the system and maybe make for a better experience.  No more pink castles or Stitch eating a web page, and for Pete's sake, don't send me into orbit!
What About Everyone Else Trying to Make Disney World Dining Reservations?
If you don't fit the very narrow definition in the above group, then you have to wait.  Disney World didn't specify the date that they will open dining reservations to everyone else.
We are curious to see if the 60-day calendar will automatically roll forward or not.  June 30th to September 2nd is actually 64 days, so we're not sure if that means it will start moving forward the 60-day clock once we get down to 60 days in advance.  In case you are wondering, July 5th would be 60 days before September 3rd.  So we'll be checking then to see what happens.
We'll have more as it becomes available!