One of the things you may be thinking is, "what will I miss out on if I go to Disney World this year, instead of a year or two later?"  We get that for many people, Disney World trips are a once in a lifetime or once a decade type affair.  So many of you wonder what you might get to see if you just wait a year or two.  We'll this is a page for you.  In the next paragraphs we'll fill in the blanks on what's coming soon to Disney World.
Before we get into the new things coming to Disney World, a quick SPOILER WARNING on some of the ride links we have here.  In some cases, Disney is importing rides from other Disney parks across the globe.  Some of you may be interested in what those rides are like, so we've linked to videos of them where possible.  Don't click the links if you don't want to be spoiled on what the attractions hold!  Let's get to the new stuff!
Coming Soon to Magic Kingdom
At Magic Kingdom, the new thing we think you'll be most interested in is the new Tron-theme attraction.  Based upon the Tron movies, the attraction will provide Magic Kingdom with another thrill ride.  Disney currently has a Tron ride called TRON Lightcycle Power Run at Shanghai Disneyland.  If you want to see what that ride looks like, click here.  While it isn't clear what the Tron attraction holds for Magic Kingdom, we bet it will be something very similar to what you see in the video.  No opening date has been announced yet, but we'd guess somewhere around 2020.  Officially Disney is saying no later than 2021.  This ride will be located just to the north of Space Mountain.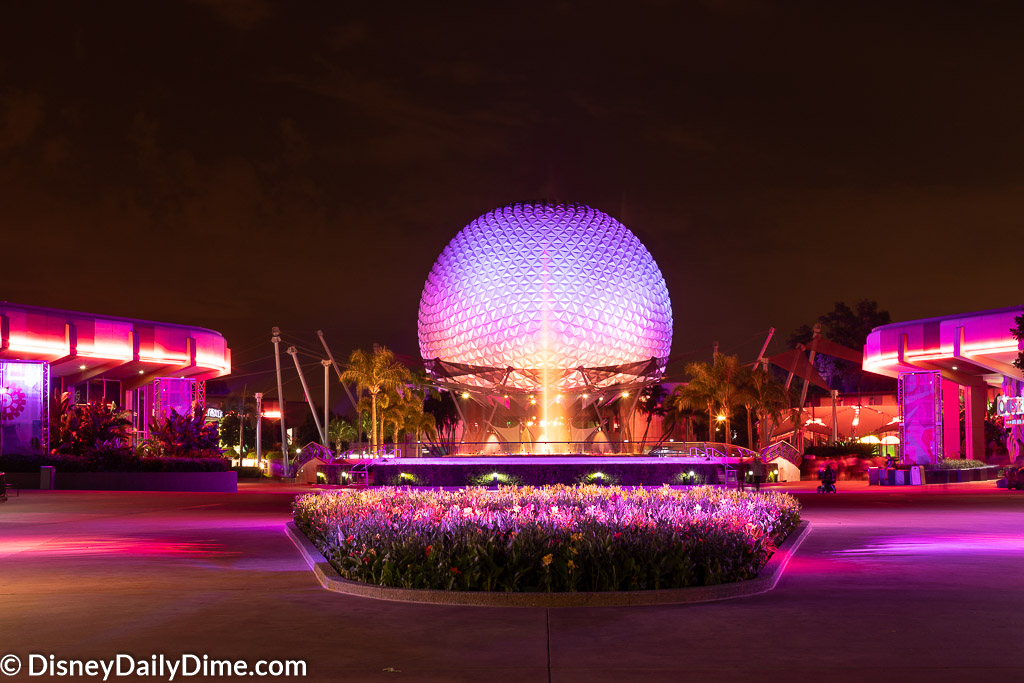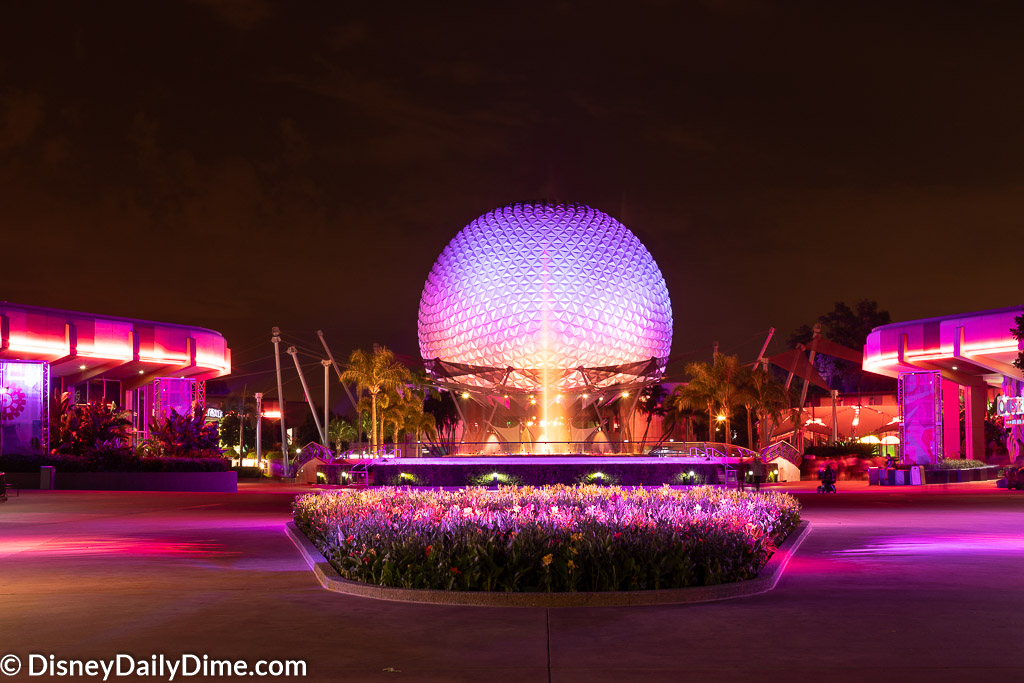 Coming Soon to Epcot
Epcot is one of the parks that is getting a fairly large face-lift.  Next to Hollywood Studio's, it's got the most going on.  The most notable addition is an all new roller coaster based upon the Marvel characters from Guardians of the Galaxy.  Not much more is known at this point.  Supposedly Peter Quill (Star Lord) visited Disney World as a kid and that will somehow tie in with the attraction.  This attraction is anticipated opening in 2021, just in time for Disney World's 50th Anniversary.
Epcot's France pavilion is getting a new Ratatouille inspired attraction.  Disney currently has a Ratatouille based ride at Disneyland Paris.  Click here to see what that ride is like.  Based upon Disney's own information, it sounds like the attraction will be pretty similar to what is in Paris.  Disney says Ratatouille will open in 2021.
Right next to Mission: SPACE a new space themed table service restaurant will open.  No opening date is set at this point.
On the entertainment front, Disney recently announced that the long running IllumiNations fireworks show will end in 2019.  It will be replaced by another show that hasn't been announced yet.  The new show is expected to debut at the end of summer 2019.
There are several rumors out there that World Showcase will get two new country theme pavilions, but nothing confirmed.  The most rumored pavilion would be Brazil.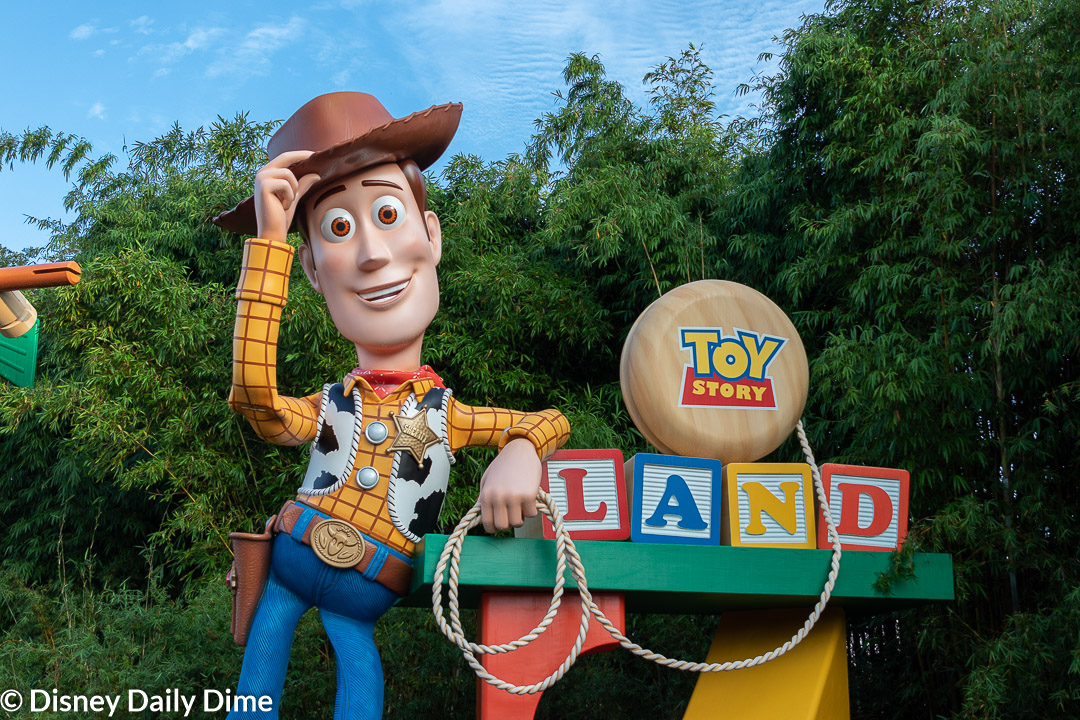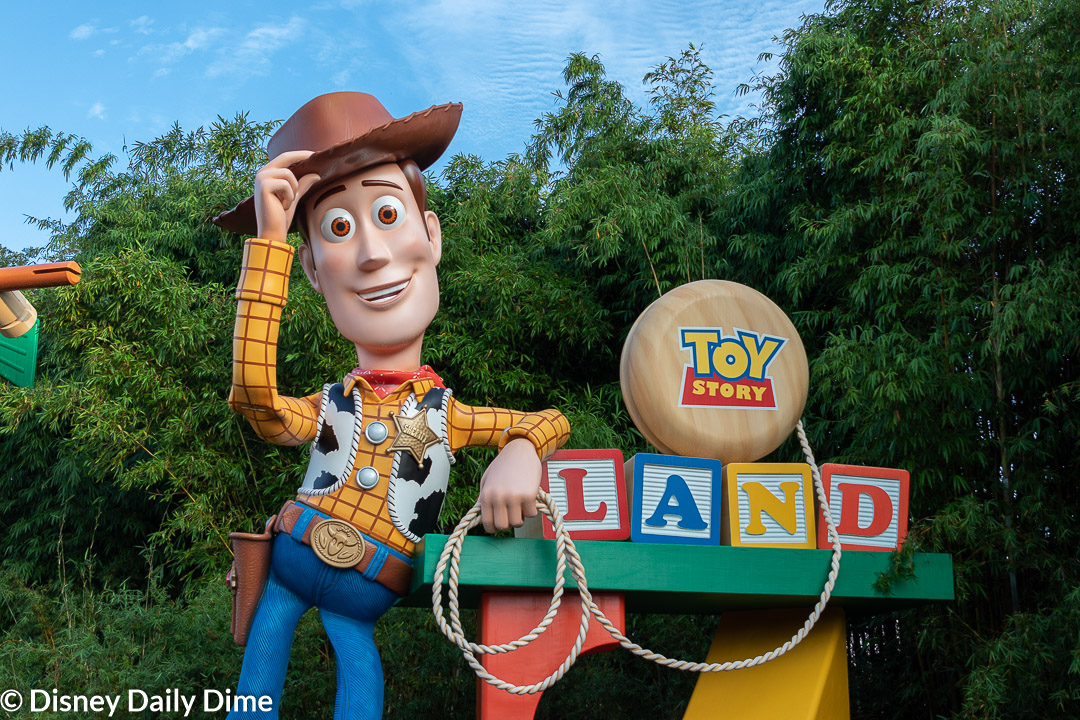 Coming Soon to Disney's Hollywood Studios
Hollywood Studios has been the recipient of a large capital investment over the last several years.  In addition to Toy Story land that opened up in 2018, there are still lots more changes coming to the park.  The biggest of which is Star Wars: Galaxy's Edge.  Meant to be an immersive experience, Disney says Galaxy's Edge "will allow guests to visit a remote trading port on the edge of wild space, where Star Wars characters and their stories come to life".  Galaxy's Edge is supposed to open in mid to late 2019.
Contained within Galaxy's Edge, there will be two attractions.  There isn't a lot officially published on what exactly the attractions will be, but there is some general information.  According to that information, one attraction will give you the experience of being on a Star Destroyer.  It sounds like you may be in the middle of a large battle between the Resistance and the First Order.  Let's be honest, it's pretty vague what this is right now.  The second attraction is something we think you can get behind.  It's a chance to pilot the Millennium Falcon.  And what flight on the Falcon would be complete without some Hyperdrive problems?
There will also be a real-life Cantina, where you can mix with the locals (or maybe just your fellow tourists) and try some blue milk.  Just don't get too close or one of locals could try and start something with you.  You don't want to attract the attention of the Stormtroopers!
Next up for Hollywood Studios is Mickey's first ever attraction.  Can you believe that for all the celebration of the mouse that started it all, Mickey doesn't actually have his own attraction?  Well, no more!
Mickey and Minnie's Runaway Railway will debut in 2019 at Hollywood Studios.  Disney is touting the ride as 2 ½-D, meaning 3D, but without the glasses.  The idea of the ride is you start by watching a Mickey cartoon, created all new for just this ride.  However, at some point you get sucked into the cartoon and go for a wild ride with Mickey, Minnie, Goody and some other friends.  The ride will be aboard Goody's train, hence the Runaway Railway name.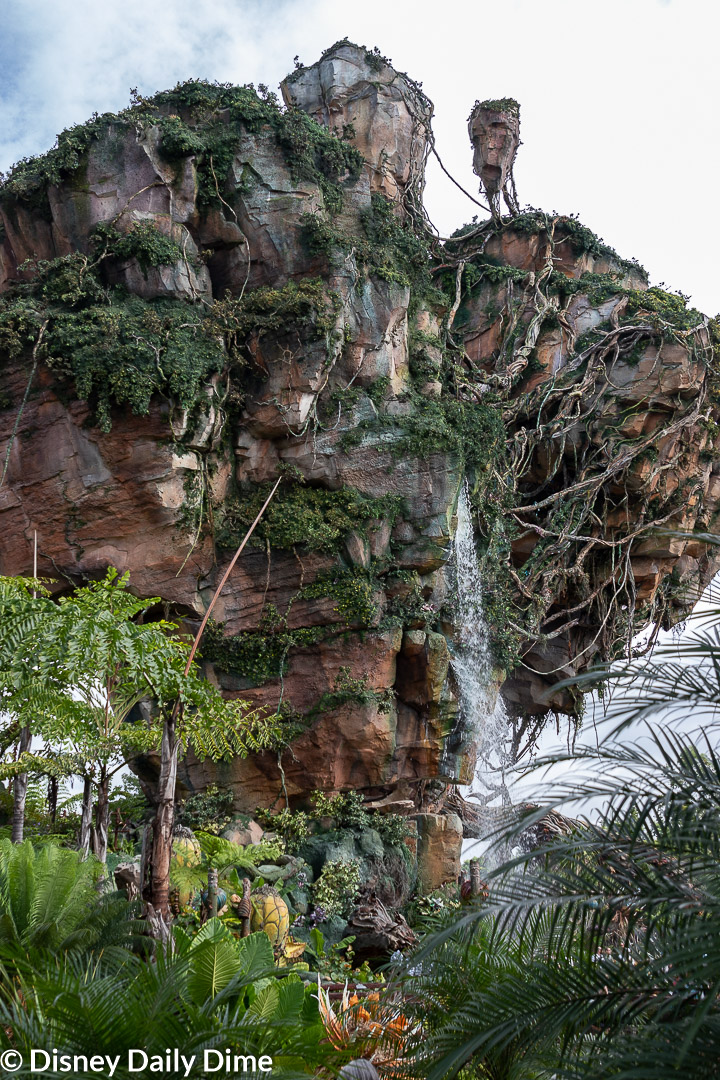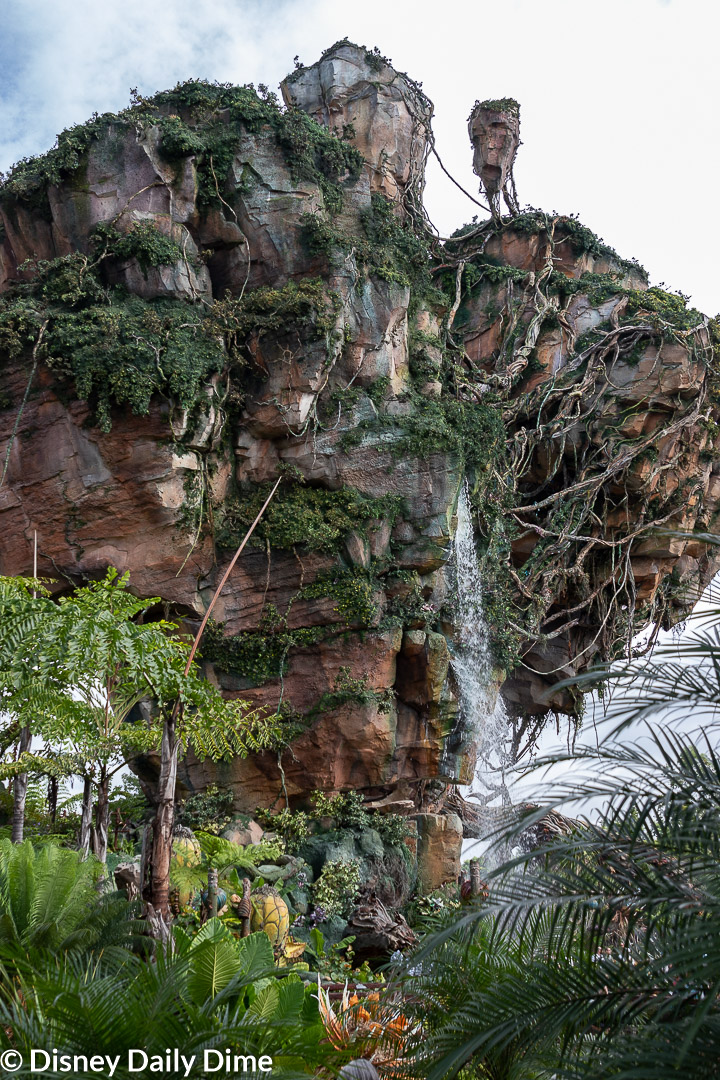 Coming Soon to Disney's Animal Kingdom
Animal Kingdom doesn't have a ton of new things coming soon.  That's because they just had Pandora – World of Avatar open up in 2017.
There is one new entertainment option coming in January 2019.  Disney will celebrate the 25th anniversary of The Lion King.  To do this, they will have a daily dance party featuring Timon and Rafiki.  No further details have been announced.
Coming Soon to Disney Springs
Restaurant, restaurants and shopping.  That's what's on the menu for Disney Springs over the coming years.  Jaleo, a concept by world-renowned Chef Jose Andres, will bring the spirit and flavors of Spain to Disney Springs' West Side, with an extensive menu of tapas that reflect the regional diversity of traditional and contemporary Spanish cuisine.  Jaleo will open in 2018.
Wolfgang Puck will open up Wolfgang Puck Bar & Grill.  Featuring Wolfgang's signature "laid back California" style, you'll get to sample many of his signature dishes.  Coming in 2018.
In 2018, Levy Restaurants will open up a new Italian concept, with the help of "Top Chef Master" Chef Tony Mantuano.  Oh, he's also a James Beard award winner.  That means he's a really good chef.  This concept will replace Levy's Portobello Country Italian Trattoria.
For those of you not just interested in food, The NBA Experience will open in the summer of 2019.  Disney says "The state-of-the-art space will include interactive games and competitions, immersive experiences, a retail store and an adjacent restaurant."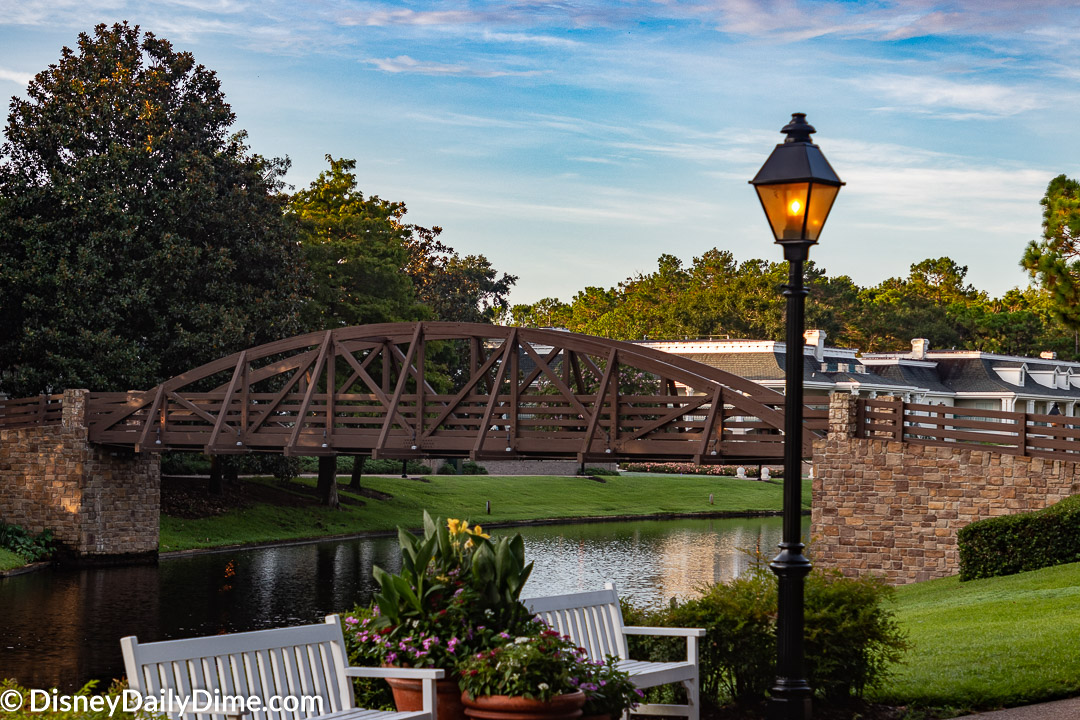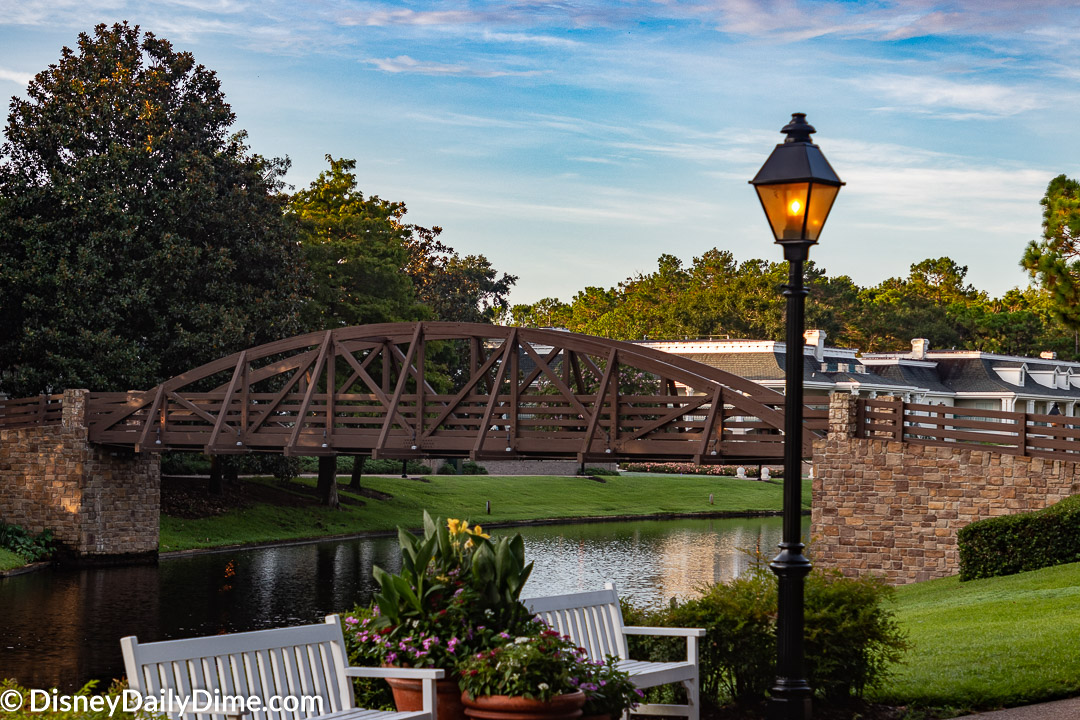 Coming Soon to Disney Resorts
Disney recently announced that they will begin work on a Star Wars-Inspired Resort.  It will connect directly to Star Wars: Galaxy's Edge.  This isn't supposed to be just your run of the mill Disney resort though.  The resort will be an attraction of its own, where you will journey into space.  While on this journey, unique stories and characters will surround you.  You can dress up in Star Wars attire and become a citizen of the galaxy.
Being connected to Galaxy's Edge, we're wondering if that will lead to some special perks on park accessibility for Hollywood Studios.  That's just our speculation, but this will be the only Disney Resort that is directly attached to a park.  It seems like you have to take advantage of that.  No word on when the resort will open or what it will cost, but we can only imagine it will not be cheap.  Assume it won't open until 2020 at the earliest.
Disney is also in the process of building the Riviera Resort.  This is another Disney Vacation Club resort.  Disney announced that it will be open in December 2019.
While not only a resort story, we thought we would put the new Disney Skyliner gondola here, as it will help you get from your resort to the parks.  This new transportation system will connect Disney's Art of Animation, Pop Century and Caribbean Beach resorts with Disney's Hollywood Studios and Epcot.  The connection with Epcot will be at the back of the park at the International Gateway.  In addition to just a mode of transportation to and from the parks, you will also get some great views of the parks.  Its anticipated that the Skyliner will open in 2019.
Wrapping Up
That's what's coming soon to Disney World.  Quite a bit and it seems like Disney is always announcing something new.  If you think it feels like a push is on, you would be right.  Disney World's 50th anniversary is in 2021.  There's a big push to get some serious re-imagining of the parks done before that happens.  If you're looking to see what's opened up recently, you can check out our Disney World new attractions article.
We'll keep this page up to date, so check back often to see the new things that have been announced.  We hope you found it useful.  If you did, we'd greatly appreciate it if you would share this on social media.  Just use the buttons on this page.  It's one easy click!